Rajesh's Story - Why Gratitude journaling is important?!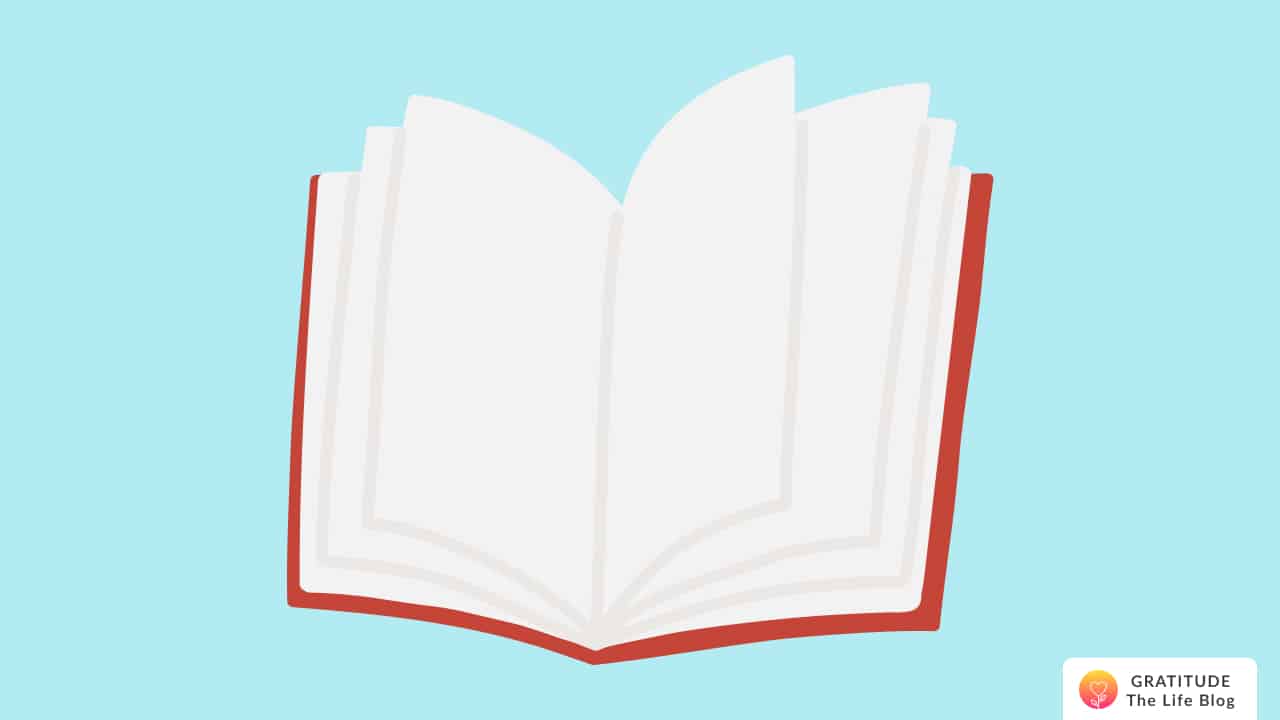 Submitted by Rajesh Kumar Ray
This is not the first time I am writing something. I have always had this urge to write something as I liked writing always. Okay, let's leave this topic for another day.
I have always been like someone who says "small things do not matter". I was like how something as simple as writing something will make you happier. I was always a little skeptical about it.
For me, it was always like, if you want to feel any better you have to put a lot of effort into anything that you are doing. So, it was a no-brainer for me to avoid writing a gratitude journal.
Being happy felt like an achievement for me — as I am not a happy person in general.
I always tried to put a lot more effort into making myself happy. Always taking big steps, thinking like getting into a new relationship will make me happier or going on a trip will make a difference or obsessing over materialistic things.
I felt happy initially in all these things but sooner or later I came sliding back to my normal state.
Till a few months back, I had read a lot about gratitude journaling. But this time, I thought let's give it a shot. So I started writing just one thing — what I am thankful for — every day.
I won't dare to say that it made me happy. But I started noticing the things I already had in my life — which won't be there forever. It helped me appreciate the things which were generally ignored by so many of us.
After writing for a few months I came to the conclusion that gratitude journaling does not make you a happier person.
It removes the blindfold you had for your whole life for the things you already had in your life. The little things now matter!
Take the 21-day Happiness Challenge