Abundance affirmations, Why gratitude is the one thing we all need, and Megha's story
Hey grateful people! Happy to see you again 🤗
Hope that you're all doing very well and living life gratefully.
Here are last week's highlights for you:

Mindful Monday
Last Monday, we practiced abundance affirmations. These affirmations will help you attract fullness and limitless abundance into your life.
I am abundant, and I live in an abundant Universe.
I am attuned to the abundance of success.
I am capable of attracting daily abundance.
I am a powerful creator. I create the life I want and enjoy it.
Everywhere I look, I see prosperity.
I easily accomplish all of my goals.
As I allow more abundance into my life, more doors open for me.
Dive into a 5-minute mindful session of these affirmations below:
Find more affirmations below: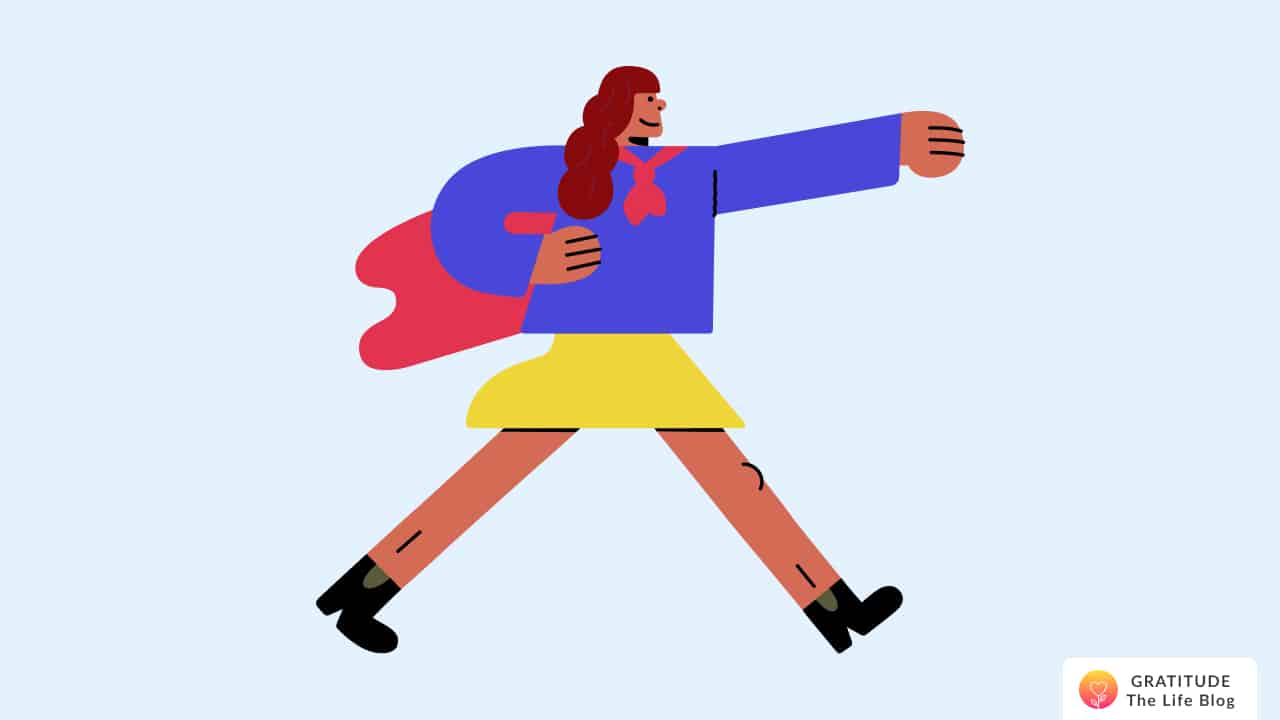 Wise Wednesday
Last Wednesday, I talked about why gratitude is the one thing we all need in our lives. We all know that gratitude is helpful and is a major cause of happiness. But, it's even more than that.
1. It changes everything without changing anything
2. It helps improve your relationships significantly
3. It makes you a better person for the world
Now, listen to me explain these points below:
You can also read the blog post here: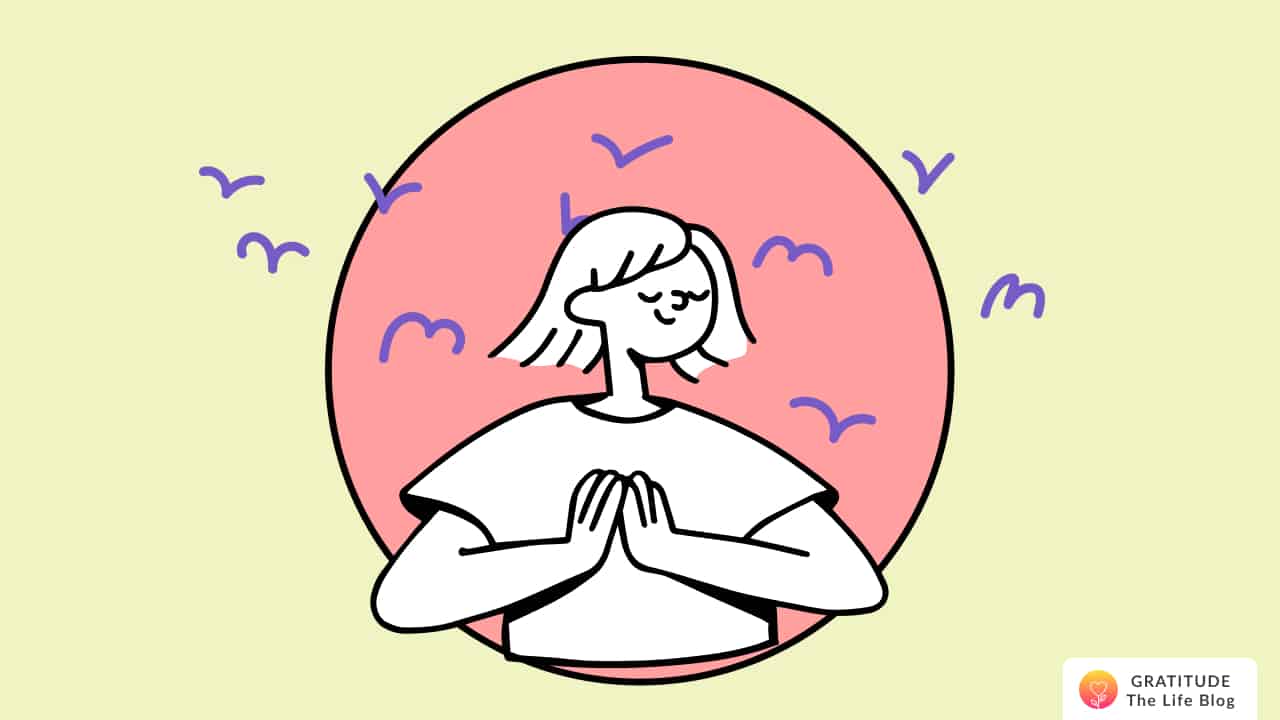 Thankful Thursday
Here we had Megha with her gratitude journey. It is an enriching and inspiring story to look at life from different perspectives.
"Life was really moving in a very, very big or, you know, at a roller coaster speed.
And I think there was not like a touchpoint, and at that point when too much is happening, you don't know where do you want to ground yourself?
It's such an amazing space to be where you can just write your heart out, it's there. And sometimes it's asking questions also, so it's almost like a person.
I think it was made with the right intention and it didn't come across as a money-making scheme like there's a subscription coming."
Tap below to listen to her full story:
And, here's the written version of it: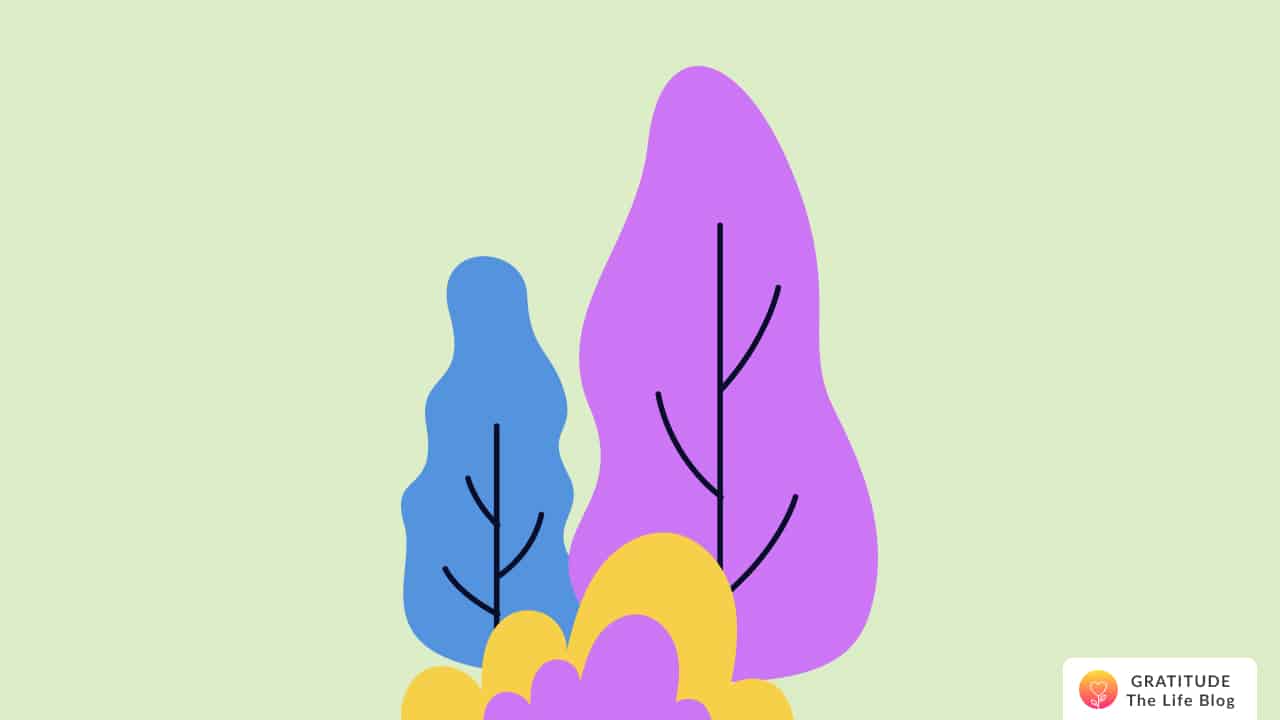 Think this will help other people? Let's spread kindness by sharing this on WhatsApp, Facebook, LinkedIn, and, Twitter.