Confidence Affirmations, The True Meaning of Life, and Aakriti's story
Hey grateful people! Happy to see you again 🤗
Hope that you're all doing very well and living life gratefully.
Here are last week's highlights for you:

Mindful Monday
Last Monday, we practiced affirmations for confidence, part-2. These affirmations are helpful in empowering us to take pride in who we are. They are part of my 21-day Self-love course:
I am content with my life in my heart and mind.
I am kind to myself and my development.
I am thankful for my unique qualities.
I genuinely celebrate the success of others.
I support my friends and loved ones who are doing well.
Jealousy has no place in my heart or mind.
I dismiss any thoughts that entertain feelings of comparison.
I embrace my journey because it is uniquely designed just for me.
I am beautiful, inside and out.
I am important.
Dive into a 5-minute mindful session of these affirmations below:

Wise Wednesday
Last Wednesday, I read 'The True Meaning of Life' by Patricia A. Fleming. It's a beautiful poem about realizing what really matters in life as we experience a myriad of times.
"The Years have passed by,
In the blink of an eye,
Moments of sadness,
And joy have flown by.

People I loved,
Have come and have gone,
But the world never stopped,
And we all carried on.

Life wasn't easy,
And the struggles were there,
Filled with times that it mattered,
Times I just didn't care..."
Listen to the full poem below:

Thankful Thursday
Here we had Aakriti sharing her story about overcoming unexpected setbacks and test of her patience with the support of her friends, family, and gratitude.
"...Never should anyone in their life go in that phase because you feel like you're not in this world. I used to miss my classes, they used to happen at 6:30 in the morning.
I didn't use to go because acidity was happening at such a rapid pace that I was not able to walk, not able to sleep.
I took sleeping tablets, but I used to wake all night. It was very devastating. But after thinking that I have some people in my life, I have each and everything.
I have nature. I used to get up every morning and be actually grateful that I'm surviving today..."
Tap below to listen to her full story:
Or, listen on Apple Podcasts. And, here's the written version of it: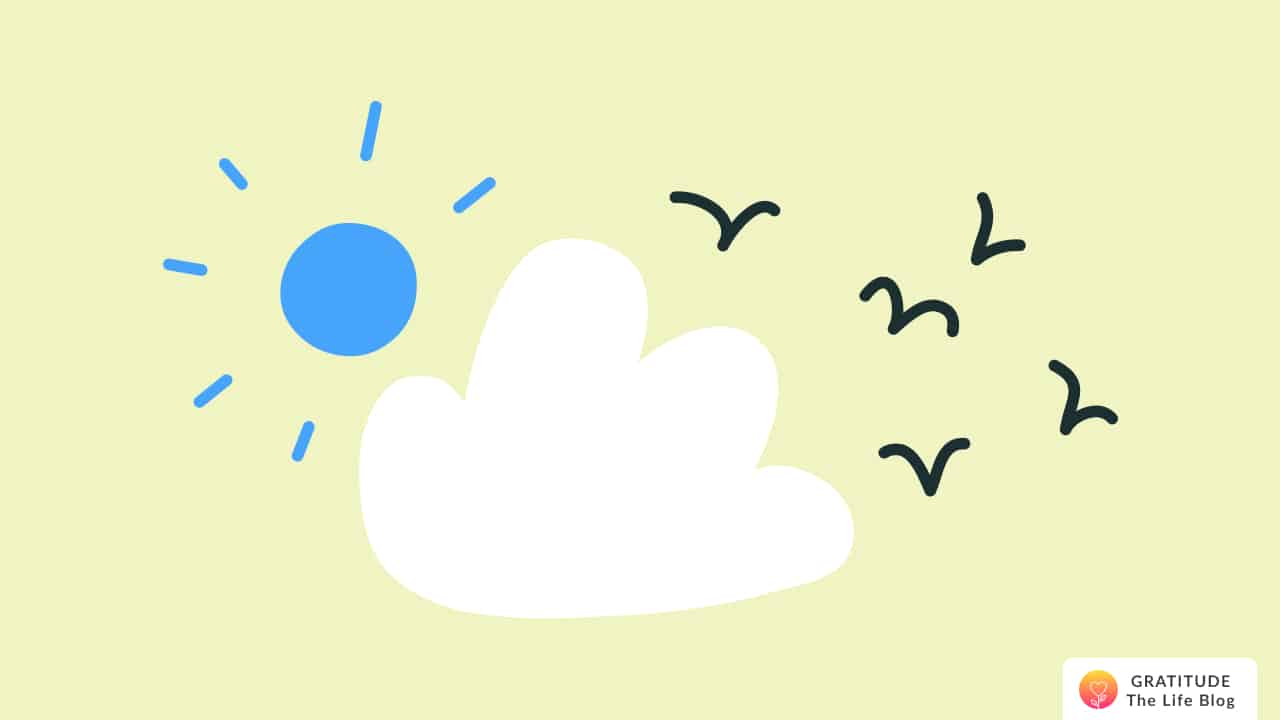 Think this will help other people? Let's spread kindness by sharing this on WhatsApp and Facebook.