Affirmations to lift your spirits, 5 steps to increase self-awareness, and Tejas' story
Hey grateful people! Happy to see you again 🤗
Hope that you're all doing very well and living life gratefully.
Here are last week's highlights for you:

Mindful Monday
Last Monday, we practiced affirmations to help lift your spirits. These affirmations are great to start your day with or whenever you want to boost your mood. Hope they help you.
I recognize and appreciate my many good qualities.
I believe in myself and have the courage to keep going.
I am always becoming stronger, braver, and more powerful
I love who I am and who I am becoming.
I am safe and calm, and the peace of my world is sacred.
I have come so far and am proud of myself.
I hold the infinite potential to conquer my challenges and succeed.
I am equipped with humility to be open to learning and growth.
I form healthy habits that uplift my life.
My confidence soars as I recognize my self-worth.
Dive into a 5-minute mindful session of these affirmations below:

Wise Wednesday
Last Wednesday, we learned about self-awareness. Self-awareness is a skill, a powerful one, and it's helpful in steering us towards making the choices that will work for our well-being. So, let's get into what it is, why it's important, and how to increase it.
Here are the 5 points on growing self-awareness:
Do guided journaling
Be honest and active
Take pauses
Meditate regularly
Be open to feedback
Listen to explain all the points below:
Or, listen on Apple Podcasts. Also, here's the blog post: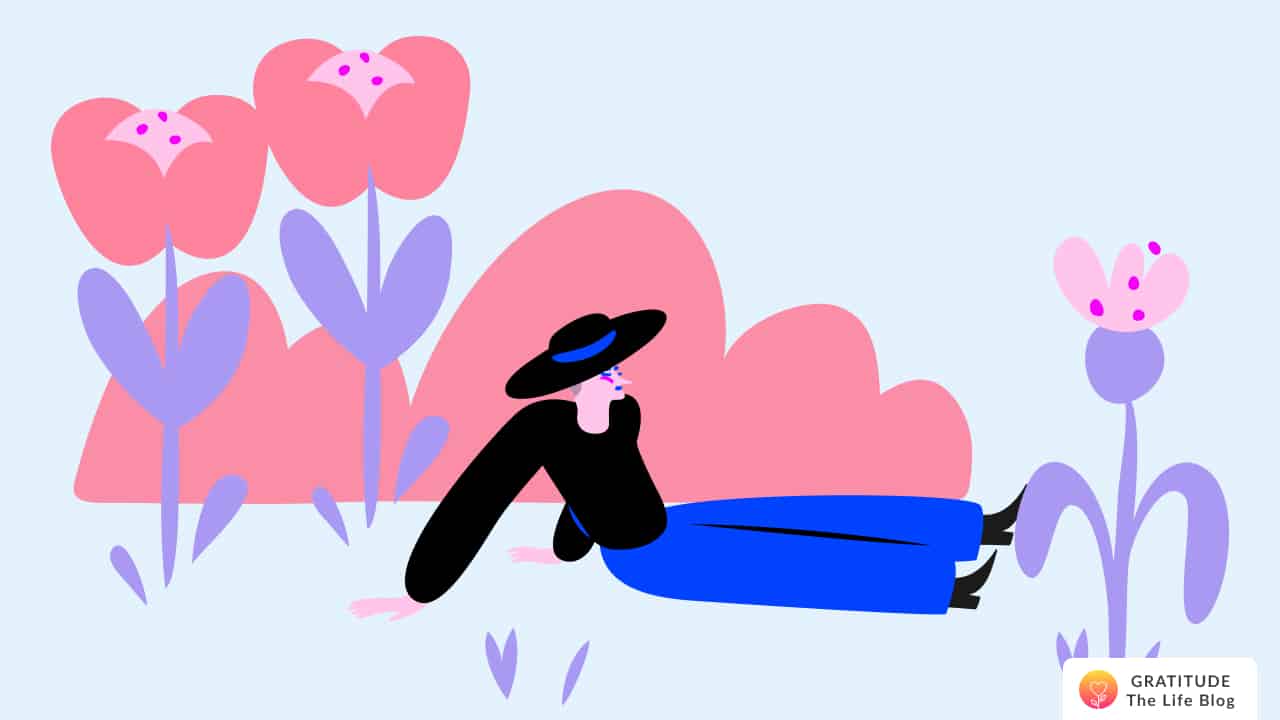 Thankful Thursday
Here we had Tejas sharing his story about seeing the meaning in life and getting a new perspective about problems as he started to practice gratitude.
"In that phase only, I attempted suicide many times. But I was not able to commit it. One incident that happened was, I was in Bangalore, there is a hill. I went there, standing at the top of the hill and I was looking.
My problem is very small, I'm looking at it as very big, like a mountain. If from the top, people look very tiny. So, my problem is tiny. So, let me stop making this a big mountain. Let me change, whatever the difficulty comes and I'm ready to face for now."
Tap below to listen to his full story:
Or, listen on Apple Podcasts. And, here's the written version of it: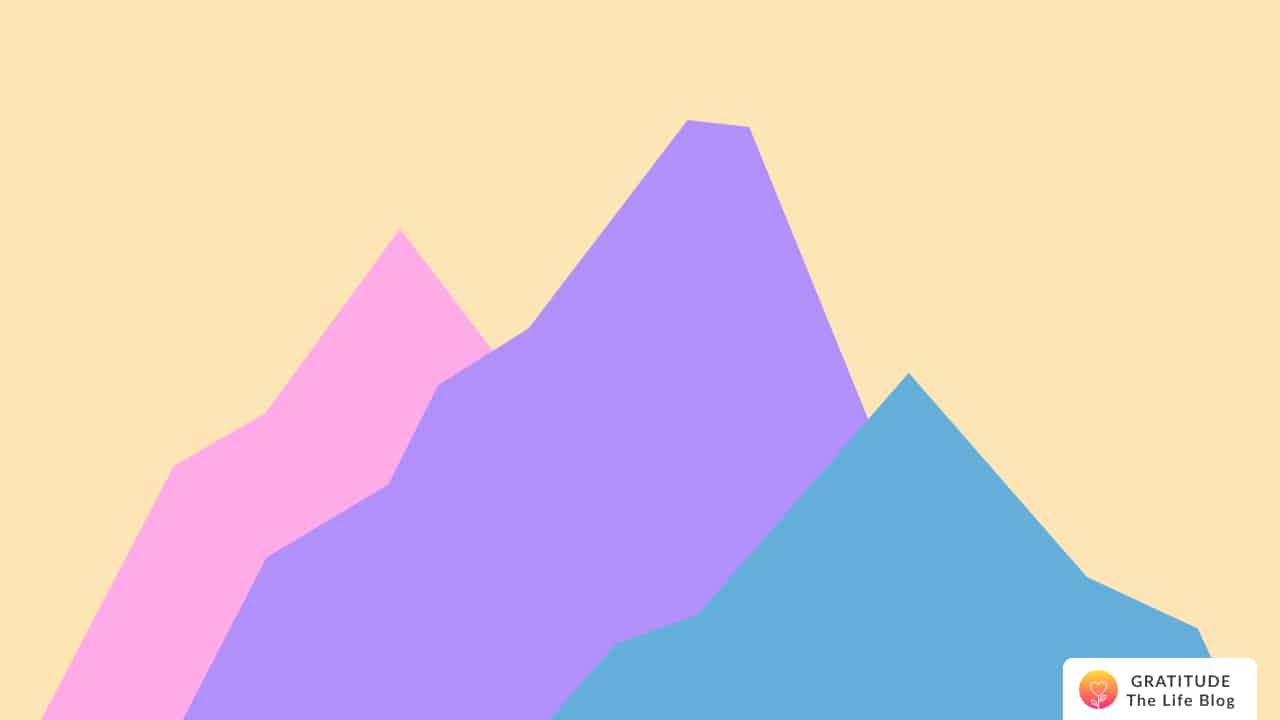 Think this will help other people? Let's spread kindness by sharing this on WhatsApp and Facebook.