Body Positive Affirmations 🦦 How to Quiet Your Mind 🌌 Jyoti's Story
Hey grateful people! How are you doing? 😇
I'm in a state of excitement as on Wednesday we're launching the 11-day Thank You Challenge!
Let's spread gratitude joyously on this World Gratitude Day.
And, with that, here is your gratitude newsletter:

Affirmations
Body Positive Affirmations
The nature of the relationship we have with our bodies is significant.
Someone who has a positive body image is effortlessly more confident and feels great to be in the vessel that they are.
Having body positivity also saves a lot of energy that we might have wasted on feeling insecure, criticizing our figure, comparing it to others' bodies, and having low self-worth.
It's horrible to feel horrible about your body, believe me, I know it.
So, today, let's dive into some beautiful and empowering body-positive affirmations to finally give our bodies the love, care, and respect they deserve.
Here are your body-positive affirmations:
I am perfect and complete just the way I am.
My body is a vessel for my awesomeness.
There is more to life than worrying about my weight. I'm ready to experience it.
I deserve to be treated with love and respect by my mind.
I trust the wisdom of my body.
I am accepting myself as I am right now.
I am feeling good about myself.
I am compassionate and warm to my body.
My very existence makes the world a better place.
I am taking care of my overall well-being.

Wisdom and Self-Help Tips
10 Ways to Quiet Your Mind That You Can Try Right Now
I feel quite driven to write this post today as it's not only a good topic but also one I need.
This evening I've been feeling overwhelmed and I know that helping you with these tips will end up helping me too.
So, how to quiet your mind?
In my opinion, a quiet mind is one that is detached from thoughts, situations, and challenges, and grounded in the present.
So, let's now go into the methods that can help us quiet, relax, and still our mind so that we can make good decisions and enjoy the present:
Connect to your breath
Observe nature and animals
Exercise
Listen to calming music
Guided meditation
Affirmation sessions
Gratitude journaling
Create something
Watch something funny or heart-warming
Seek help
Read about them in detail here: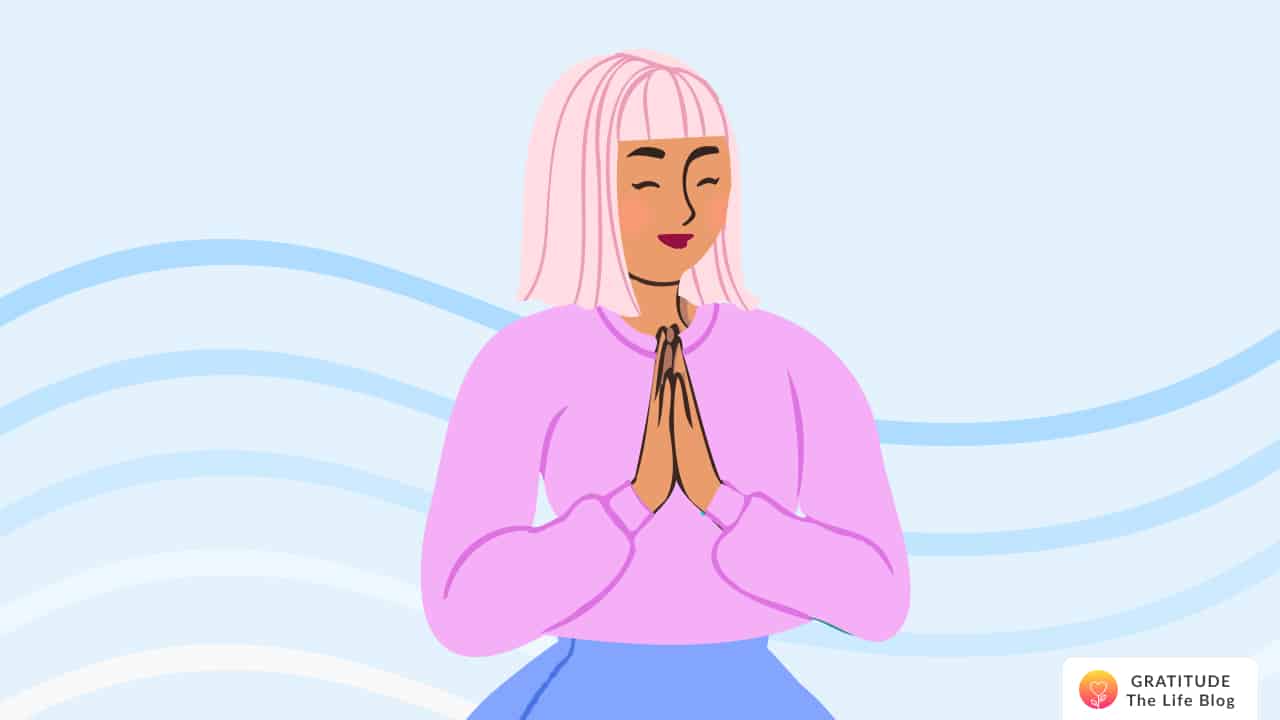 Inspirational Stories of Gratitude
Jyoti's Story - Practicing Gratitude
This week, I want to share Jyoti's story with you.
It's a story about how with gratitude, perseverance, and self-belief we can achieve many of our goals.
"The pandemic, as well all know, created disastrous impacts on our lives. And on top of that, I had to quit my job due to certain health concerns.
I started looking out for job opportunities that I could do from home. Going the untraditional way is always tough.
2 months passed by but I wasn't able to find any reliable client who could offer long-term work. I became frustrated..."
Tap below to read Jyoti's full story: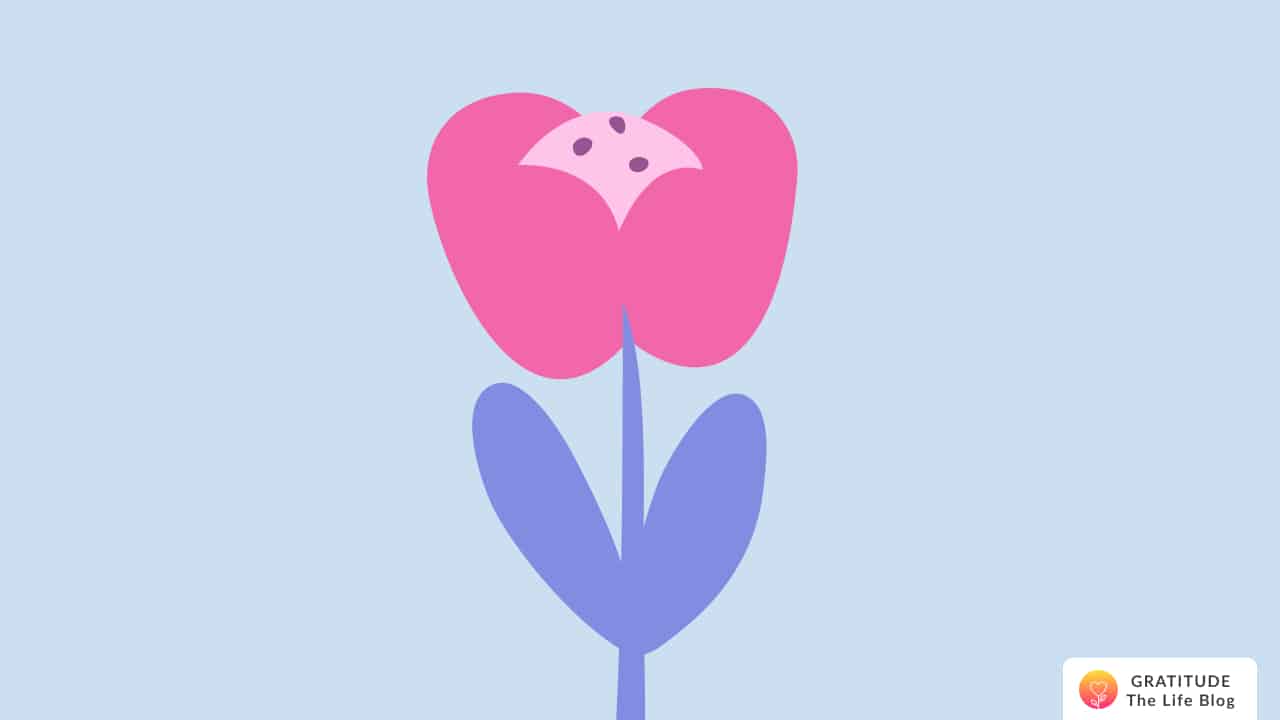 Want this once-a-week newsletter in your inbox? 👉 Subscribe here (with a free Gratitude worksheet)