Jyoti's Story - Practicing Gratitude
"I noticed a shift in my mental state."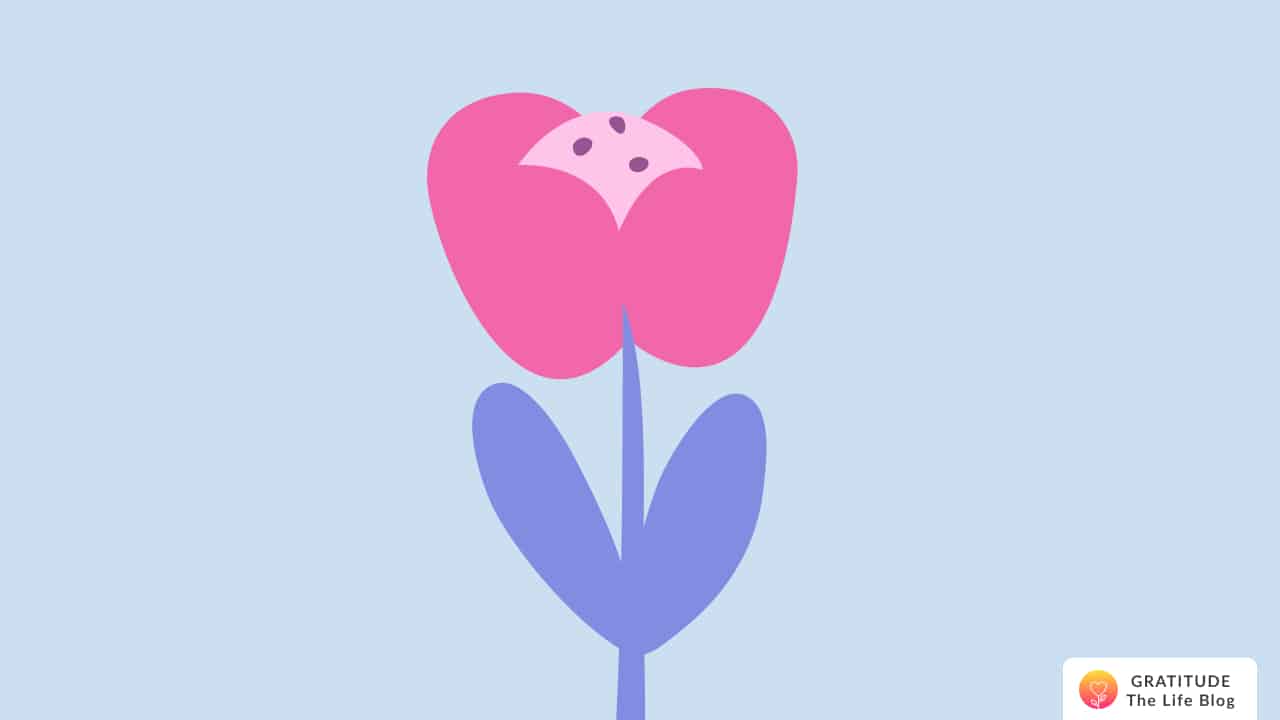 The pandemic, as well all know, created disastrous impacts on our lives. And on top of that, I had to quit my job due to certain health concerns.
I started looking out for job opportunities that I could do from home. Going the untraditional way is always tough.
2 months passed by but I wasn't able to find any reliable client who could offer long-term work. I became frustrated.

Lack of money, piled-up bills, and not being able to find a decent work-from-home job were all taking a toll on my mind.
I already knew about the Law of Attraction and was watching a few money affirmation videos, but with a negative mindset.

Cut to how I found this app.
One fine day, while browsing through different channels of using the Law of Attraction, I came across this app out of nowhere.
I downloaded it.
Since the very first day, I felt a sense of peace while using it.
Right from the interface of the app to the features, everything just puts you in a state of gratitude.
And the daily reminders about updating your gratitude journal are just a cherry on the cake.
I noticed a shift in my mental state and also found money (although in small amounts) out of nowhere when I was in absolute need.

Yesterday one woman called to inform me that they are offering long-term work from home in my field of expertise.
Surprisingly, every single criterion (good pay, long-term work, weekly payments, hassle-free tasks, minimum interaction with colleagues, reputable company) that I wished for in my work-from-home job matches the exact detail.

Using this app has not just helped me land an amazing job, but also transformed me to become a more grateful person than I ever could.
I extend my gratitude to the developers of the app. Thank you so much for adding immense value to my life.
I will be forever grateful and of course, continue to use this app daily.😇