Empowering affirmations, 7 steps to stop overthinking once and for all, and Stephanie's story
Hey grateful people! Happy to see you again 🤗
Hope that you're all doing very well and living life gratefully.
Here are last week's highlights for you:

Mindful Monday
Last Monday, we practiced empowering affirmations. Sometimes we need reminders to help us gain strength and move forward, may these affirmations empower you to live your days like you want to.
I get to choose how I respond to any situation.
I choose to listen to my mind and body and what I need.
I choose to be mindful and present.
I have the power to build a healthy relationship with myself.
I am a good friend to myself.
I am open to accepting what is
I act out of love rather than fear.
I am resilient.
I take charge of my life and conduct it intentionally.
Dive into a 5-minute mindful session of these affirmations below:

Wise Wednesday
"Don't get too deep, it leads to overthinking, and overthinking leads to problems that don't even exist in the first place."– Jayson Engay
Last Wednesday, we learned 7 steps to stop overthinking once and for all, making the experience of living much more delightful:
Don't affirm that you're an overthinker
Pull yourself to the present
Express your thoughts
Shift your mindset to think constructively
Focus on what you can do
Divert your energy towards helpful activities
Hold yourself accountable
Now, listen to me explain these points below:
You can also read the blog post here: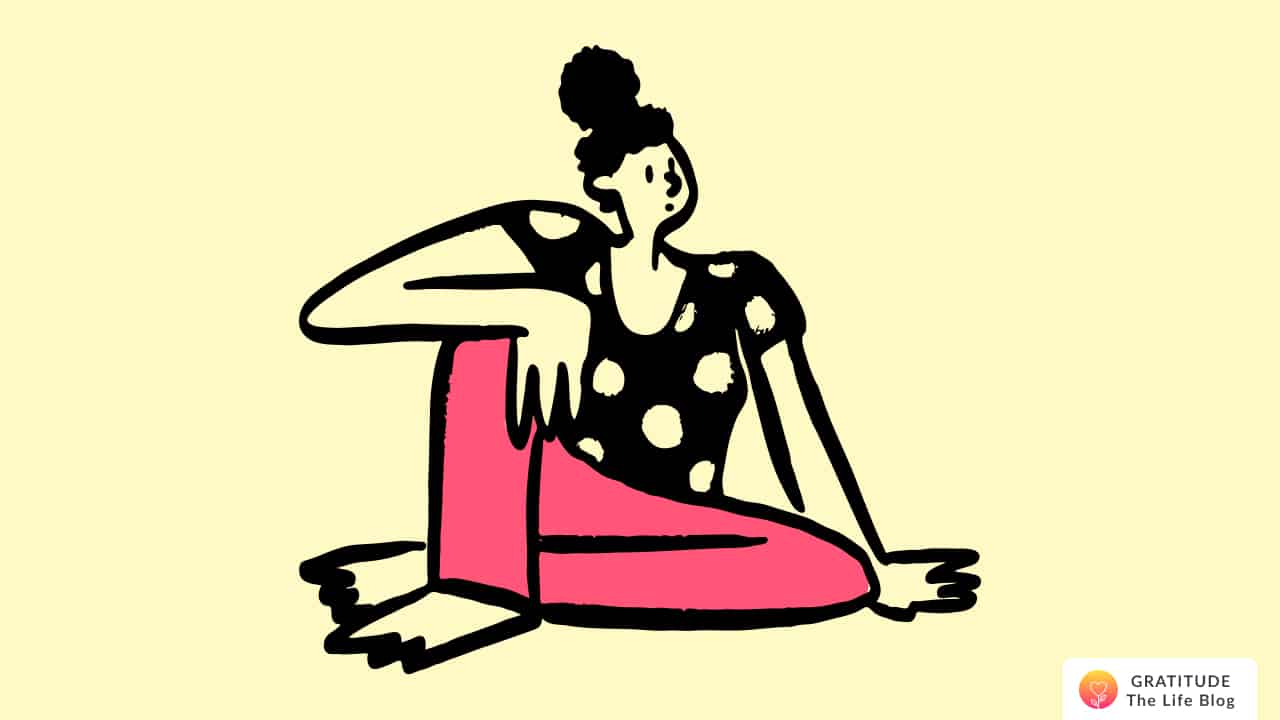 Thankful Thursday
Here we had Stephanie sharing the story of overcoming her controlling nature to help find space and relaxation with the support of her family and the practice of gratitude.
"Before practicing gratitude, I was a control freak. And I think that's something that everyone has gone through in their lives. It's how we stay sane.
Every change drives us crazy, every little thing that doesn't make sense in our brain, because we always have this defense mechanism on how we're supposed to be okay, and how to function well in society.
And, being able to break down is a luxury, being able to decide is a luxury that not many people are given. So sometimes you become a control freak without knowing it, just to get by."
Tap below to listen to her full story:
And, here's the written version of it: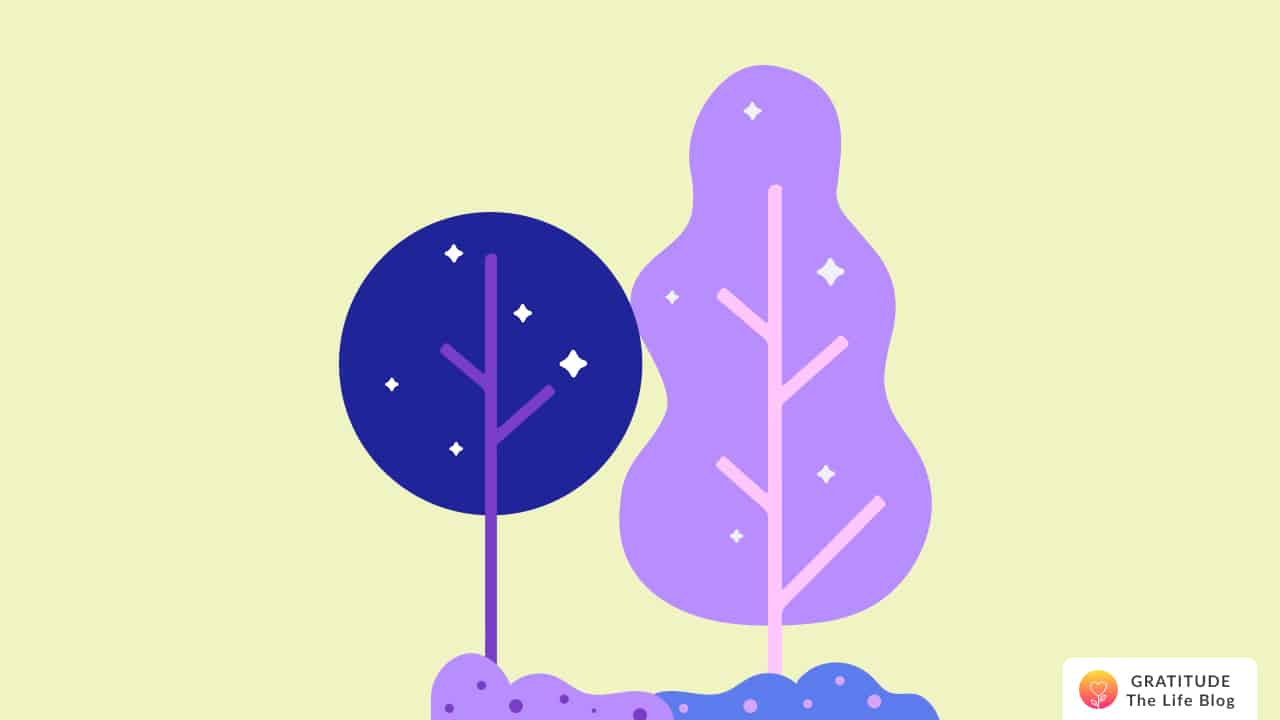 Think this will help other people? Let's spread kindness by sharing this on WhatsApp and Facebook.