Heart Chakra Affirmations 💚 Manifestation 101 🌼 Vikranti's Story
Hey grateful people! Happy to see you again 🤗
Hope that you're all doing very well and living life gratefully.
Here is your gratitude newsletter:

Affirmations
Heart Chakra Affirmations
This week in our chakra series, we'll affirm heart chakra affirmations.
The heart chakra is located at the center of the spine at heart level. It is connected to unconditional love for oneself and others, compassion, empathy, joy, and forgiveness.
Here are some heart chakra affirmations:
I find love everywhere I go.
I deserve love and being loved.
I love myself to the fullest.
Love is all around me, it's everywhere I go.
I am surrounded by love.
I attract good, loving, kind people into my life.
The power of love is inside me.
I am welcoming love with open arms.
I'm happy and grateful for having loving people in my life.
I give my relationships the attention they deserve.

Wisdom and Self-Help Tips
Manifestation 101: What It Means, Does It Work, and How to Practice It
As I've been writing on this blog for more than a year, I've learned a lot. I've written so much on a diversity of self-help and well-being subjects.
There were topics I felt confident about, and there were some I only knew at a superficial level. And, I was unsure if I could write on some topics. Manifestation is one of those.
It's a buzzword, isn't it? Everyone seems to have something to say about it, but we aren't really sure whom to listen to, or if what they're saying is right or not. We wonder if it actually works or is just a fad.
So, I took it upon myself to deeply understand manifestation and how it works. In this post, I'll address the topic of manifestation, its most important pillars, and how to do it right.
Read the full post below: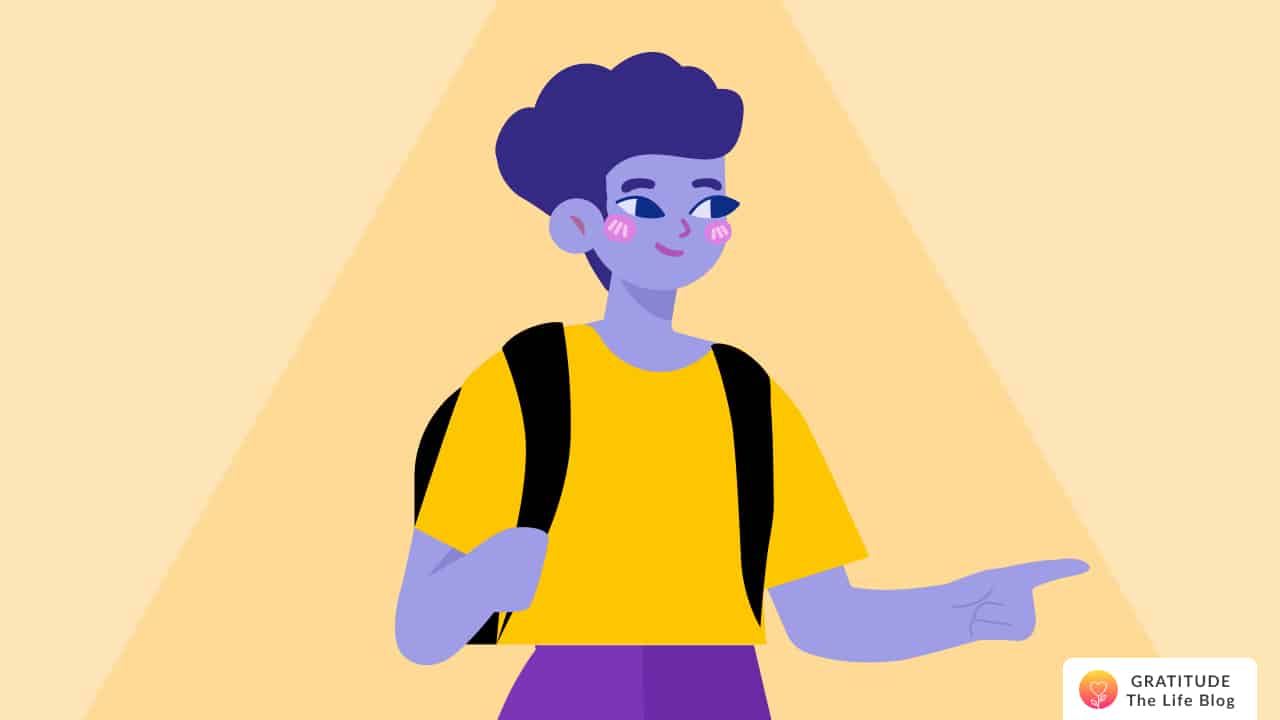 Inspirational Stories of Gratitude
Vikranti's Story - Gratitude makes me happier
This week, I want to share Vikranti's story with you. It shows how gratitude can help all of us deal with struggles and find the light of hope even in times of distress.
"In 2015 I lost 2 people in my life who were very close to my heart. My father and my best friend passed away in the same year.
First, my best friend was in a bike accident and at that time my father was there to support me. I remember I cried in his lap and he tried to help me to cope with this pain because I didn't even get to see him in his last days.
The day that the bike accident occurred, I was the one whom he called for the last time."
Tap below to read Vikranti's full story: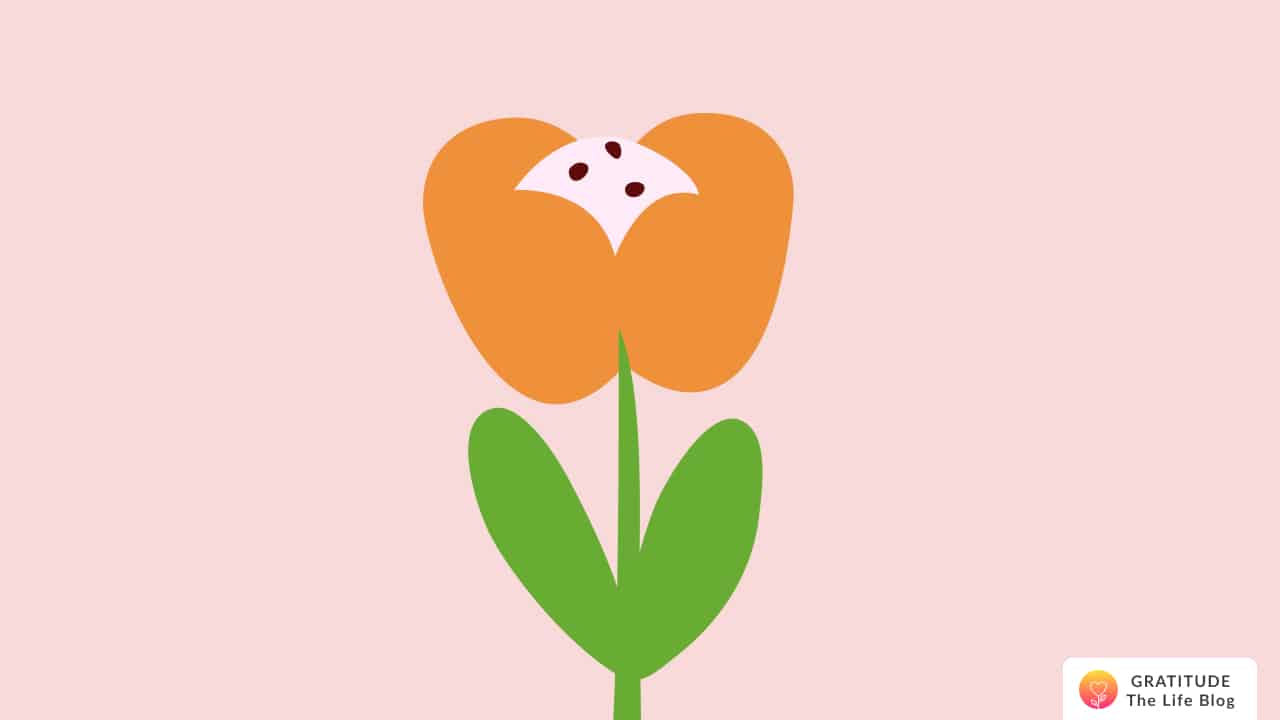 Want this once-a-week newsletter in your inbox? 👉 Subscribe here (with a free Gratitude worksheet)