Here are 5 Guided Meditations for You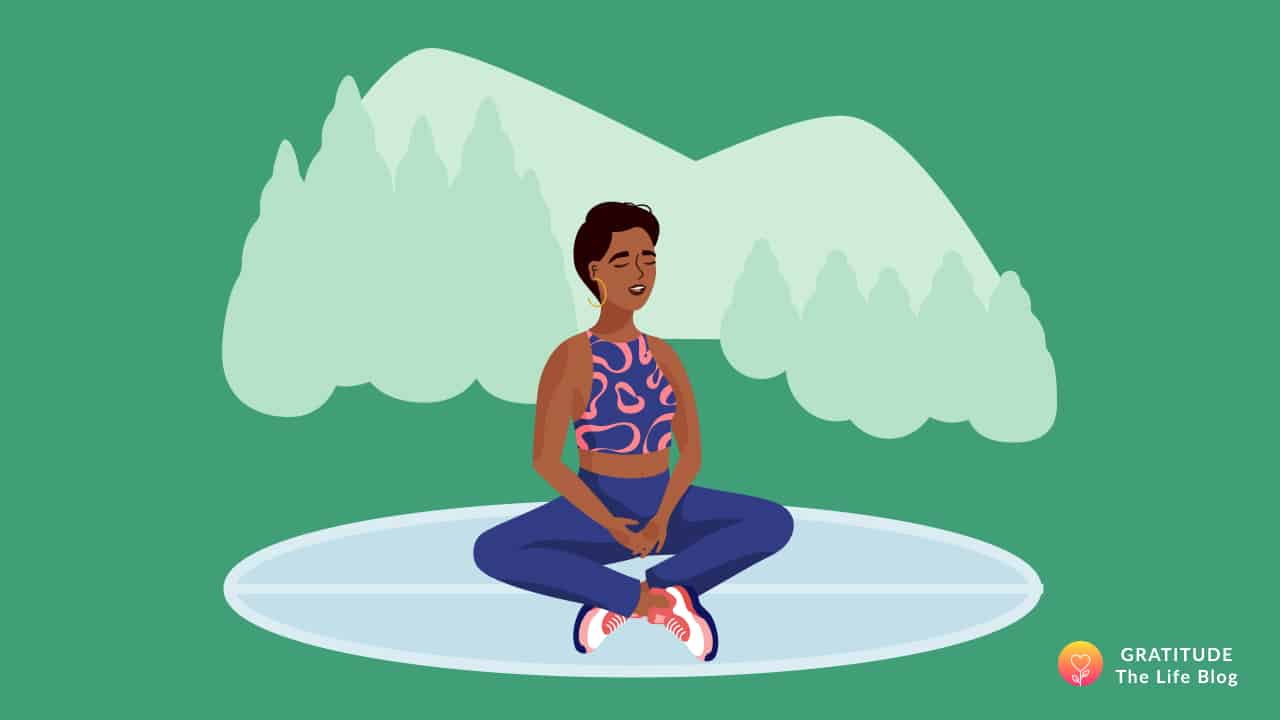 Meditation has many benefits to your health. It reduces stress, controls anxiety, promotes emotional health, lengthens attention span, and improves sleep, among many other things.
It's one of the best things to do as you give love and care to your mind and body. Let's take out a few minutes and immerse ourselves in a peaceful mediation session. Choose any one of these 5 guided meditation videos, and dive into a mindful process.
1. Guided Meditation To Reconnect & Recharge (English) - BK Shivani
2. Meditation For Inner Peace - Yoga With Adriene
3. Positive Energy 10 minute Guided Meditation - Great Meditation
4. A Ten Minute Guided Meditation to Clear Your Mind - Great Meditation
5. A Powerful 10 Minute Guided Meditation - Great Meditation
Wishing you a calm, beautiful day! 😇
Continue Reading: The Most Wonderful Thank You Songs (with Spotify playlist)
Take the 21-day Happiness Challenge