Intuition Affirmations, Acts of Kindness to Do for Yourself, and Purva's story
Hey grateful people! Happy to see you again 🤗
I have great news to share with you! Our 21 Day Self-Love Course is FREE again. Tap below to begin your self-love journey:
And, here are last week's highlights for you:

Mindful Monday
Last Monday, we practiced affirmations for connecting to our intuition. These affirmations are part of my 21-day Self-love course and are helpful in making us become better listeners to our gut:
I honor my intuition and use it as a guide.
My inner self always has the answer.
Whenever I am in doubt, I always listen to my intuition.
I trust my intuition more and more every day.
My intuition is highly accurate and clear.
Everything I need is within me.
I know my intuition will guide me in the right direction.
My intuition leads me to my passion and purpose in life.
I have found that if I quiet myself, the answers will come to me.
My intuition knows the way.
Dive into a short mindful session of these affirmations below:

Wise Wednesday
Last Wednesday, I talked about acts of kindness that we all should do for ourselves daily. It's that gesture, that extra thought, that effort, that lets you know that you matter, that someone thinks of you, that someone values you.
It's special, isn't it? We all deserve that. So, let's learn about the five acts of kindness that we all should give ourselves every day:
Give yourself time in the morning
Eat food with focus
Appreciate all that goes well
Pay attention to yourself
Choose compassion
Listen to me explain all the points below:
Or, listen on Apple Podcasts. Also, here's the blog post: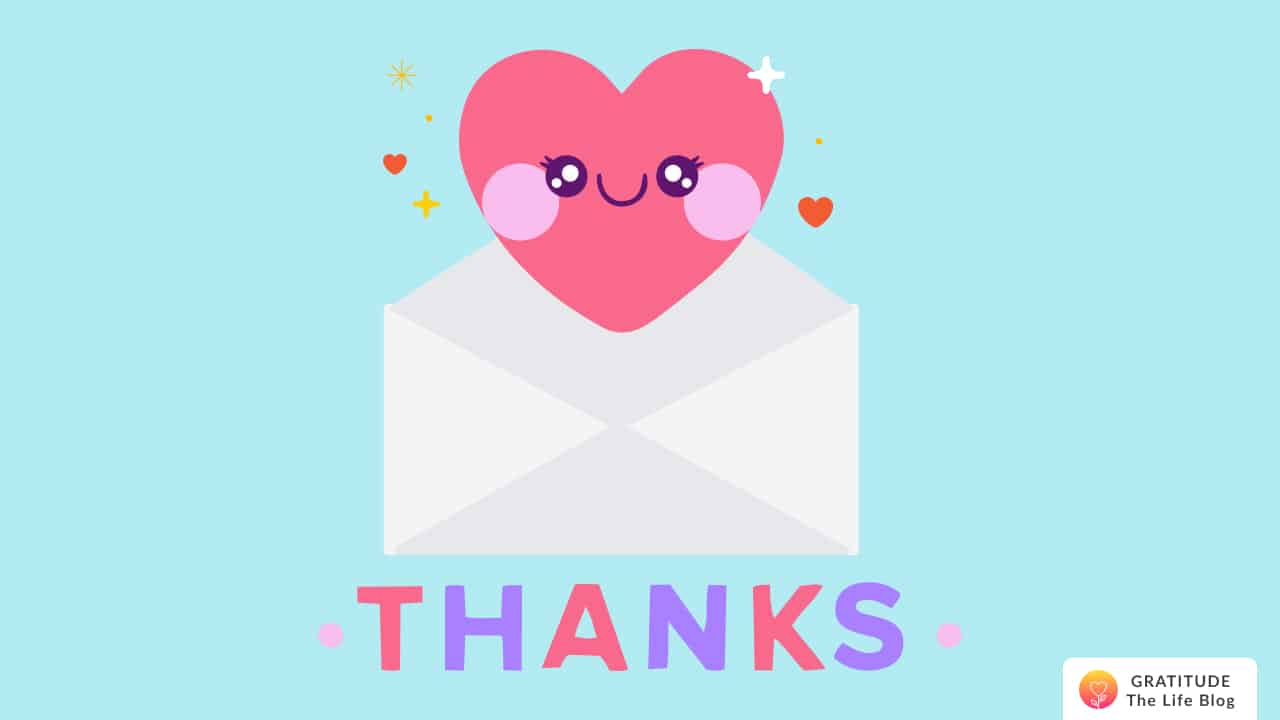 Thankful Thursday
Here we had Purva sharing her story about trying out affirmations and journaling to attract more customers for her small business.
"I was not interested in gratitude. I didn't believe in manifestation. But I used to see tarot card videos on YouTube. There they keep on saying that, do affirmations, do manifestations, that really works.
And I wanted to just give it a try. Does this work or not for me also? So I want to be consistent on something and while writing on copies and books I used to forget.
And now on a phone, I get all reminders to write a journal or say affirmations to yourself. So I just started from there only..."
Tap below to listen to her full story:
Or, listen on Apple Podcasts. And, here's the written version of it: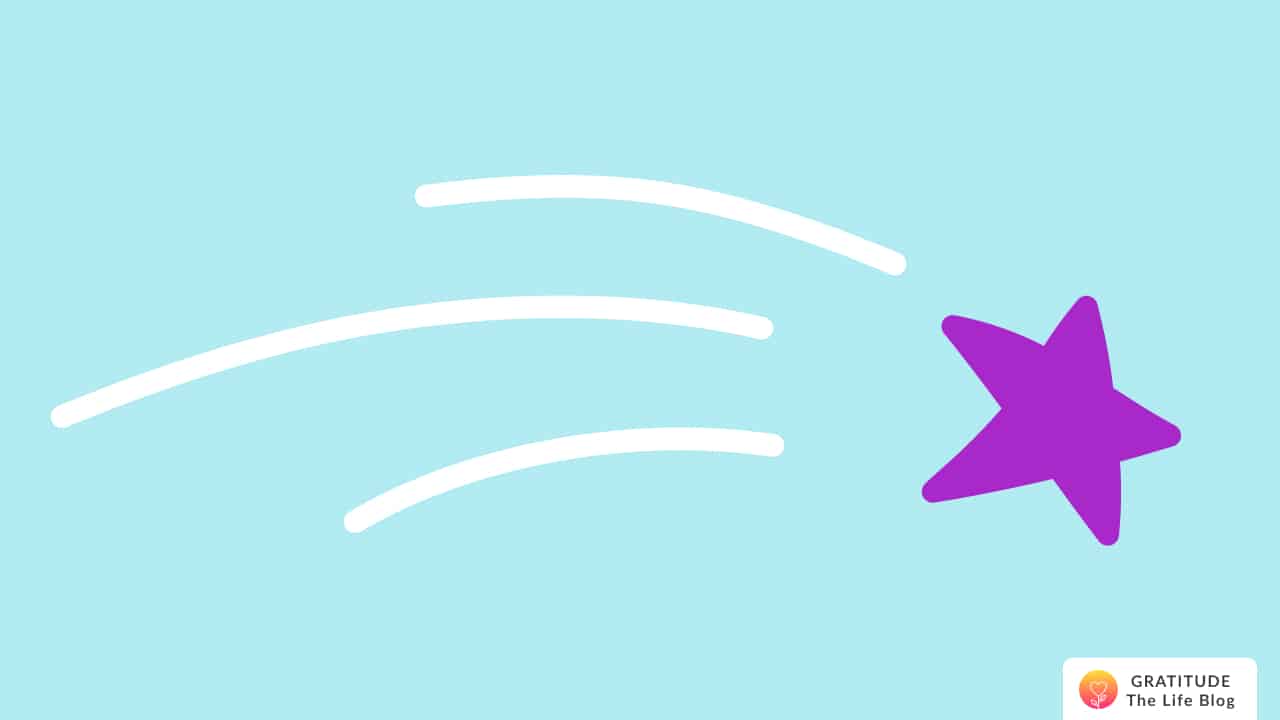 Think this will help other people? Let's spread kindness by sharing this on WhatsApp and Facebook.