Purva's story - I attract
"I kept on complaining. I used to start crying on little marks, for just a mark up and down. So I was really emotional. But now I'm balanced."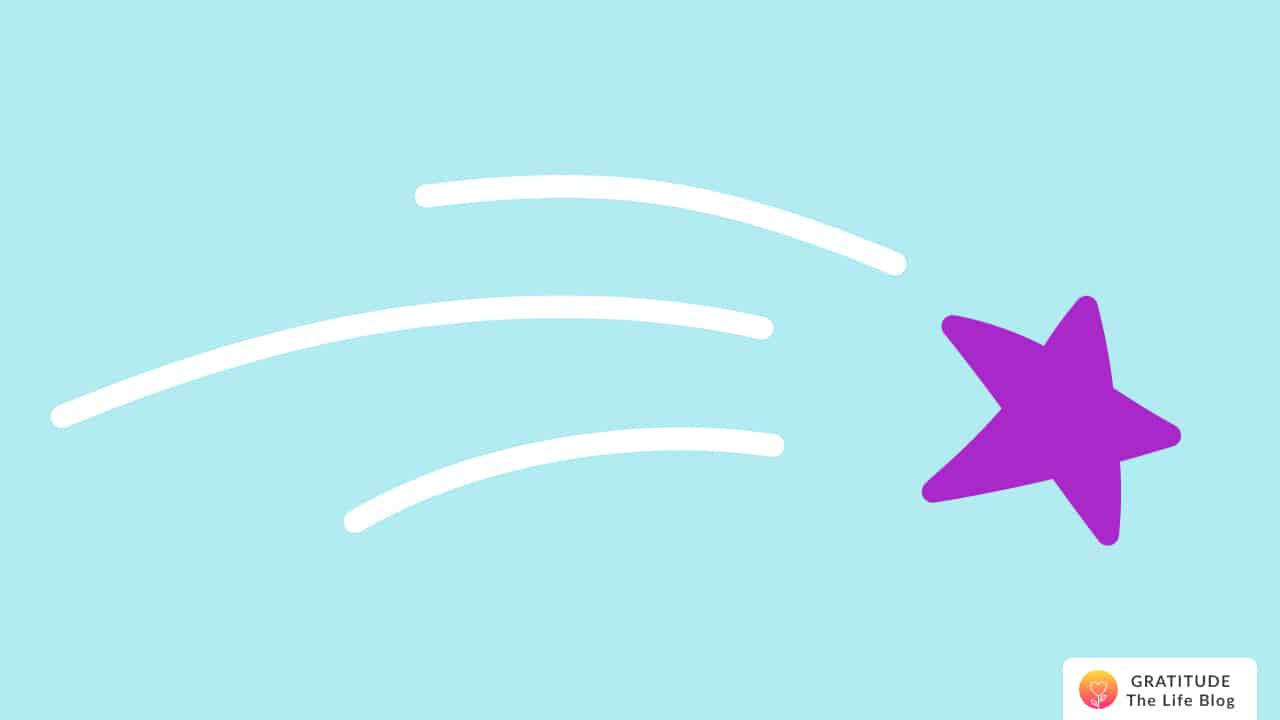 Purva: I was not interested in gratitude. I didn't believe in manifestation. But I used to see tarot card videos on YouTube. There they keep on saying that, do affirmations, do manifestations, that really works. And I wanted to just give it a try. Does this work or not for me also?
So I want to be consistent on something and while writing on copies and books I used to forget. And now on a phone, I get all reminders to write a journal or say affirmations to yourself.
So I just started from there only. It's been about six months since I started listening about manifestation and it is about one and a half months since I'm journaling on the Gratitude app.
Aarushi: So what interested you about manifestation? Why did you want to know more about it? What did you learn?
Purva: I just learned with something changes after gratitude. Something changed in my life. I don't know how o say it but, something positive comes into my life every day and I could control myself from thinking really wrong thoughts that affect my mind.
Aarushi: What do you mean when you say that it stopped you from doing really wrong things came to your mind? Tell me more.
Purva: I used to go on the negative side always. And I used to cry. And I used to blame. But after writing my journal, after giving thank you, then I started realizing that yes, I have so many things that other people don't have access to.
So from there, it changes my life a little bit. I hope in the future I fully change, I become fully positive, my aura becomes fully positive. And it gives me lots of blessings. So I suggested to my mom also do this thing.
Aarushi: So how was it before? And what do you think really helped you change your thinking, notice what you have instead of complaining about what you don't?
Purva: I kept on complaining. I used to start crying on little marks, for just a mark up and down. So I was really emotional. But now I'm balanced.
Now I'm balanced because I can write my whole thing in my journal, which is going on in my mind. So from there, it is brought positive changes.
After writing it down on the Gratitude app and setting up affirmations. In my experience, affirmations really did work.
Aarushi: So yeah, tell me about affirmations. How have they been helpful for you?
Purva: I have a little hobby of drawing Mehendi (henna art). I want more customers. I wanted more customers to come to me and ask for Mehendi on their hands.
And I want obviously to earn a little bit more than I was doing because I'm a beginner. Nowadays, the wedding season is going on, and I got two grooms and one bride (as my client). So it really worked for me.
Aarushi: Which affirmations were you saying that attracted these opportunities towards you?
Purva: "I attract lots of customers for my Mehendi every day." I used to say this. I know it's silly.
Aarushi: No, it's wonderful! Wow. God, that's great.