Louise Hay Affirmations 💌 Writing Thank You Notes 🌎 Anna's Story
Hey grateful people! Happy to see you again 🤗
Hope that you're all doing very well and living life gratefully.
Here is your gratitude newsletter:

Affirmations
Louise Hay Affirmations
Louise Hay is quite popular in the world of affirmations, and rightfully so.
Her affirmations are simple, short, and powerful.
They're highly memorable and make a mark on our minds.
Today, let's dive into the joy of her words and use them to take care of ourselves.
Here are affirmations by Louise Hay:
Life supports me in every possible way.
I am in the process of making positive changes in all areas of my life.
I choose to make the rest of my life the best of my life.
I am good enough.
I forgive everyone in my past for all the perceived wrongs.
I let go of all fear and doubt, and life becomes simple and easy for me.
Everything I need comes to me at the perfect time.
I feel glorious, dynamic energy. I am active and alive.
Today is going to be a really, really good day.
All that I need to know at any given moment is revealed to me.

Wisdom and Self-Help Tips
How to Write a Thank You Note - Tips & Template
Whenever there's a birthday, an anniversary, or any sort of occasion, my mother comes to me with her phone and asks me to write a message for her friends.
I'm happy to do so, but I wonder why she wouldn't write it herself. When asked, she says, "I don't know what to write."
As someone who's written letters for years, it perplexes me. But then, I realize that not everyone naturally feels confident expressing themselves through words.
Writing meaningful thank you notes falls into this category, and shines in it. It's so confusing and daunting when we're expressing gratitude to another person.
So, let me guide you today. Here's the template I'll share with you today:
Part 1: Greeting
Part 2: Intention
Part 3: Reason
Part 4: Hope
Part 5: Sign Off
Read the examples and explanation here: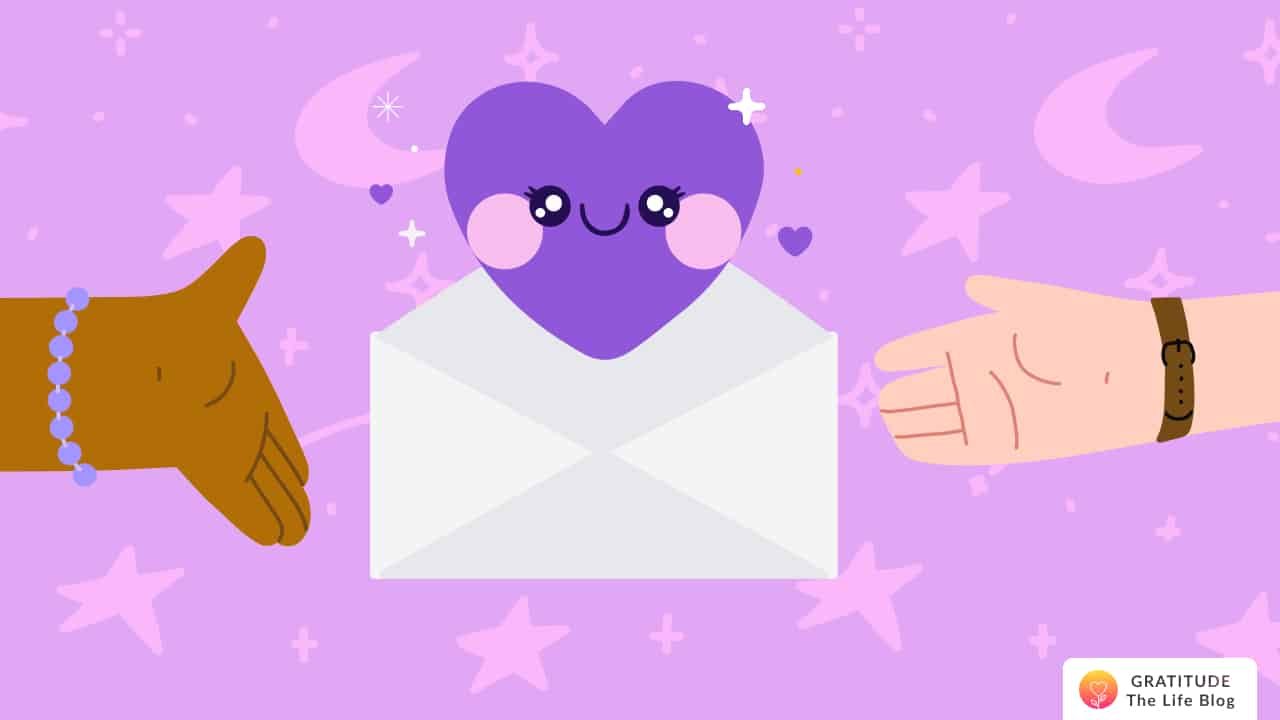 Inspirational Stories of Gratitude
Anna's Story - Thank You
This week, I want to share Anna's story with you.
It's a story about finding a mission in life that guides and fulfills us.
"When I was young, I would talk to the universe all the time.
"Tell me what my purpose is."
"What is my special mission here on earth?"
These questions would always linger at night; especially when I looked up at the stars.
I was a cool kid growing up, living by the Mediterranean sea in beautiful Israel.
All the adult kids and ultimately everyone liked me. I was loved.
When I turned 21, I was diagnosed with bipolar disorder."
Tap below to read Anna's full story: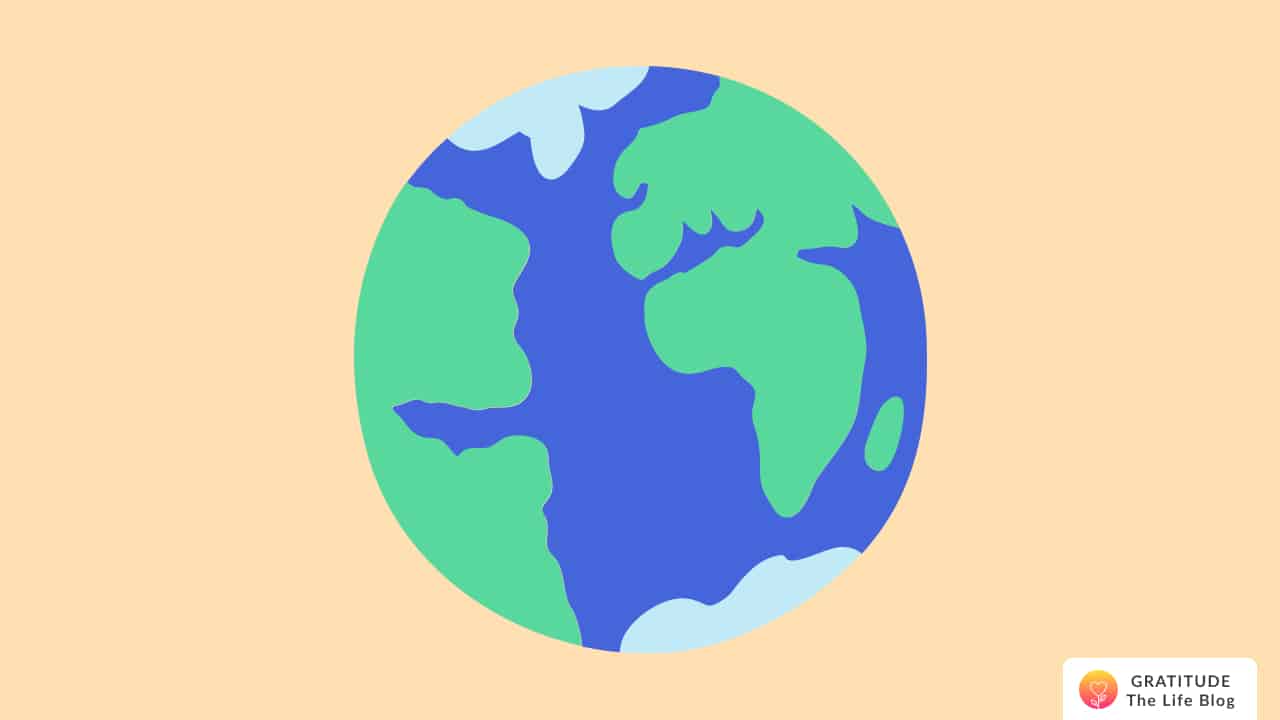 Want this once-a-week newsletter in your inbox? 👉 Subscribe here (with a free Gratitude worksheet)