100 Louise Hay Affirmations That Will Make Your Heart Smile
Rejoice in the beauty of the words from the Queen of Affirmations!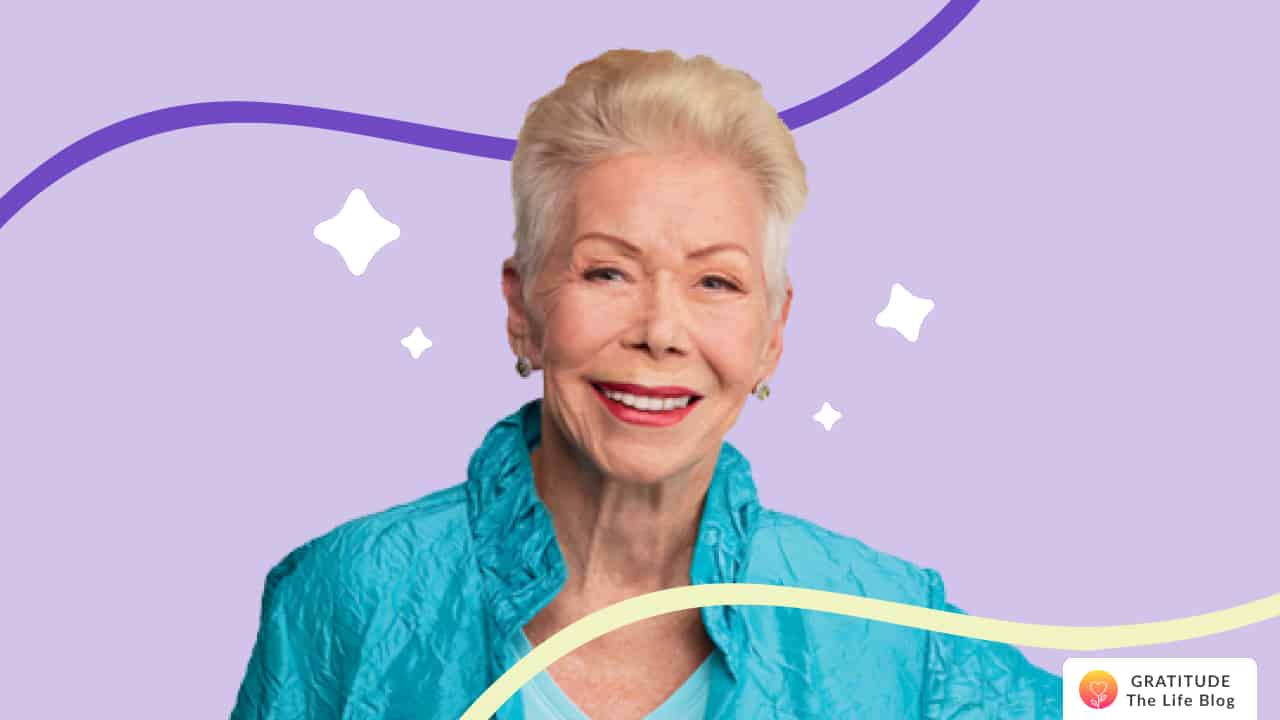 In this post, you will find 100 Louise Hay affirmations to help you with confidence, healing, love, and overall a wonderful feeling about life.
Read these affirmations with an open mind and welcoming heart to take them in. Louise Hay has quite a way with words and it shows through her affirmations.
Positive affirmations are one of the most-loved parts of my FREE💗 21-day Self Love Course