Mercedes' Story - Gratitude as my way home
"4 years ago, I was suffering anxiety attacks and a deep sadness that I can now name as depression."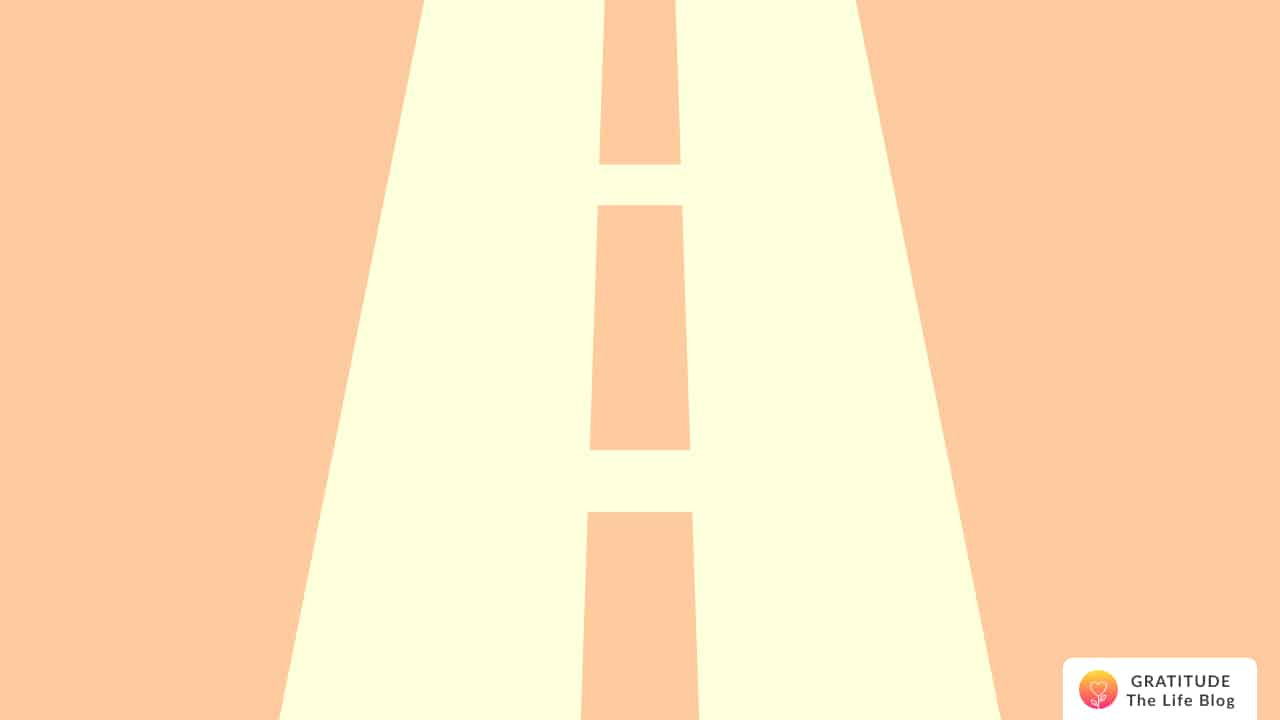 Whenever I am grateful I can feel I return home...
This has been the greatest tool I have encountered in life and the Gratitude App has been my companion for more than 4 years now, helping me to feel gratitude and return home every day I write!

4 years ago, I was suffering anxiety attacks and a deep sadness that I can now name as depression.
I was going through a difficult time at work and being the breadwinner I had an enormous weight on me.
At the same time, I was unable to quit the job that was making me miserable because I didn't want my husband to feel pressured as he had lost his job.
So I was mainly keeping all this inside me and was not able to get out of the loop until I found this app and started using it.
For me, it was God being there with me. I felt something and I downloaded the app and started writing every day.
By doing this I started to feel more peace inside me, especially as I wrote.
As days went by I started feeling better, I started feeling more grounded like I was not alone.
Then new signals started appearing to me, in songs, on the radio, in friends' messages.
I was able to tell my husband what was happening to me and he supported me and helped me to fight the negative feelings.
Incredibly, everything started to get better day by day, I started feeling like I was home.
I was back to myself and I was able to see beyond the feelings, I was able to ask for help.
It's been years of working not only with gratitude but with therapy and other tools that I kept finding in my journey.
Gratitude was the path that led me to my sanity, that helped me to get back to who I am, and even as it sounds unbelievable, my life changed.
I can now see that gratitude helped me find alternatives and a different perspective on my situation and it allowed me to return home.
I will be forever grateful for the Gratitude app and those that have shared their stories before me and inspired me to write mine.
I hope that this message can be heard further away, that it can find people who need it, and that we can become the signals to save others from despair, anxiety, depression, or whatever they are feeling that doesn't allow them to be at peace and feel the love of God.
I pray and hope everyone that needs support finds a way to be grateful, it's the little things that count, despite the external context, gratitude can heal us inside and transform our experiences and perceptions so we can find the way back home!
Take the 21-day Happiness Challenge