Money Affirmations 💵 Success Affirmations 💪 Benefits of Journaling
Hey grateful people! Happy to see you again 🤗
Hope that you're all doing very well and living life gratefully.
Here is your gratitude newsletter:

Affirmations
1. Money Affirmations
Money is an important and influential part of life so it's important that we build a healthy relationship with it.
These affirmations will help you attract wealth, financial abundance, and achieve financial freedom.
Here are some money affirmations:
I am a money magnet.
Wealth and abundance flow to me.
Money comes to me in expected and unexpected ways.
I am open to receiving money.
I attract money easily and effortlessly.
There are no limits to what I can and will achieve.
I am worthy of the wealth I desire.
I am financially free.
I am grateful for the money I have.
I am worthy of financial success.
2. Success Affirmations
Motivate and inspire yourself to move towards greater heights with each step you take with this affirmations session.
Here are some success affirmations:
I am succeeding in life.
I know I can achieve anything I want in life.
Prosperity flows to and through me.
I will succeed by attracting people who can help me.
I know a positive attitude can bring me success.
I am full of vitality. My confidence, positive attitude, and self-belief are my biggest assets to take me a step closer to my success.
I am happy with who I am and can be.
Today I am going to bid farewell to old bad habits and welcome a positive change in my life.
I am worthy enough to follow my dreams and manifest my desires.
Today I am prepared. I am prepared for success, love, happiness, peace, joy, and abundance! I am prepared for my wildest dreams to come true.

Wisdom and Self-Help Tips
3 Benefits of Journaling That Made My Life Easier
Dear Diary,
You have been my most reliable friend all this time. You have listened to my most vulnerable confessions, my darkest words, and my dearest dreams. I am grateful to have you with me through all days of my life.
Love,
Aarushi
The simple exercise of journaling can benefit our lives significantly. And, here I am, sharing my story of how journaling made life easier.
I'm sure that it will help you similarly in one way or another. So, here are the 3 benefits of journaling that I have experienced:
Journaling gave me a space to be myself fully
Journaling helped me understand myself
Journaling lets me appreciate how far I've come
Learn about my experience (with tips to practice) below: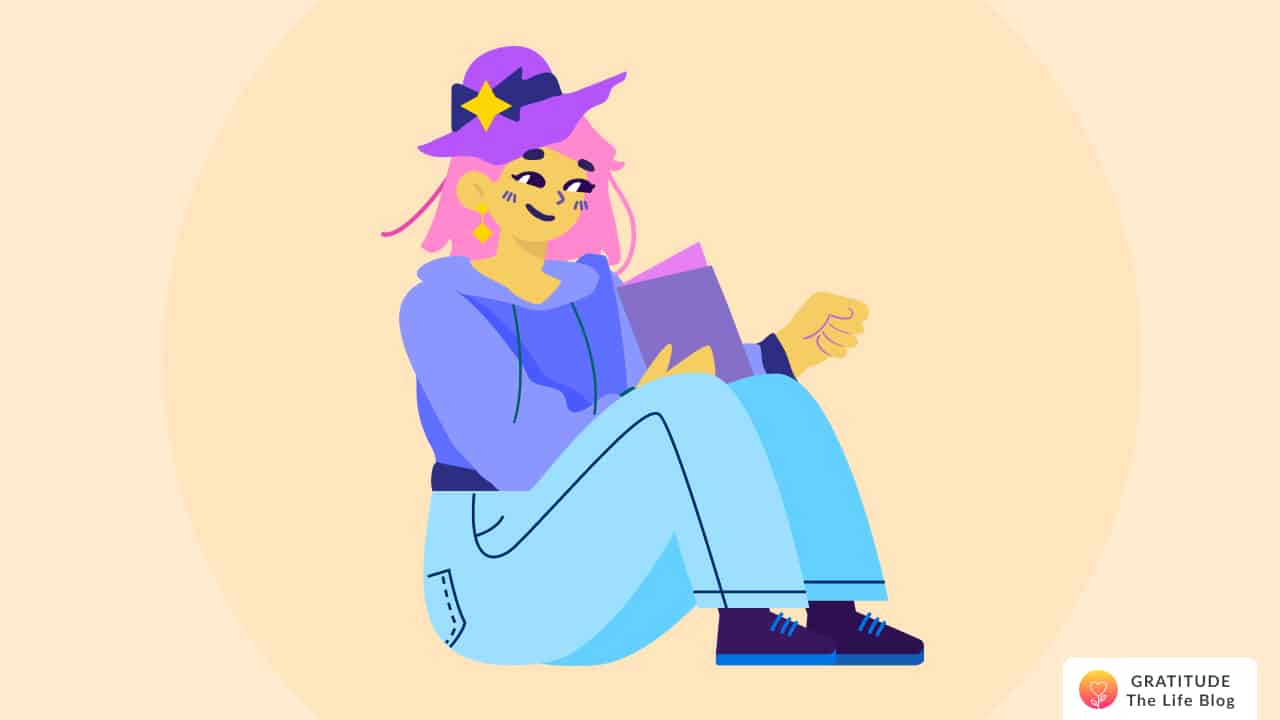 Inspirational Stories of Gratitude
Sanelisiwe's Story - Gratitude is Golden
This week, I want to share Sanelisiwe's story with you. It shows how the mindset of gratitude can reframe one's mindset and reduce negative thoughts.
"I believe in manifestations because when I told myself that I want better, I kept being drawn to better. I came across so many self-help books I could have drowned in them.
And they all had one subject that they never left out - Gratitude. So, it was like, "You again!" whenever l came across it.
I got curious and at some point started practicing it. At first, it felt forced and staged. Everything in me kept screaming, "Stop it, Nana! You are not a grateful person." I didn't give up..."
Tap below to read Sanelisiwe's full story: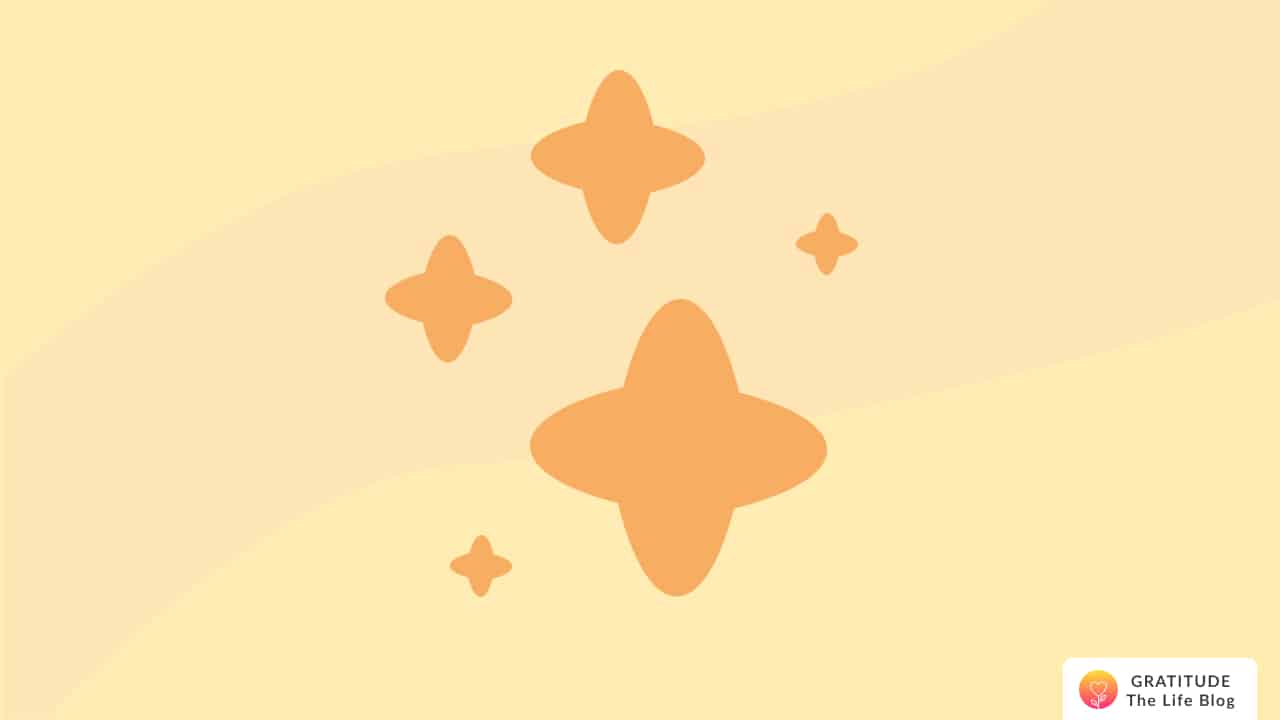 Want this once-a-week newsletter in your inbox? 👉 Subscribe here (with a free Gratitude worksheet)