Morning Affirmations 🌞 Gratitude Affirmations 🌼 The Art of Letting Go
Hey grateful people! Happy to see you again 🤗
Hope that you're all doing very well and living life gratefully.
Here is your gratitude newsletter:

Affirmations
1. Morning Affirmations
Starting your day with positive morning affirmations has a significant impact on how you interact with the rest of your day.
Positive affirmations shimmer the light of positivity and healthy thoughts on your mind to look at the world with an empowered perspective.
Here are some morning affirmations:
I am feeling healthy and strong today.
My body is a vessel of wellness.
Today I will focus on what makes me feel good.
I am a healthy and happy person.
I know each day is a blessing and a gift.
Today is going to be a really, really good day.
I am excited to wake up today and experience this beautiful life that I am creating with my thoughts and visions.
2. Gratitude Affirmations
Bring the light of gratitude to your day with this gratitude affirmations session.
Here are some gratitude affirmations:
I am grateful for many things in my life that bring me joy and comfort.
I trust that what's meant for me is already mine, regardless of how and when it is mine.
I am worthy of beautiful endings and exciting beginnings.
I allow my voice to be heard, my thoughts to be expressed and my vision to be seen.
I am open to things working out for me. I am open to receiving abundance. I am open to connecting with my highest self.
I am eternally grateful for all of the blessings I have in my life.
I am happy and grateful for everything I have and receive daily.

Wisdom and Self-Help Tips
The Art of Letting Go - 6 Steps to Freedom
We all have at some point in our lives felt the need to let go of something, be it bad habits, people, fears, actions, or, a hurtful past. And, it's important.
It's important to let go of that weight, those shackles, that tightness in our chests, that heaviness in our heads. It is one surefire way to live our days with freedom.
Here are the 6 steps that have helped me and I think will help you too:
Remove the barriers
Stop blaming and looking for someone to redeem themselves
Is there any way to get closure?
Take time out to only express
Know that it will happen slowly
Focus on Gratitude
Learn about all 6 steps below: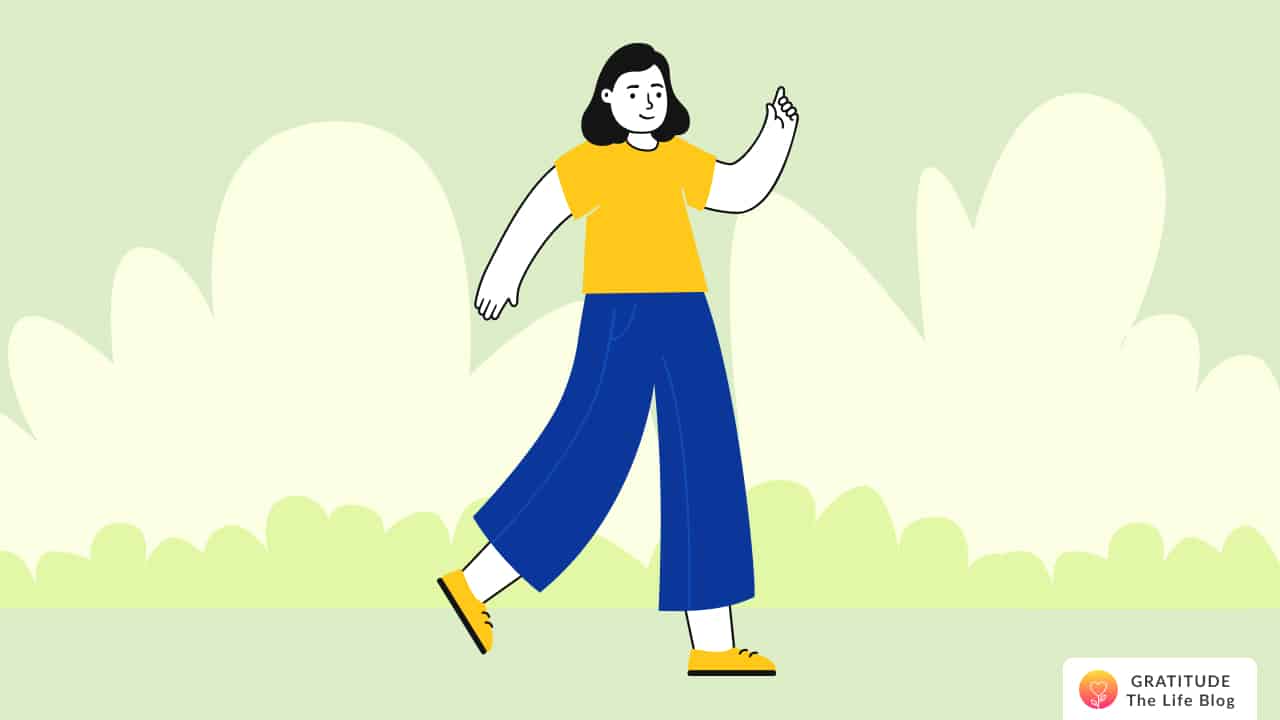 Inspirational Stories of Gratitude
Vanessa's Story - The Flame of Hope
This week, I want to share Vanessa's story with you. It shows how the practice of gratitude can become a source of strength and comfort during times of uncertainty.
"Gratitude keeps the flame of hope alive - it enables us to see blessings we might otherwise miss. It fuels this fire of hope within each of us.
Gratitude teaches mindfulness – the ability to live in the present – preventing the flame of hope we hold inside us from extinguishing.
This process is how I overcame one of the most terrifying and devastating moments of my life – a time riddled with uncertainty."
Tap below to read Vanessa's full story: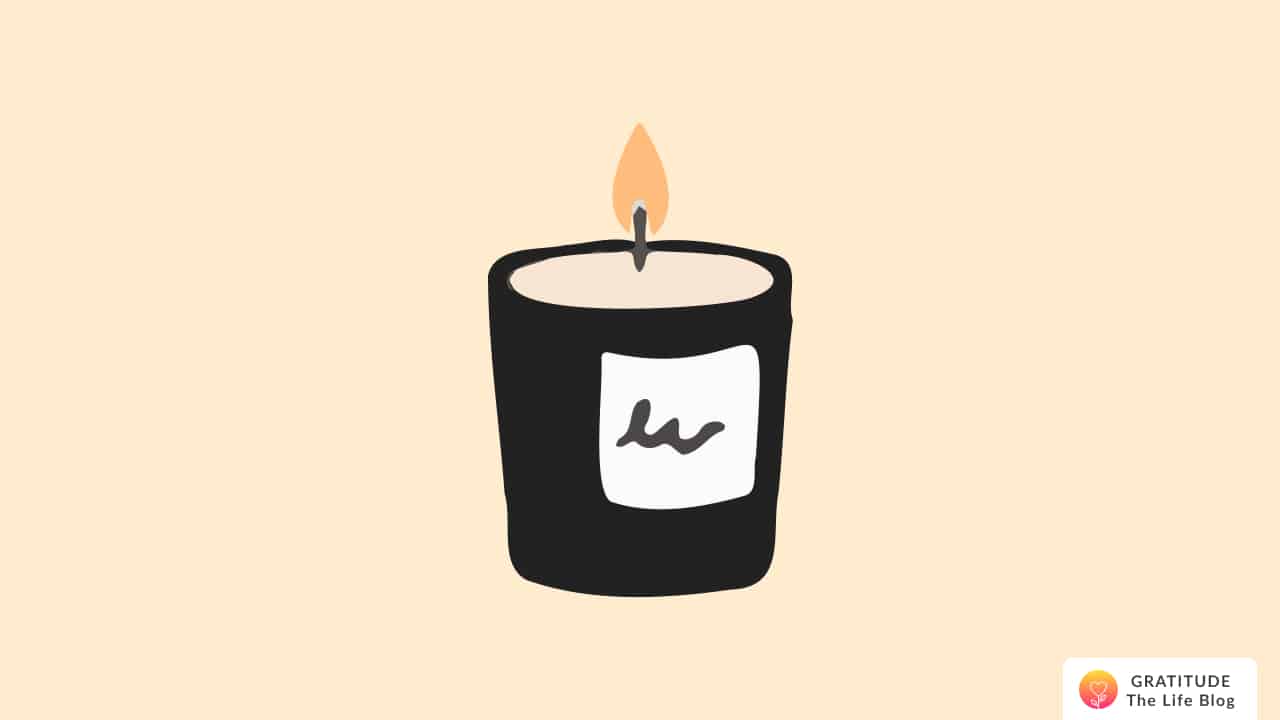 Want this once-a-week newsletter in your inbox? 👉 Subscribe here (with a free Gratitude worksheet)