New Month Affirmations 🌅 25 Self-love Songs 💗 Jill's Story
Hey grateful people! Welcome to October 😊
I know everyone's saying it but where did this year ago??? 2023 is only three months away. How even...
There's a song in Hindi called 'Aane Wala Pal Jane Wala Hai' which roughly translates to 'The coming moment is passing by'.
I listened to it a lot lately as I was on vacation, savoring each moment. And, I'm still singing it as I'm back.
It makes me mindful of the fact that this moment is the only one where I am truly alive, and it's soon to be gone, replaced by the next, so I should be here.
Like, some time ago I was preparing for the launch of the 11-day Thank You Challenge and now so many people have already completed it.
If you haven't taken a look at it yet, tap here. Let's be more mindful... let's be more grateful...
And, with that, here is your gratitude newsletter:

Affirmations
New Month Affirmations
We are entering a new month together so let's get in touch with lovely, empowering affirmations.
Isn't it a blessing to be here to see a new month come along again? October 2022. I have enthusiasm and hope for this month.
I wish you a lot of joy and peace. And, to affirm the same goodwill for yourself, dive into this affirmation session.
Here are your new month affirmations:
This new month, I choose a path of happiness and wellness.
It is safe for me to let go of the past.
I have everything I need to move forward.
I am open to new possibilities.
Things are getting better every day.
I am trusting my joy.
I am grateful for all I have and all that is to come.
I am allowing my blessings to come to me.
I am making choices that align with my highest good.
I am thankful to my past self for bringing me this far.

Wisdom and Self-Help Tips
25 Self-Love Songs to Celebrate Who You Are
I first shared these songs on my 21-day Self-love Course, and people have really loved them.
These songs go straight to your heart and empathize with you.
Music really is one of the greatest blessings to all of us.
There are some really good ones in here. Like, Titanium - David Guetta, Sia:
"I'm bulletproof, nothing to lose
Fire away, fire away
Ricochet, you take your aim
Fire away, fire away
You shoot me down, but I won't fall
I am titanium
You shoot me down, but I won't fall
I am titanium"
And, Scars to your beautiful - Alessia Cara
"And there's a hope that's waiting for you in the dark
You should know you're beautiful just the way you are
And you don't have to change a thing, the world could change its heart
No scars to your beautiful, we're stars and we're beautiful"
I felt the greatest surge of exuberant emotion in me as I listened to these songs one by one. I'm excited for you to listen to them too!
Find all the songs here: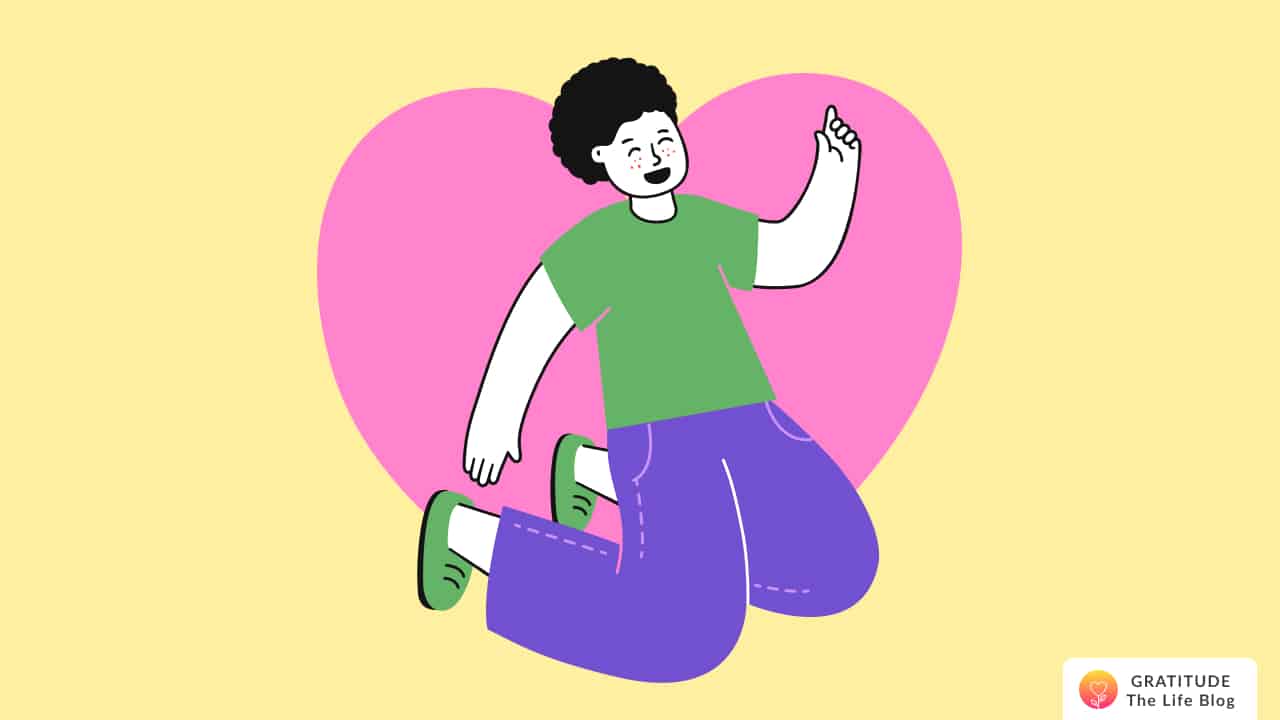 Inspirational Stories of Gratitude
Jill's Story - Feeling much better about myself
This week, I want to share Jill's story with you.
It's an inspiring story about taking the crucial and necessary steps towards seeking help, understanding what you need, and then working on the solutions you can.
"I've always struggled with being able to stand still, turning red when all eyes are on me, being uncomfortable around others, and having a constant feeling of being deeply saddened.
I'm 51 years old and last year was the first year I started talking to my doctor about my overall health.
Together, we addressed the areas of my life that needed attention..."
Tap below to read Jill's full story: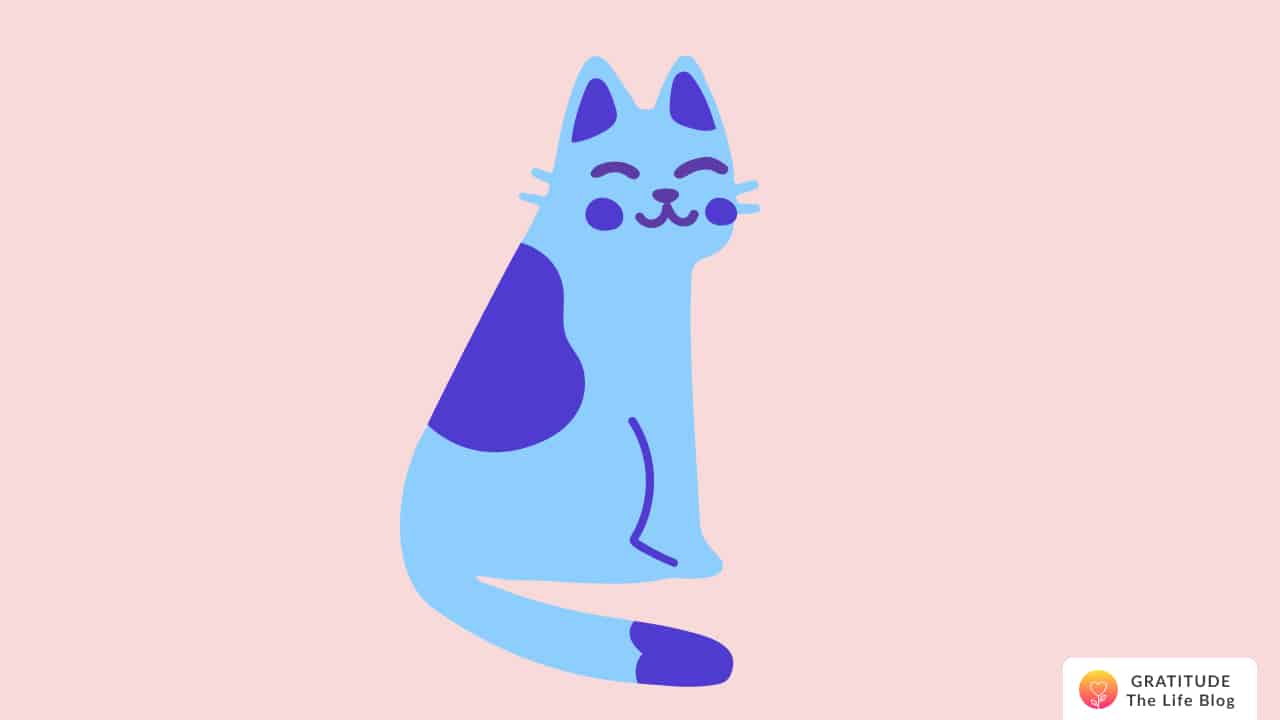 Want this once-a-week newsletter in your inbox? 👉 Subscribe here (with a free Gratitude worksheet)