New Moon Affirmations 🌚 How to Put Yourself First 🌺 Hannah's Story
Hey grateful people! Happy to see you again 🤗
Hope that you're all doing very well and living life gratefully.
Here is your gratitude newsletter:

Affirmations
New Moon Affirmations
The new moon is coming on July 28 and so here I am with new moon affirmations for you!
Keeping close with these affirmations is a wonderful way to manifest your desires, and be more grateful for all you have.
These affirmations are geared towards intentional beginnings and having an openness to receiving goodness in life.
Here are affirmations for the new moon:
I embrace my ability to create anything I want in this life.
I am a beacon of light to all who seek guidance.
I am open to receiving everything I could ever dream of and more.
I make space for love, abundance, and prosperity to flow to and through me.
I intend to make my wishes come true.
I manifest all I need with ease.
I trust that everything is always working out for my highest good.
I see my goals clearly.
I accept healing energy from a higher power.
I am ready to grow into a higher version of myself.

Wisdom and Self-Help Tips
Putting yourself first is not selfish. Here are 5 ways to do it well.
When you think to put yourself first, do you think it's selfish? Do you think it's related to self-obsession?
Is it vain to put yourself first? And, is it even necessary in the first place?
The idea of putting yourself first does have its negative interpretations and adaptations.
People who have encountered people who largely believed in not helping others would deduce that putting themselves first involves being rude and unhelpful.
And, people who have only superficially understood this topic would indeed embrace it in a way that reduces their responsibility to their friends, family, and community.
But, that's not what putting yourself first is about.
In this post, let's understand what it truly means to put yourself first, why it's important, and how to do it in a realistic and supportive way.
Read the full post here: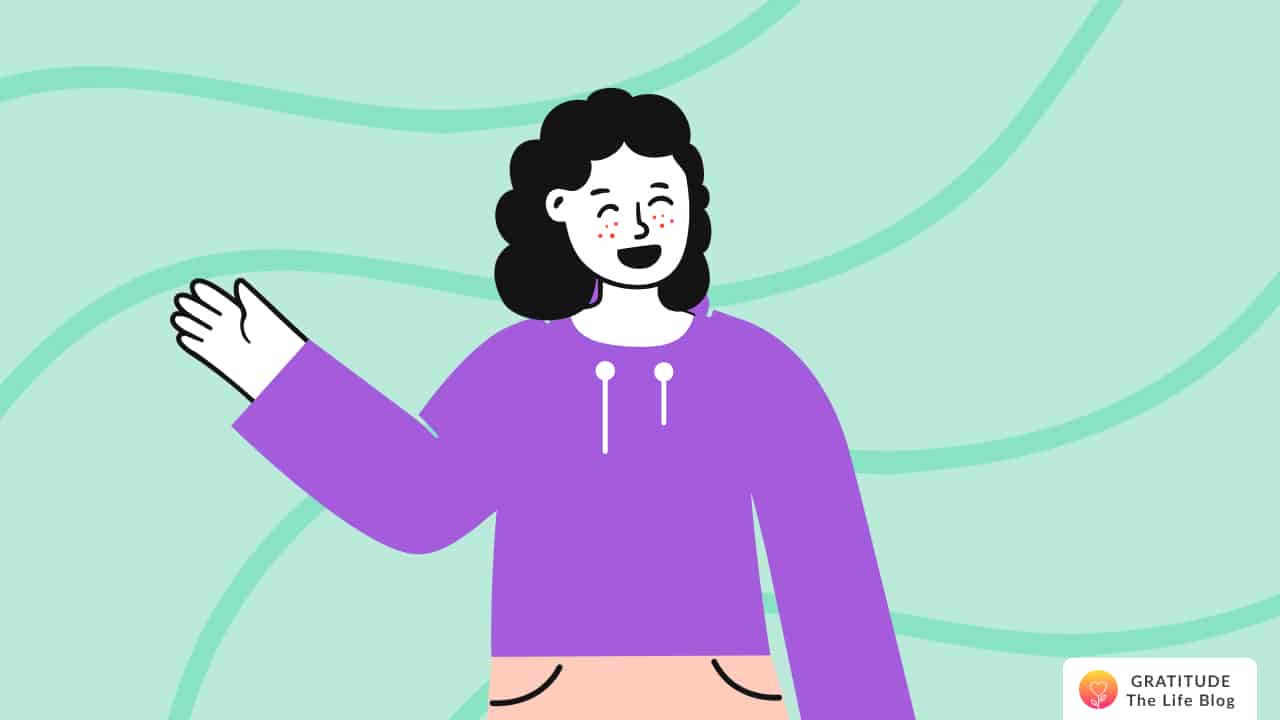 Inspirational Stories of Gratitude
Hannah's Story - A girl that can
This week, I want to share Hannah's story with you. It's a story about learning to stand up for yourself and taking charge of what you tolerate, and how this helps you build a life you love.
"Some back story: I was 19 when I was finally finding myself, who I was, and who I wanted to be.
I met this man who was in the military, and at that point in time in my life, I craved attention from a man as I grew up with a dad but not one that cared to be a dad until I was about 18-19 years old.

My first thought when I met a man that I cared about was I had to wow him. Make him fall for me even if he showed no interest.
This military man and I started dating in December of 2017.
He tore me down, truly showed me his true colors, and degraded me as I had tears running down my face every time he spoke to me."
Tap below to read Hannah's full story: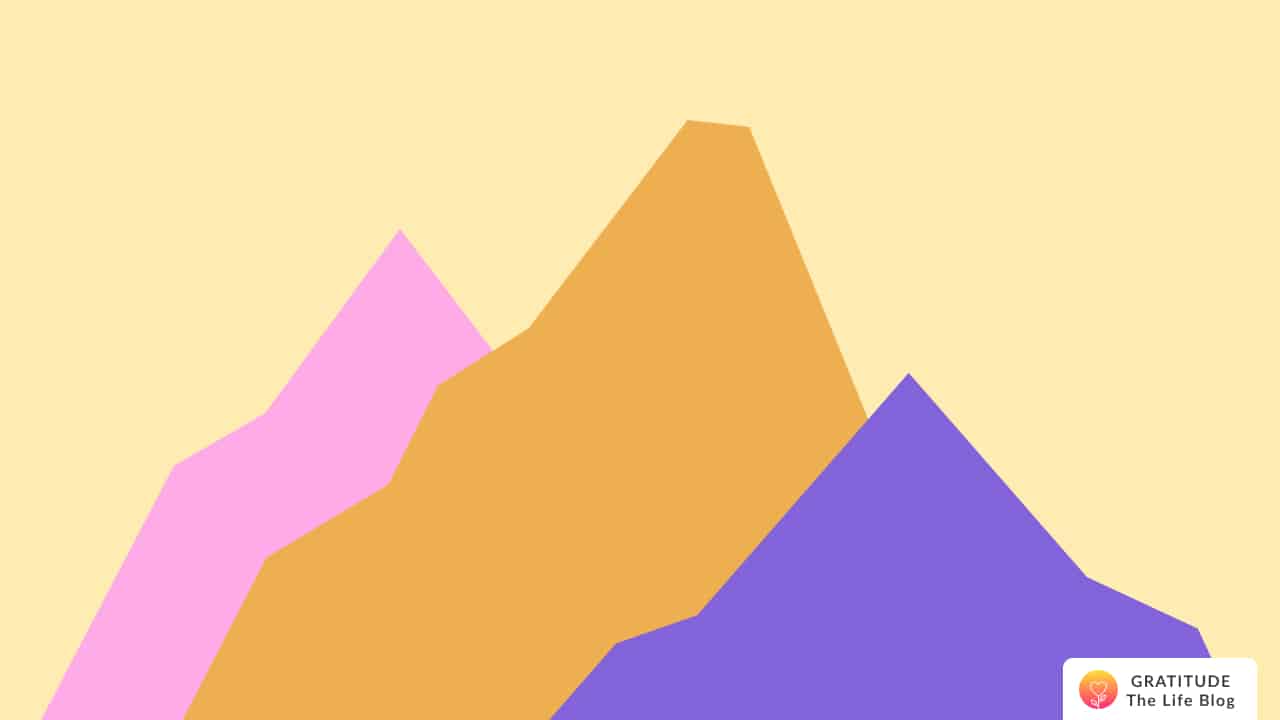 Want this once-a-week newsletter in your inbox? 👉 Subscribe here (with a free Gratitude worksheet)