Sandhya's Story - Believe in your life story
"Breathe in a newer version of you."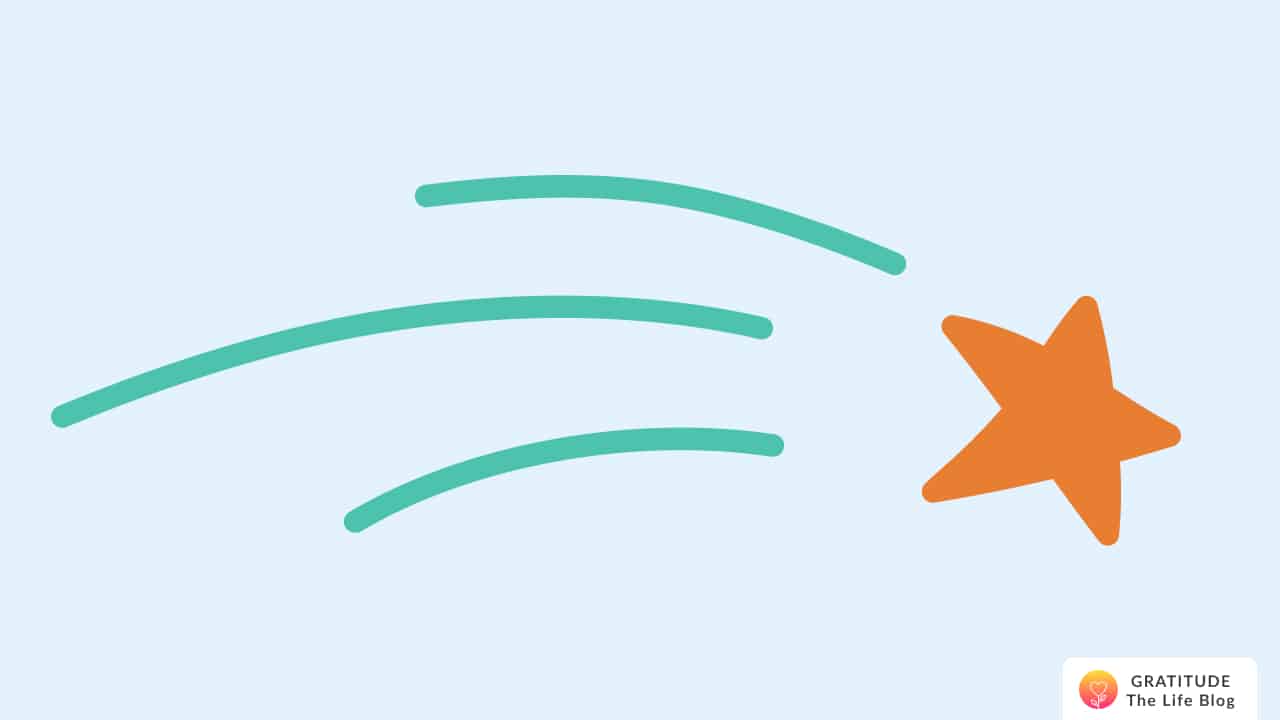 It's almost like wrapping up the years.
As human beings, we need to reflect on how we are proceeding in our life, whether it is our goals, aspirations, vision, or purpose.
Creating your path is always about discovering yourself or creating your most authentic self.
The most important thing in life is to find who you are as a person, once you find you will have to nurture it and work on it each & every single day.
When you are on the journey of creating the most authentic self then many people don't like you because they couldn't accept or believe the newer version of you.
And, that's perfectly okay. Breathe in a newer version of you.
I still remember the time when I was completely lost, failed, and didn't have any idea what to do with my life, and where to start.
But, I realized the sense of myself and I made the decision that I'm not going to be the same again but to be the better version of myself each & every single day.
It is easier said than done: To be a better version of yourself and to actually work on each & every single day.
Because it requires strong commitment, determination, discipline, hard work, and willpower to work each & every single day.
But, I firmly decided for myself and I kept going without worrying about everything & everyone.
I had started working on each & every aspect of myself and I must say, still it's going. I do believe that it is a continuous ongoing process.
If you want to be a better version of yourself then you must have to learn different skill sets that ultimately create extraordinary results.
You will have to try, discover, explore, learn, read, experience, and understand different things to find exactly what works for you.
Some of the skills that I have been working on for years & years.
The first starting point of being a better version of yourself is the realization of yourself as the way you are.
To know yourself the way you are with your past, mistakes, wounds & hurts. To accept yourself with everything and rise from there.
I have just taken time to collect all my journals, diary, notebooks from 2016 to 2021 to reflect on my Life Journey Progress and how far I've come, and how far I want to fly.
You can see just one picture of me with books but I can see ample of everyday hard work, trial & error, discovery, research, learning, reading, writing, mastering skillets, acquiring new knowledge, working on different projects, turmoil, chaos, embarrassment, failures, disappointment, downfalls, mistakes, loss, experiences, lessons, achievements, and more. That's what life is all about.
The road to success is always under construction. It's a progressive course, not an end to be reached.
Moreover, it is also a process of becoming more while contributing in some positive way to others.
Grateful for this life.
Take the 21-day Happiness Challenge