Self-belief Affirmations, Finding Hope by Patricia A. Fleming, and Rodrigo's story
Hey grateful people! Happy to see you again 🤗
Hope that you're all doing very well and living life gratefully.
Here are last week's highlights for you:

Mindful Monday
Last Monday, we practiced self-belief affirmations helpful in making us believe in our capability to do what we dream of. These affirmations are part of my 21-day Self-love course:
I am my best source of inspiration.
I can overcome any obstacle.
I respect myself and my intentions.
I can achieve everything I set out to do.
I am strong and full of self-belief.
I believe in my abilities.
I am on my way to great things.
I have incredible potential.
I control my destiny.
I'm grateful for my potential.
Dive into a 5-minute mindful session of these affirmations below:

Wise Wednesday
Last Wednesday, I read 'Finding Hope' by Pat A. Fleming. It is a beautiful poem about overcoming the fears and pain of the past to live the life we have now.
"I've always viewed life from the sidelines,
Just watching it passing me by.
In the past, too afraid to just let go and live,
And lately too tired to try.

I've envied the people around me
So invested in living each day,
While I spent my time hiding out from the world
And searching for ways to escape..."
Listen to me recite the full poem here:

Thankful Thursday
Here we had Rodrigo sharing his story about finding inner happiness that exists for no reason except that he is alive and living his life.
"Happiness is not something we can buy, or we can get from others. I've learned that the majority of people that seek happiness, don't even know what happiness is. So I started to feel this inner force, I don't know how to describe it.
But it's different from the happiness you feel when you buy something. It's this inner satisfaction that you have, you only experience that because you're alive. And that's all, everything becomes perfect. Everything is perfect."
Tap below to listen to his full story:
Or, listen on Apple Podcasts. And, here's the written version of it: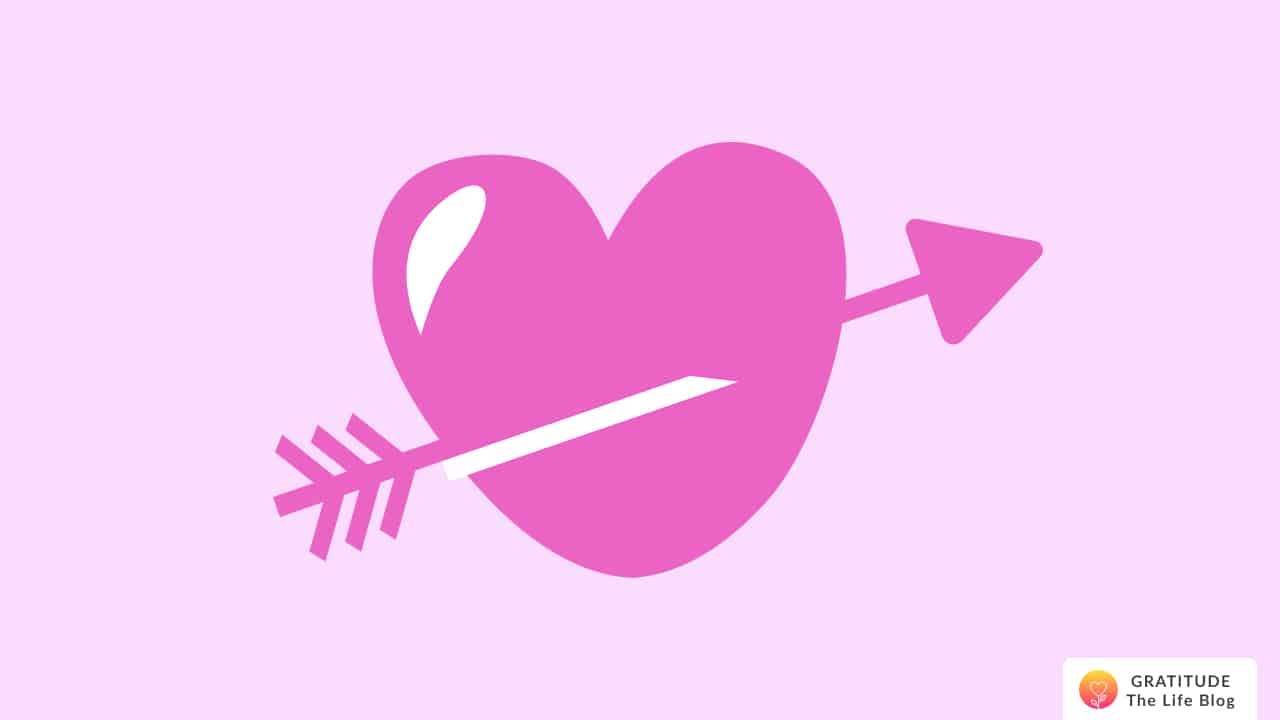 Think this will help other people? Let's spread kindness by sharing this on WhatsApp and Facebook.