Self-love Affirmations 🌅 How to Deal with Toxic People 🌠 Karen's Story
Hey grateful people! Happy to see you again 🤗
Hope that you're all doing very well and living life gratefully.
Here is your gratitude newsletter:

Affirmations
Self Love Affirmations
Self-love is something that we all need and deserve. It is what makes us our own best friends, and gives us the strength to be who we truly are. So, in this affirmations session, we will compassionately practice self-love and be kind to our hearts.
Here are some self-love affirmations:
I trust the Universe is looking out for my higher good.
Everything is going to be okay.
One day at a time, one step at a time.
I am in harmony and balance with life.
Releasing stress is easy.
I choose to feel peaceful.
I am a good person who deserves happiness, health, and peace.
There are some things I can't change, and I'm OKAY with that.
Good things continually happen to me.
Feeling relaxed is my normal state.

Wisdom and Self-Help Tips
Here are 5 Tips on Dealing with Toxic People
Last week I shared my tips on how we can welcome more peace in our lives by making some tough but immensely healthy choices.
Let's first understand the term 'toxic' people. Toxic is a generalized term. It's not really people who are toxic but the behaviors that they exercise and the impact that they have on us.
We categorize people as toxic by how they make us feel. They sap us of our energy, make our mood worse, harm self-esteem, and negatively impact our mental health.
The main way to deal with toxic people is to set boundaries. And, in this post, we will learn about the 5 ways that we can do this. Here you go:
Let go of guilt
Accept that you can't fix them
Be honest
Reduce your engagement
Walk away (if you can)
Read about each of them below: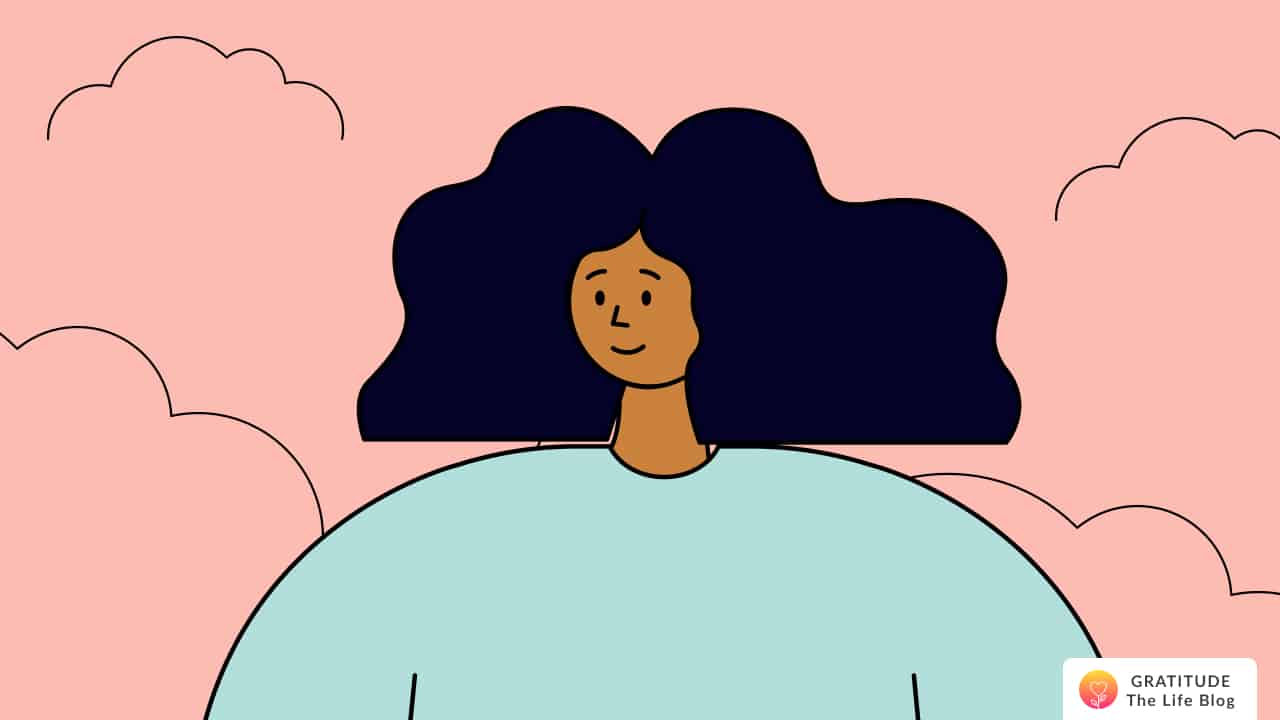 Inspirational Stories of Gratitude
Karen's Story - Reflection Time
This week, I want to share Karen's story with you. It shows how making strong choices can reap benefits in the future and build the foundation for good mental health.
"Where do I start? The difference between my life pre and post gratitude is like night and day.
Many areas of my life were not working, I made many poor decisions and focused on the negative, lack of and controlled by emotions, stress, and non-purpose...
I found the courage to break away from a toxic relationship after 12 years and suddenly I had time, choice, and a whole lot of space to explore healing..."
Tap below to read Karen's full story: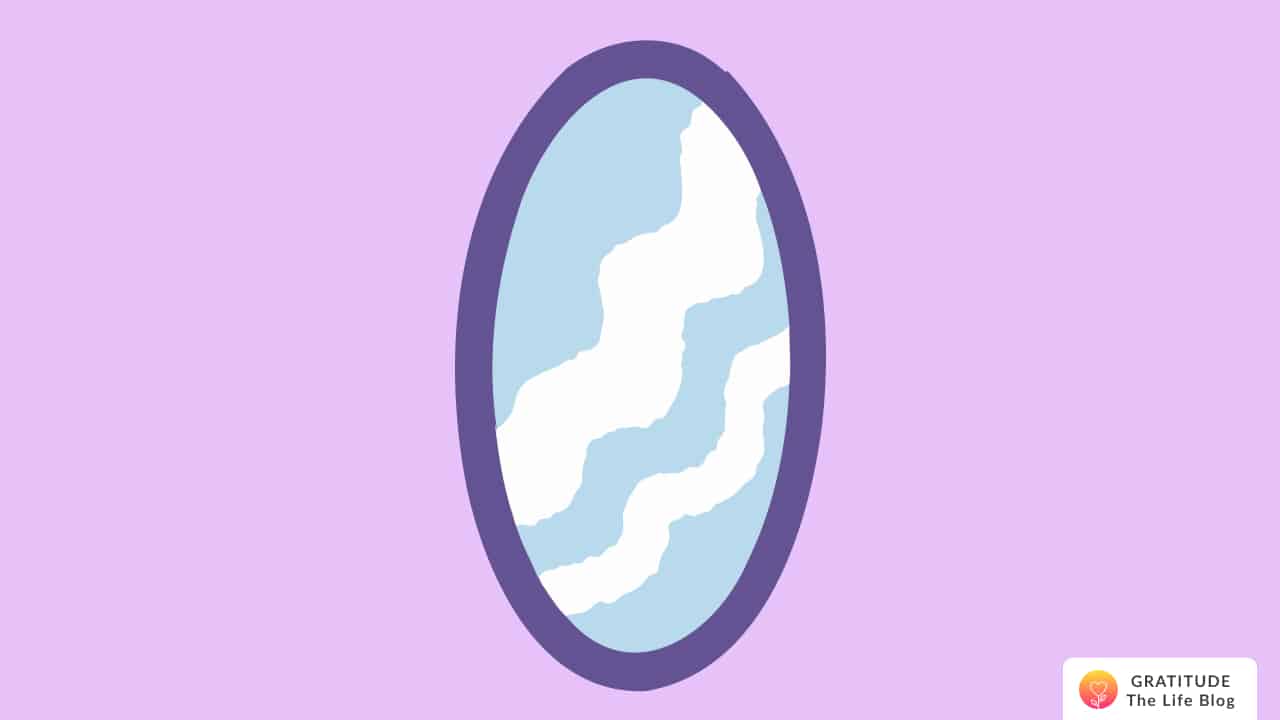 Want this once-a-week newsletter in your inbox? 👉 Subscribe here (with a free Gratitude worksheet)