Sleep Affirmations, How to forgive yourself, and Julia's Story
Hey grateful people! Happy to see you again 🤗
Hope that you're all doing very well and living life gratefully.
Also, have you enrolled in the 21 Day Self Love Course yet? Here's what Ava says, "I love this journey. It's incredible and I am feeling so much better now than how I did when I started. So much gratitude for what I am learning from such a beautiful coach."
Want to begin your self-love journey too? Enroll here​
Alright then, here are last week's highlights for you:

Last Monday, we practiced calming sleep affirmations to help bring our mind and body in a state of rest after a day of activity. It is just as important to rest as it is to work. Rest is a productive activity that we might feel guilty about embracing fully, but let's help ourselves be better at caring for our bodies.
On Wednesday, we worked on self-forgiveness. Human beings are not perfect. You cannot be perfect, no matter how hard you try. What will make you distinct is your effort and dedication towards being as good as you can be.
Even when you mess up, even when you do something that you didn't intend to do, you will be defined by what you choose to do after your mistake, not by your mistake.
Here's the podcast episode and blog post: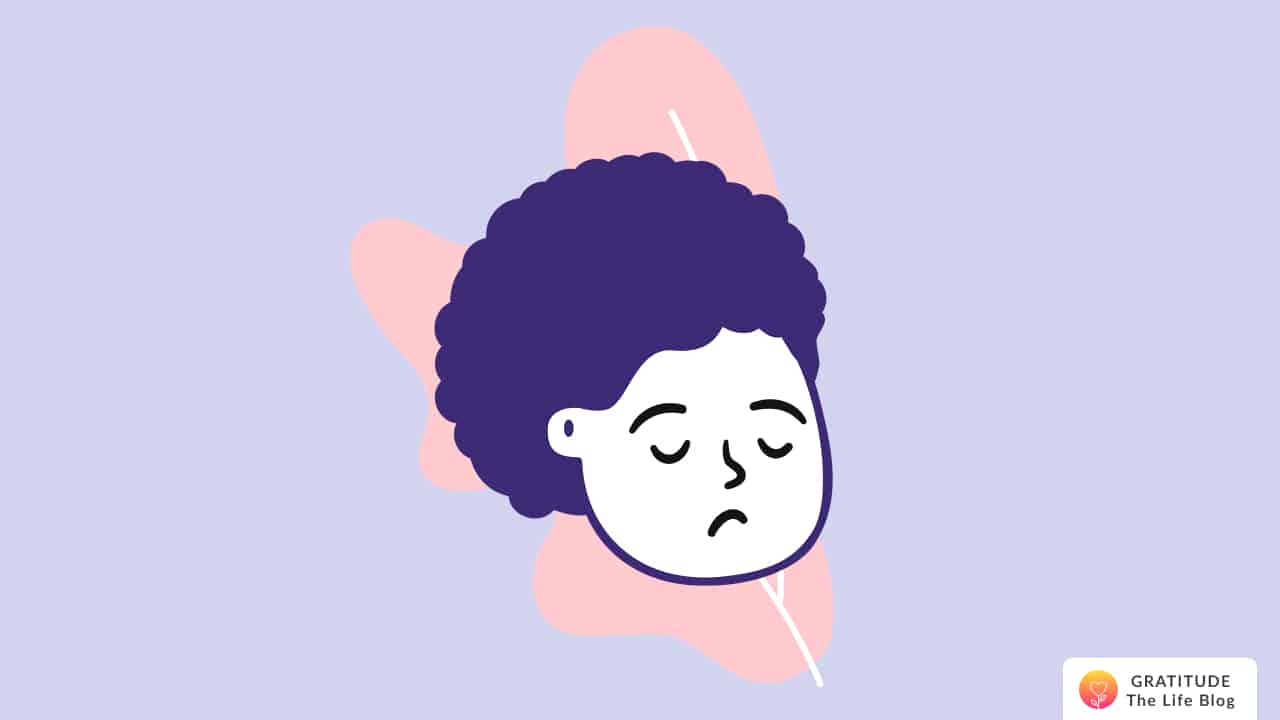 And, on Thursday, we learned Julia's story about dealing with self-limiting beliefs with gratitude and grabbing onto opportunities whole-heartedly when they appear to find what was meant for you. It's a touching and inspiring tale.
Here's the podcast episode and transcription: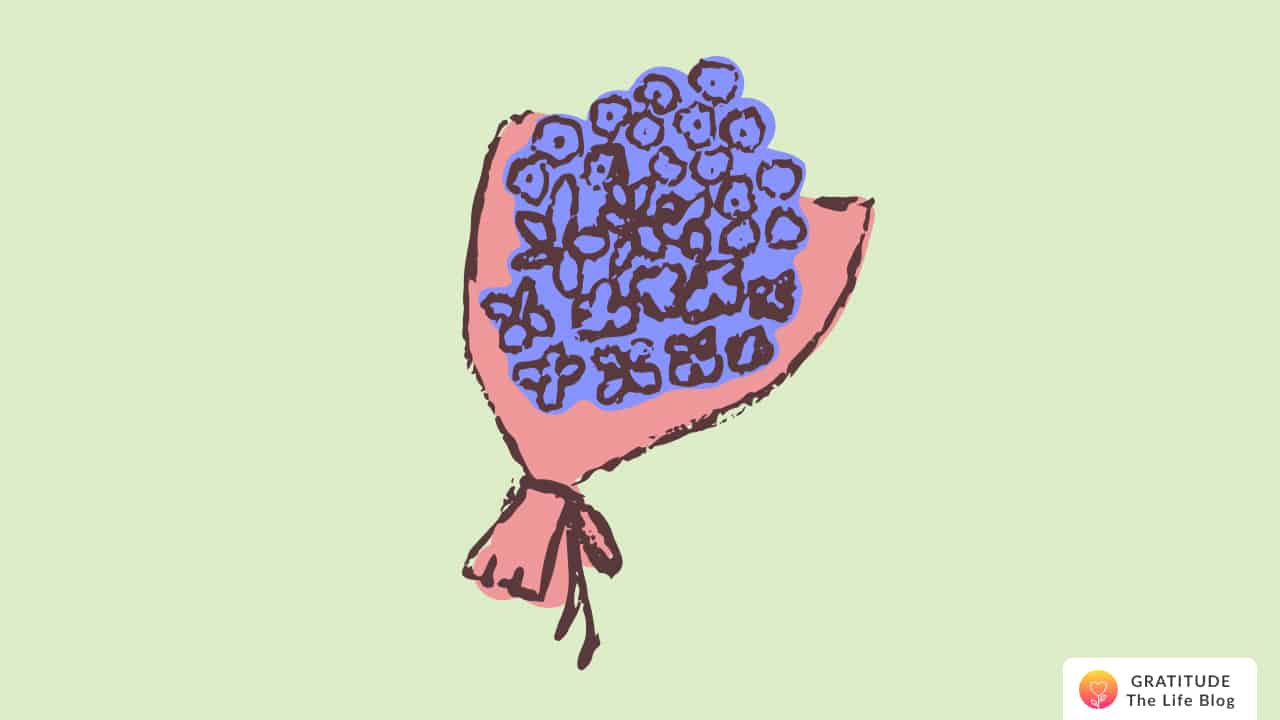 Don't forget to share on WhatsApp, Facebook, LinkedIn and Twitter.
See you next week!