Student Affirmations 🧑‍🎓 Attain Inner Peace 💙 Destiny's Story
Hey grateful people! Happy to see you again 🤗
Hope that you're all doing very well and living life gratefully.
Here is your gratitude newsletter:

Affirmations
Affirmations for Students
I was looking up topics to curate positive affirmations on and I stumbled upon this one: 'positive affirmations for students'.
Flashbacks of low confidence, social anxiety, prolonged grief over fewer marks, considering myself a failure for not getting the highest grades, incessant comparison, and attaching my worth to numbers...
This part of my school life wasn't great. Confidence in themselves and their abilities is really important to build in students. It's such a blessed phase of life, totally dedicated to learning! Let's try and make it as fun as we can.
Here are some affirmations for students:
My mind's ability to learn and remember is increasing every day.
I have a sharp mind which makes me a very good student.
I have a winner's mindset and I love accomplishing my goals.
I am advancing to new levels by learning more each day.
I feel thankful to be a student and it shows.
I radiate positive energy.
I am a gifted student, and I can achieve anything.
I am a talented and prominent student.
I have self-respect and dignity.
I make a positive impact on other students' lives.

Wisdom and Self-Help Tips
7 Ways to Deep, Fulfilling Inner Peace in Your Life
How do we find inner peace?
We all have asked this question, right? It's so intriguing. Are we all looking for the same things from countless origins?
Inner peace is the experience of focus and calmness regardless of external situations. Something so powerful certainly requires us to work for it.
In this post, let's learn about the ways that I think can help us come closer to inner peace. Here's what we will cover:
Gratefulness
Life Values
Acceptance
Slow Down
Independence
Healing
Service
Read about each of them below: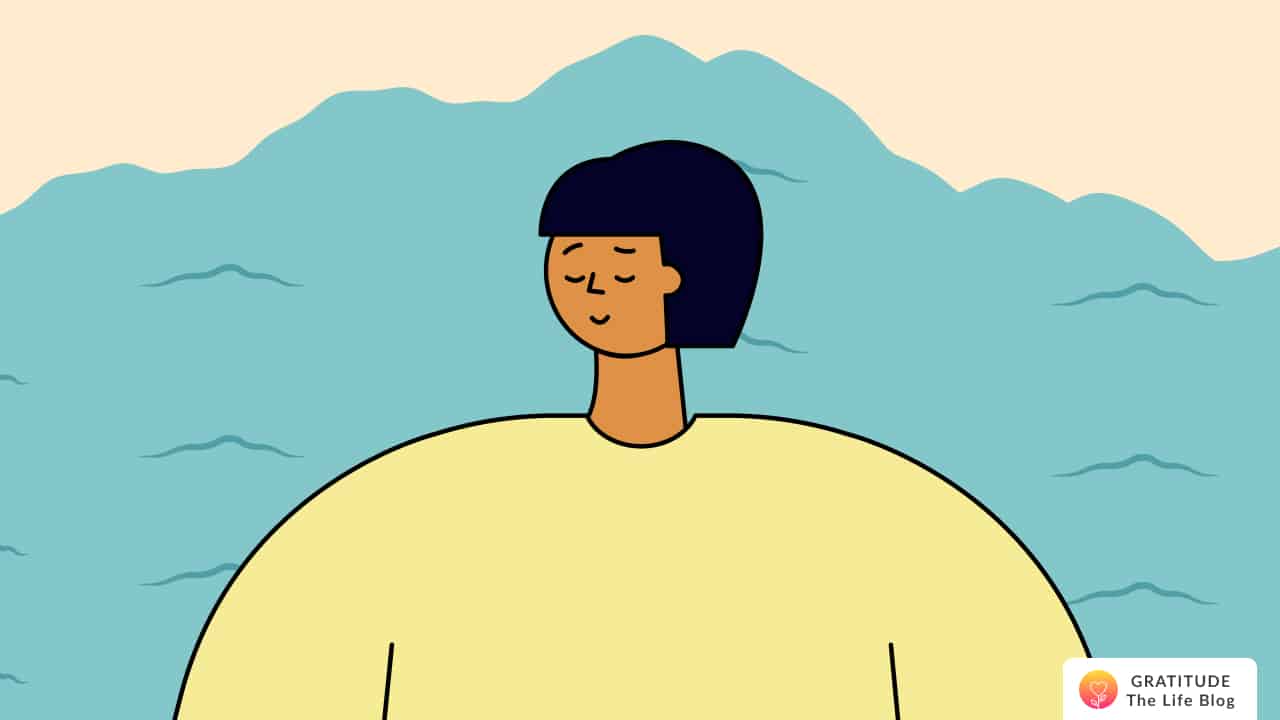 Inspirational Stories of Gratitude
Destiny's Story - We did it! This is the life worth living 💖
This week, I want to share Destiny's story with you. It shows the power of love, gratitude, openheartedness, and connecting with one's own power.
"My past taught me a lot about the good and bad things in life and the things and people I kept near. We all were fighting something but the main thing is did you overcome it?
The good and bad things are all beautiful in the end just learn to move past them. Accept it for what it was and make room by clearing out the trauma and drama the best way you can by doing the things that you love and that are healthy."
Tap below to read Destiny's full story: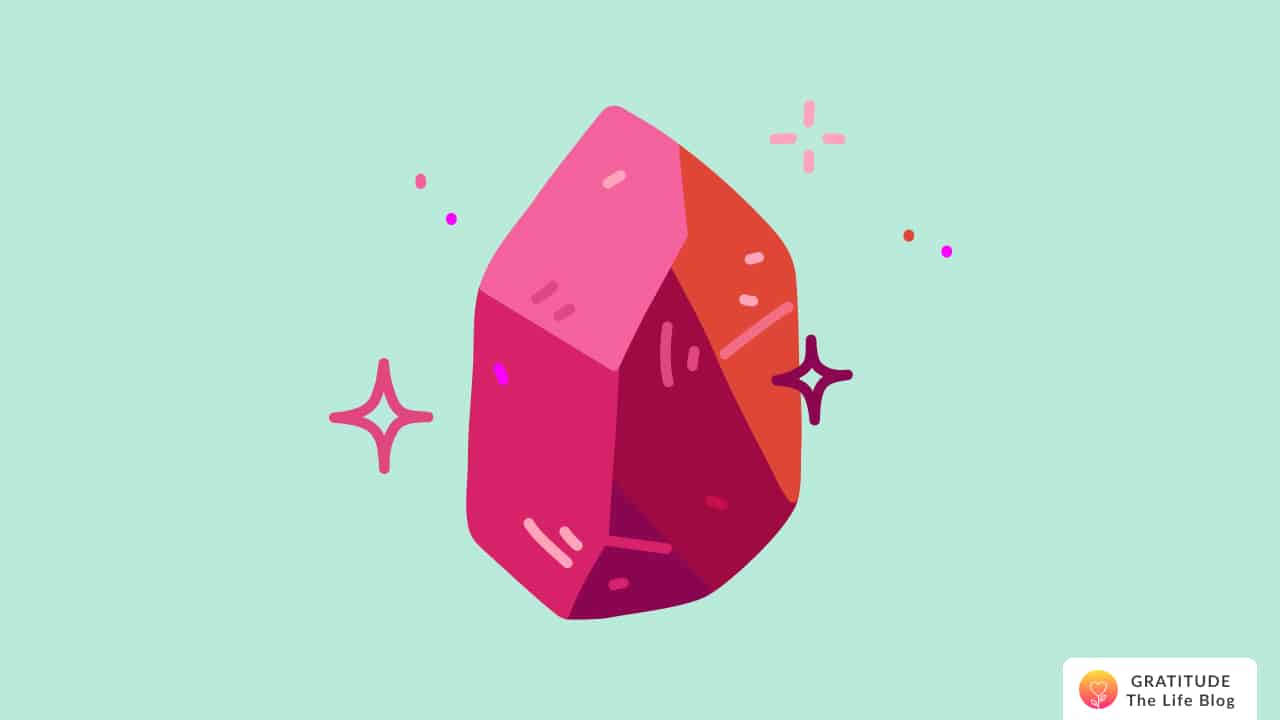 Want this once-a-week newsletter in your inbox? 👉 Subscribe here (with a free Gratitude worksheet)