Third Eye Chakra Affirmations 💜 Digital Vision Board 🏞 Lolo's Story
Hey grateful people! Happy to see you again 🤗
Hope that you're all doing very well and living life gratefully.
Here is your gratitude newsletter:

Affirmations
Third Eye Chakra Affirmations
This week in our chakra series, we'll affirm third eye chakra affirmations.
The third eye chakra is located between the eyes, on the forehead. It is connected to our ability to focus, see the big picture, and live in the present moment.
It is related to intuition or that strong gut feeling, and imagination.
Here are some third eye chakra affirmations:
I am wise, intuitive, and connected to my inner guidance.
I trust my intuition, always.
I seek to understand and learn from my life experiences.
I am connected to my higher power.
I am connected to the wisdom of the Universe.
Every situation is an opportunity for growth.
I am able to see and act in alignment with my divine purpose.
I open myself to new energy and experience.
I am a present observer in my life.
Seeing and understanding the big picture comes naturally to me.

Wisdom and Self-Help Tips
The Power of Digital Vision Boards and How to Make One
Vision boards have primarily been talked about in their physical form, where we pick up boards, print photos, scissors, and make a collage of our dreams.
Firstly, a vision board is a carefully curated collage of photos and words that collectively represent how we want our future to be. It gives us direction, motivation, and focus.
So, I think it's time to look at the power of digital vision boards too.
In this post, we will learn about the benefits of digital vision boards and how to make one with a guided step-by-step process.
Read the full post below: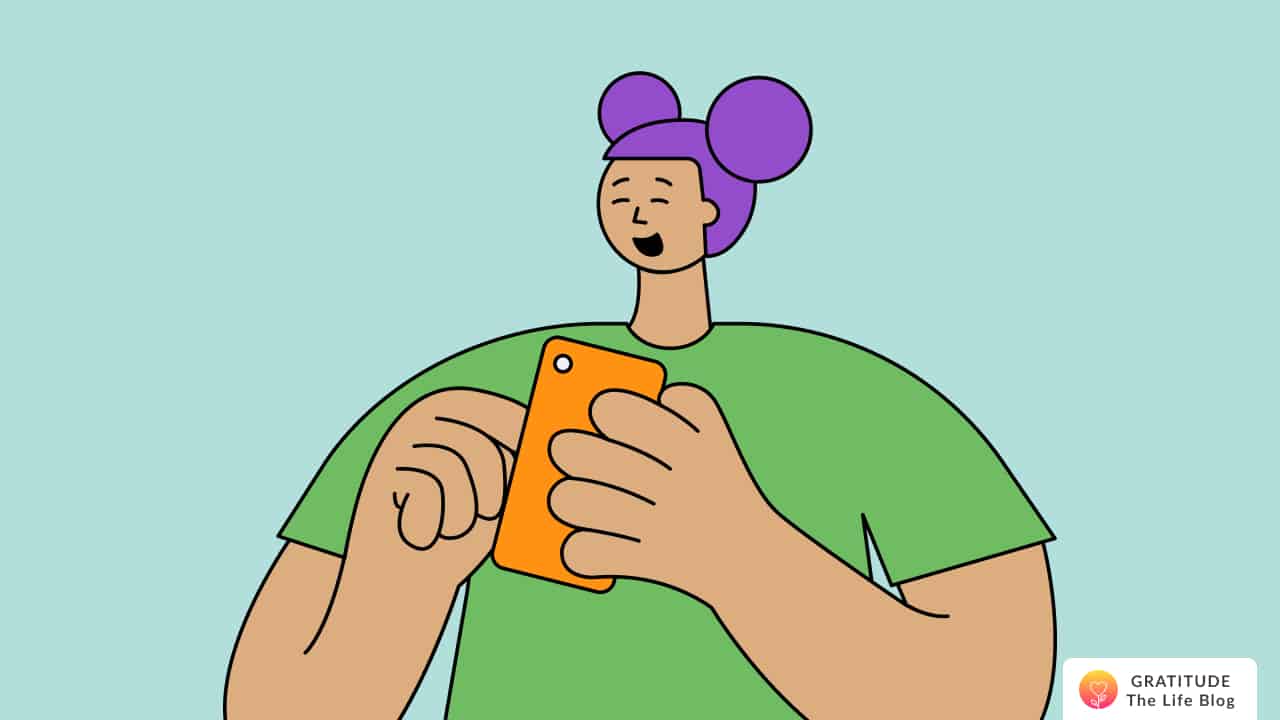 Inspirational Stories of Gratitude
Lolo's Story - Never Give Up
This week, I want to share Lolo's story with you. It's a story about taking the steps that we need and deserve to and forming a beautiful mindset through it.
"Gratitude is something that is so simple and really feels amazing, yet so many of us struggle to grasp this simplicity or to believe we can be grateful.
This can be due to many different things: the way you were raised, the people you surround(ed) yourself with, insecurities within yourself, what you choose to watch or listen to, and anything else (society, culture, narcissism, etc.).
The good news is: whatever happened, we have the power to change..."
Tap below to read Lolo's full story: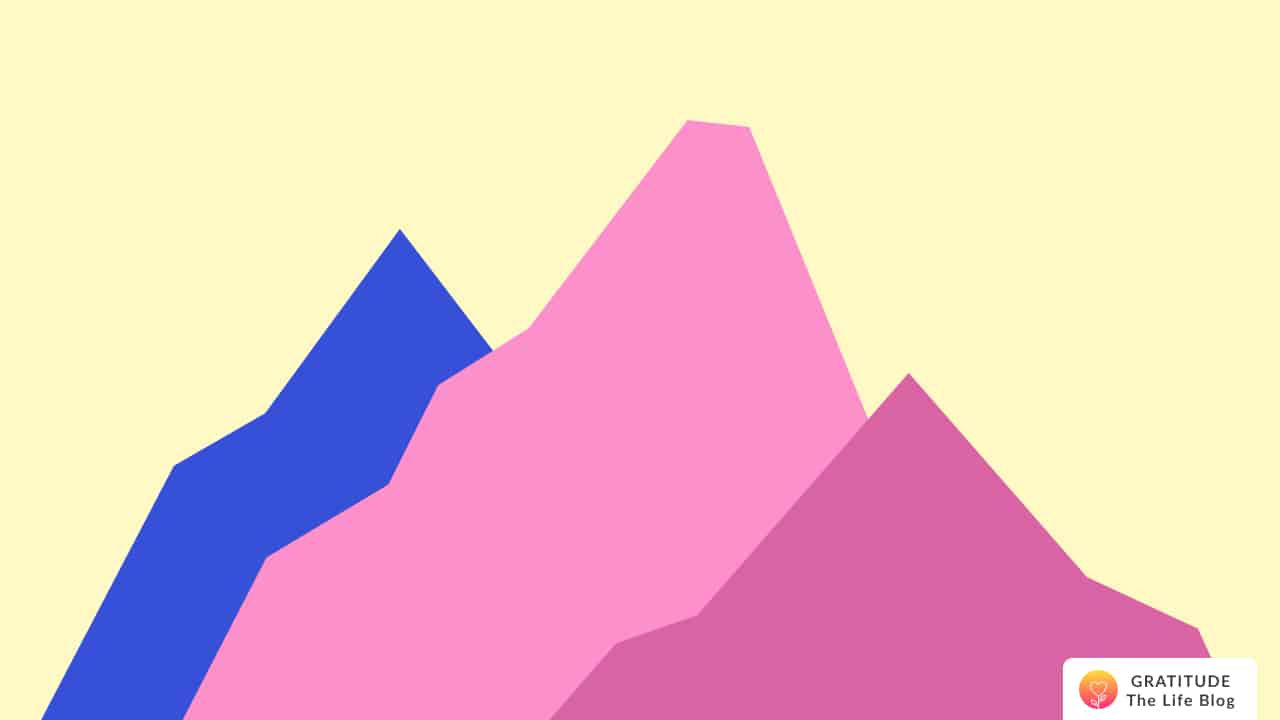 Want this once-a-week newsletter in your inbox? 👉 Subscribe here (with a free Gratitude worksheet)