Women Affirmations 👩 How to Stop Complaining 🌳 Mary's Story
Hey grateful people! Happy to see you again 🤗
UPDATE: Last week, I told you that we'll soon be launching a new course and now we have a date.
The Attitude of Gratitude Course will be coming out on June 1! 😇
I'm so excited! Now, here is your gratitude newsletter:

Affirmations
Affirmations for Women
If you are a woman or have women that you care for in your life, these affirmations are for you. Let's support and empower the women in our lives with the power of positive, encouraging words.
Here are some affirmations for women:
I am a valuable person.
I am good enough and worthy.
My inner strength is invincible.
I commit myself entirely to feeling good.
I have a strong will and I can do anything I put my mind to.
I am full of confidence and everyone around me can feel that.
I have the ability to do great things.
My confidence is what drives me the most.
I am grateful for the good energy flowing through me.
I am ready and open to receiving good things in my life.

Wisdom and Self-Help Tips
How to Stop Complaining and Live Gratefully
"When you complain, you make yourself a victim. Leave the situation, change the situation, or accept it. All else is madness."
— Eckhart Tolle
The root of complaining is wanting the truth to be something different. And, that is not wrong by any means.
When there is a need for change in policies, in behaviors, in relationships, in the status quo, we must speak up and take action. This is imperative for our society.
However, when we complain, our cause might not need change and there is rarely any action. It's just a waste of energy.
Let's now learn about the 5 main pillars of how to stop complaining:
Gratitude
Acceptance
Action
Mortality
Humility
Read about each of them below: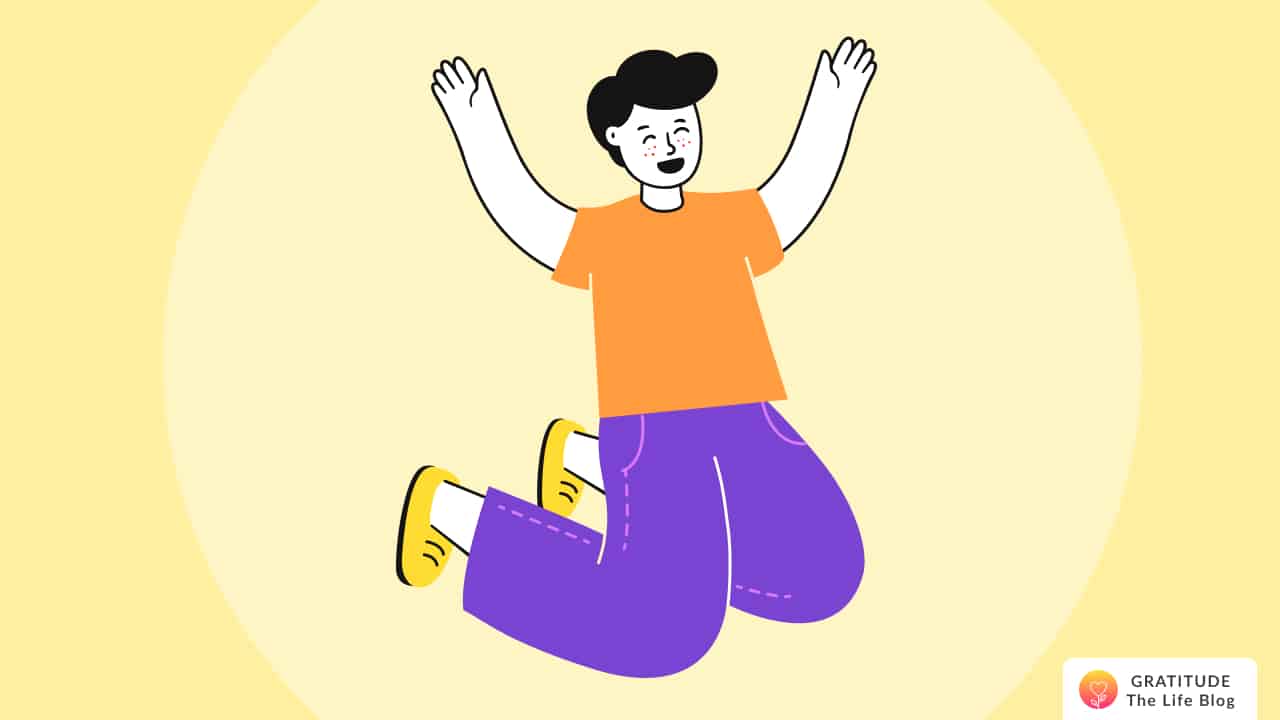 Inspirational Stories of Gratitude
Mary's Story - Day to Day Inspiration
This week, I want to share Mary's story with you about coming out from one of the toughest times in a person's life to happiness.
"I'm a 56-year-old woman. Divorced, widowed, diagnosed with major depression & anxiety disorder.
Eventually, I became addicted to the pain medication. Before I became sick, I was a go-getter, type A personality I had always had a job, working hard and making my way raising my 2 girls.
Trying to be independent, not asking anyone for help. After I became sick I was suddenly unable to do almost anything for myself."
Tap below to read Mary's full story: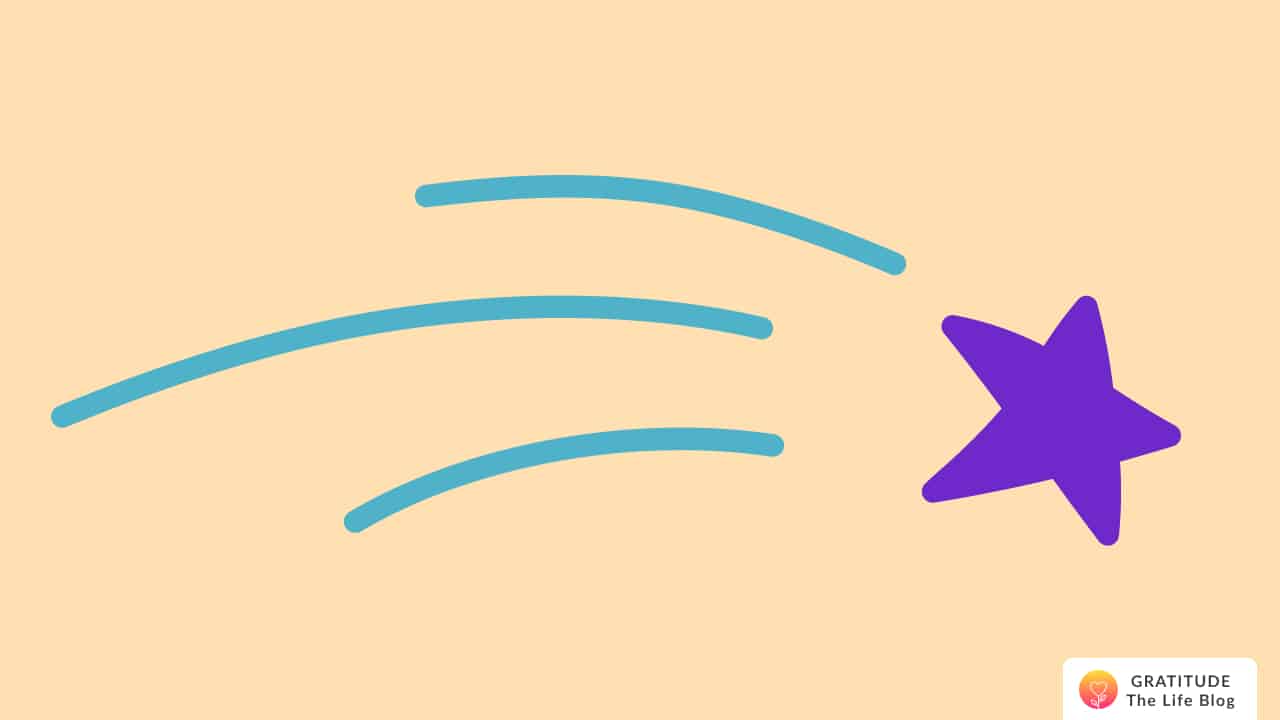 Want this once-a-week newsletter in your inbox? 👉 Subscribe here (with a free Gratitude worksheet)