Women's day affirmations 💛 How to find happiness within yourself 💜 Sarah's story
Hey grateful people! Happy to see you again 🤗
Thank you so much for the response to our #gratefulforher Instagram campaign. It went wonderfully with your support!
Here are last week's highlights for you:

Mindful Monday
Last Monday, we practiced affirmations for women in honor of International Women's Day. Here they are:
I can do anything that I want to do in life.
All I need is within me.
I am comfortable in my own skin.
I am perfect and complete just the way I am.
I can clearly state my needs.
I am a valuable person.
I communicate with ease and confidence.
I love my body as it is today.
I acknowledge my self-worth.
I love myself unconditionally.
Dive into a short mindful session of these affirmations below:
Or, listen on Apple Podcasts. You can also read more affirmations for women here.

Wise Wednesday
Last Wednesday, I talked about how we can find happiness within ourselves.
Let me tell you from the get-go that this is not an easy question to answer. I've spent days hopping on trains of thought to abandon them in the middle because they either seemed unfair, unrealistic, unempathetic, too complex, or impractical.
But, after my relentless introspection, I found my answer on one of these drives on my beloved scooter. Where you and I can find happiness is an answer that needs us to go nowhere and understand what we already know.
Here it is,
Or, listen on Apple Podcasts. Also, here's the blog post: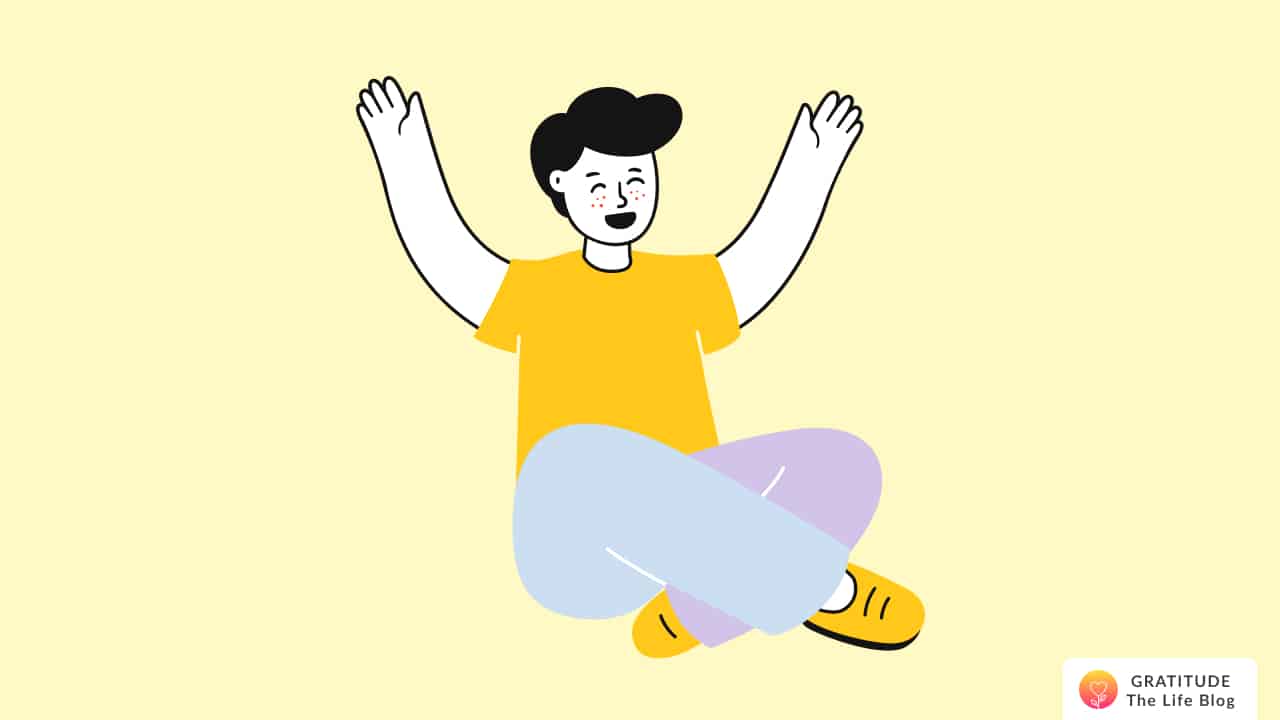 Thankful Thursday
Here we had Sarah sharing her story about shifting her mindset from focusing on the things that weren't going right in her life to the ones that were. She's someone who's been through a lot and I was incredibly inspired to see her transformations.
"Every day, I started saying one nice thing about myself with affirmations, talking to myself in the mirror, just really getting to know myself and breaking it down. And forgiveness was a big part of gratitude.
People don't realize that really goes hand in hand. In order to be grateful for something, you need to forgive the mistake or the lesson that you went through for that to happen."
Tap below to listen to her full story:
Or, listen on Apple Podcasts. And, here's the written version of it: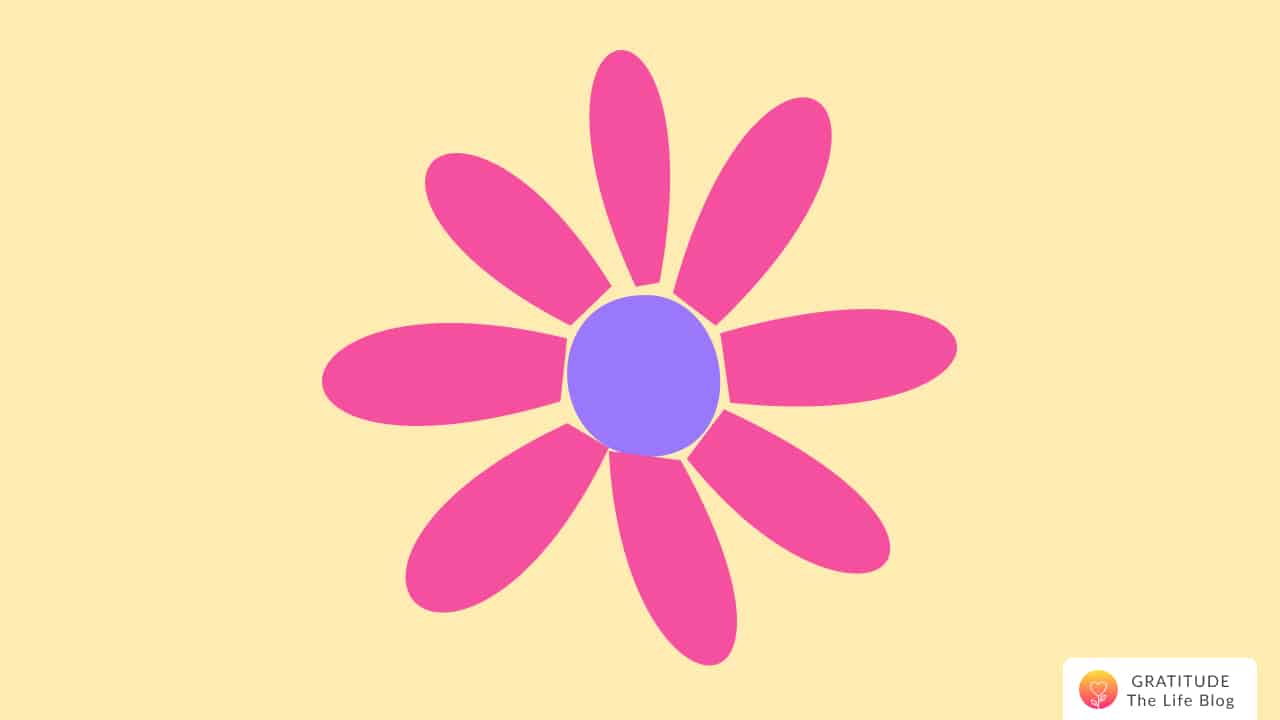 Want this once-a-week newsletter in your inbox? 👉 Subscribe here (with a free Gratitude worksheet)