60+ You Got This Quotes to Motivate and Strength You
Step up and move forward toward your dreams!
I'm sure you have a dream of how you want your life to be. Something you want to accomplish. The change you want to create.
We're all similar in the way that we all wish for something. But doing is what gets it done.
Knowing what we want is not enough, we have to make it happen too. So, during the days when you question whether you even have what it takes, know that YOU GOT THIS!
I have compiled powerful You Got This quotes in this post to help you motivate and strengthen yourself to make the day, day after day.
I believe you. I know you can do it. You got this.
You Got This Quotes
"If you have a great idea, let nothing stop you from bringing it to life."
― Pooja Agnihotri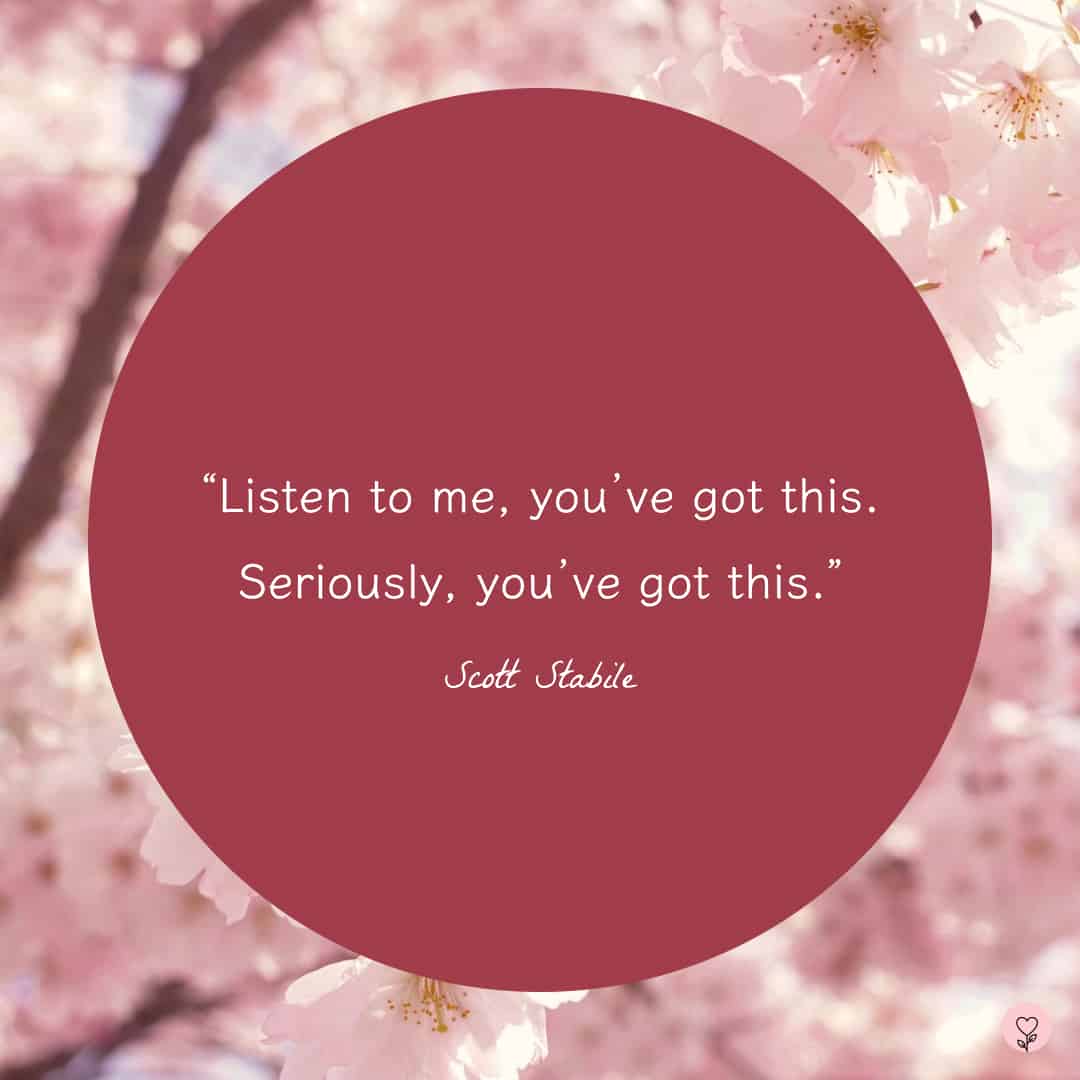 "Listen to me, you've got this. Seriously, you've got this."
― Scott Stabile
"Whether you think you can, or you think you can't – you're right."
― Henry Ford
"Life will try its hardest to pull you back to the toxic norm… But don't give up on the person you're becoming."
― Steve Maraboli
"Never allow a struggle to turn your sky into a ceiling. You must believe there's always a way."
― Kristen Butler
Believe in yourself and your journey with success affirmations. You got this!
"Never give up on something that you can't go a day without thinking about."
― Winston Churchill
"Mistakes are the portals of discovery."
― James Joyce
"The only thing I know is this: I am full of wounds and still standing on my feet."
― Nikos Kazantzakis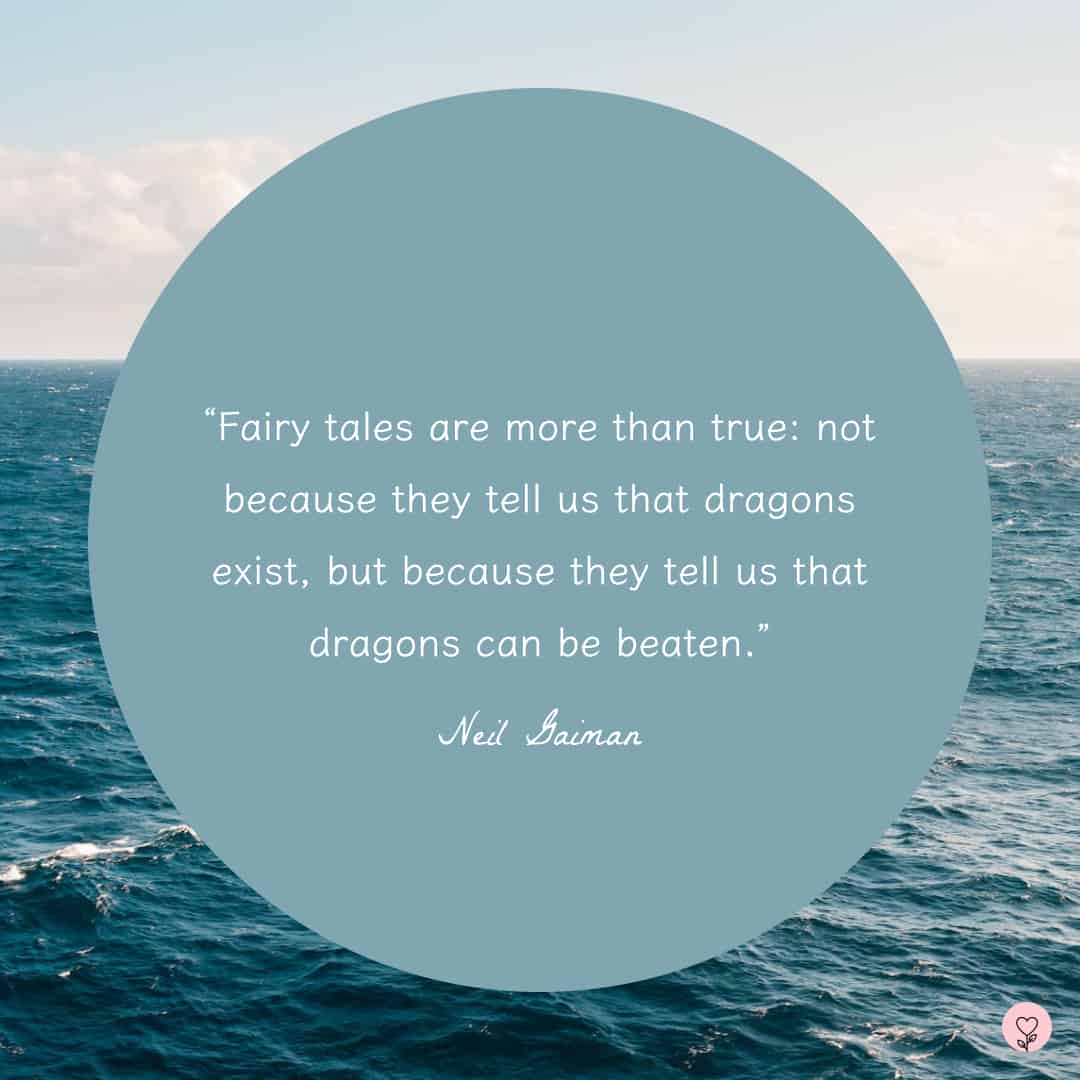 "Fairy tales are more than true: not because they tell us that dragons exist, but because they tell us that dragons can be beaten."
― Neil Gaiman
"If something is important enough, even if the odds are stacked against you, you should still do it."
― Elon Musk
"You've got to get up every morning with determination if you're going to go to bed with satisfaction."
― George Horace Lorimer
"I've found that luck is quite predictable. If you want more luck, take more chances. Be more active. Show up more often."
― Brian Tracy
"Acceptance doesn't mean resignation; it means understanding that something is what it is and that there's got to be a way through it."
― Michael J. Fox
"The season of failure is the best time for sowing the seeds of success."
― Paramahansa Yogananda
"How long should you try? Until."
― Jim Rohn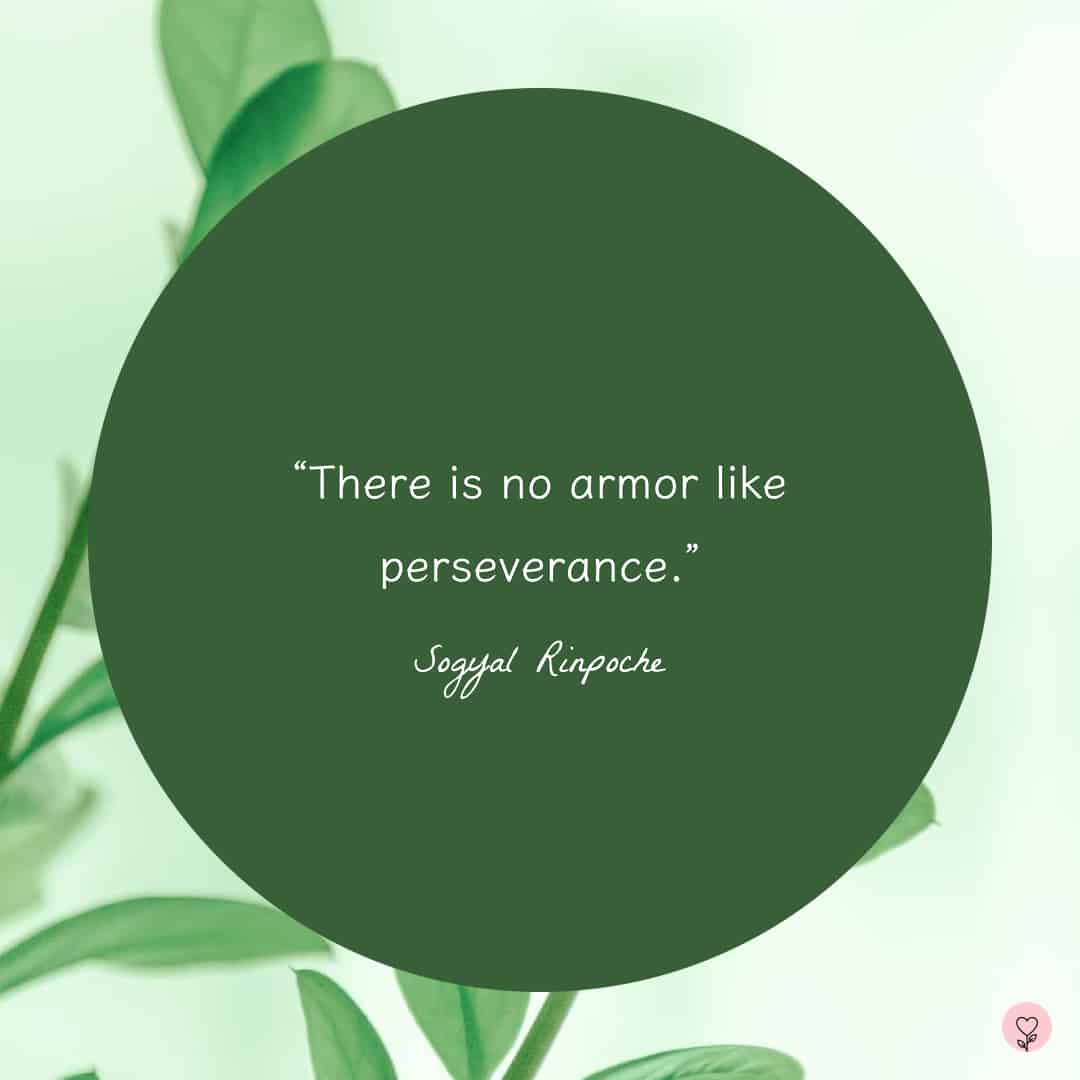 "There is no armor like perseverance."
― Sogyal Rinpoche
"Without pain, there would be no suffering, without suffering we would never learn from our mistakes. To make it right, pain and suffering is the key to all windows, without it, there is no way of life."
― Angelina Jolie
"The first time you quit, it's hard. The second time, it gets easier. The third time, you don't even have to think about it."
― Bear Bryant
"My life is full of mistakes. They're like pebbles that make a good road."
― Beatrice Wood
"Believe in yourself, take on your challenges, dig deep within yourself to conquer fears. Never let anyone bring you down. You gotta keep going."
― Chantal Sutherland
"If we have the attitude that it's going to be a great day, it usually is."
― Catherine Pulsifer
"By perseverance the snail reached the ark."
― Charles Spurgeon
"The best way to make your dreams come true is to wake up."
― Paul Valery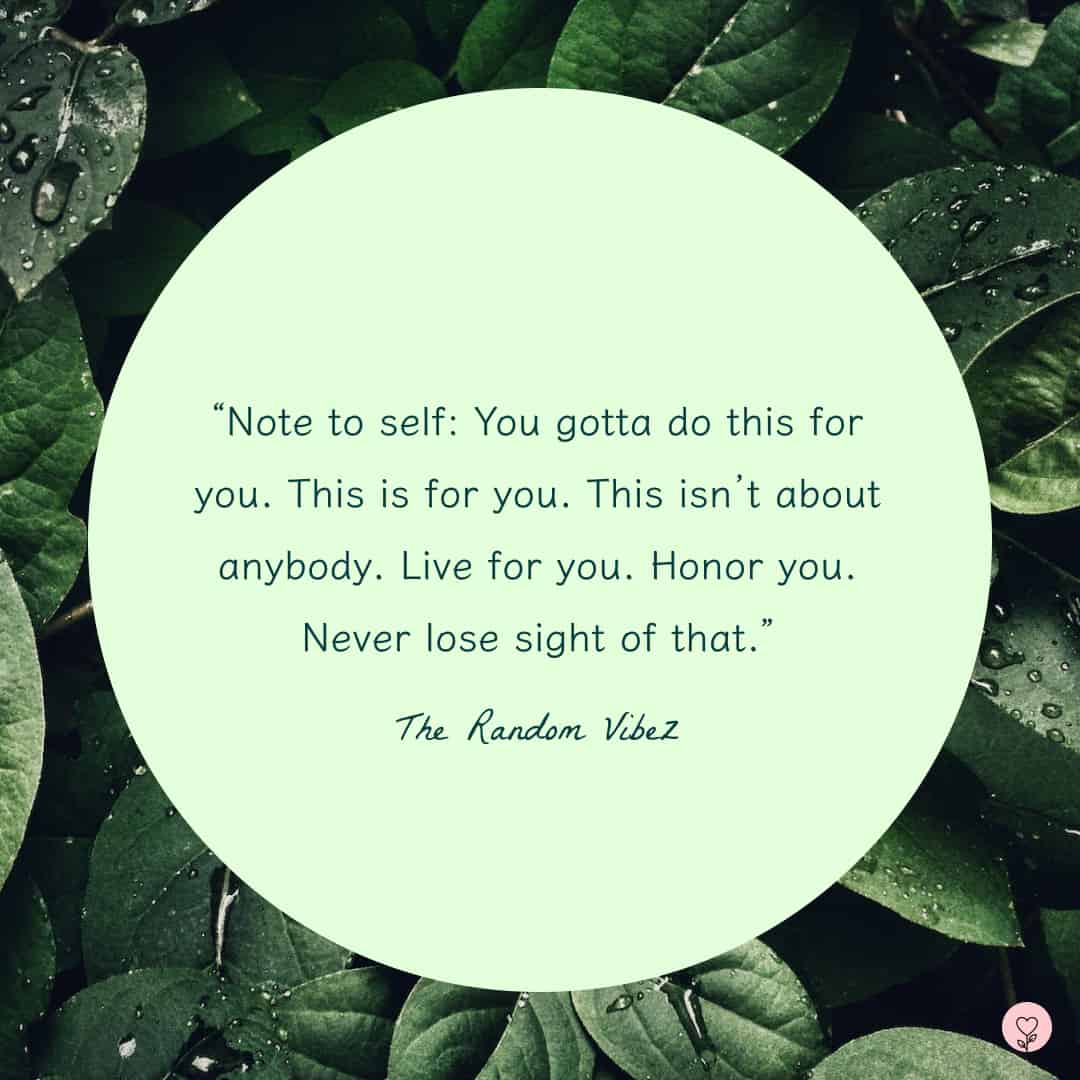 "Note to self: You gotta do this for you. This is for you. This isn't about anybody. Live for you. Honor you. Never lose sight of that."
― The Random Vibez
"Everyone has inside them a piece of good news. The good news is you don't know how great you can be! How much you can love! What you can accomplish! And what your potential is."
― Anne Frank
"Mistakes are part of the dues one pays for a full life."
― Sophia Loren
"It is never too late to be who you might have been."
― George Eliot
"You can't just sit there and wait for people to give you that golden dream. You've got to get out there and make it happen for yourself."
― Diana Ross
"Strength and Growth come only through continuous effort and struggle."
― Napoleon Hill
"No matter what, people grow. If you chose not to grow, you're staying in a small box with a small mindset. People who win go outside of that box. It's very simple when you look at it."
― Kevin Hart
"You've got to get up every morning with determination if you're going to go to bed with satisfaction."
― George Horace Lorimer
"You make mistakes. Mistakes don't make you."
― Maxwell Maltz
"Mistakes are a fact of life. It is the response to the error that counts."
― Nikki Giovanni
"The first step to getting what you want is to have the courage to get rid of what you don't."
― Zig Ziglar
"Our ability to destroy ourselves is the mirror image of our ability to save ourselves."
― Terence McKenna
"The struggle you're in today is developing the strength you need for tomorrow. Don't give up."
― Robert Tew
"The biggest adventure you can take is to live the life of your dreams."
― Oprah Winfrey
"Whatever it takes to finish things, finish. You will learn more from a glorious failure than you ever will from something you never finished."
― Neil Gaiman
"We can't become what we need to be by remaining what we are."
― Oprah Winfrey
"There is a direct correlation between an increased sphere of comfort and getting what you want."
― Tim Ferriss
"Nobody looks good in their darkest hour. But it's those hours that make us what we are."
― Karen Marie Moning
"Trust in dreams, for in them is hidden the gate to eternity."
― Khalil Gibran
"Every task, goal, race and year comes to an end…therefore, make it a habit to finish strong."
― Gary Ryan Blair
"Life is very interesting… in the end, some of your greatest pains, become your greatest strengths."
― Drew Barrymore
"The great secret of getting what you want from life is to know what you want and believe you can have it."
― Norman Vincent Peale
"One small crack does not mean that you are broken, it means that you were put to the test and you didn't fall apart."
― Linda Poindexter
"A man is not old until regrets take the place of dreams."
― John Barrymore
"Strivers achieve what dreamers believe."
― Usher
"Beginning in itself has no value, it is an end which makes beginning meaningful, we must end what we begun."
― Amit Kalantri
"I'll tell you this: You have to remember to chase and catch your dreams, because if you don't, your imagination will live in empty spaces, and that's nowhere land."
― Gary Busey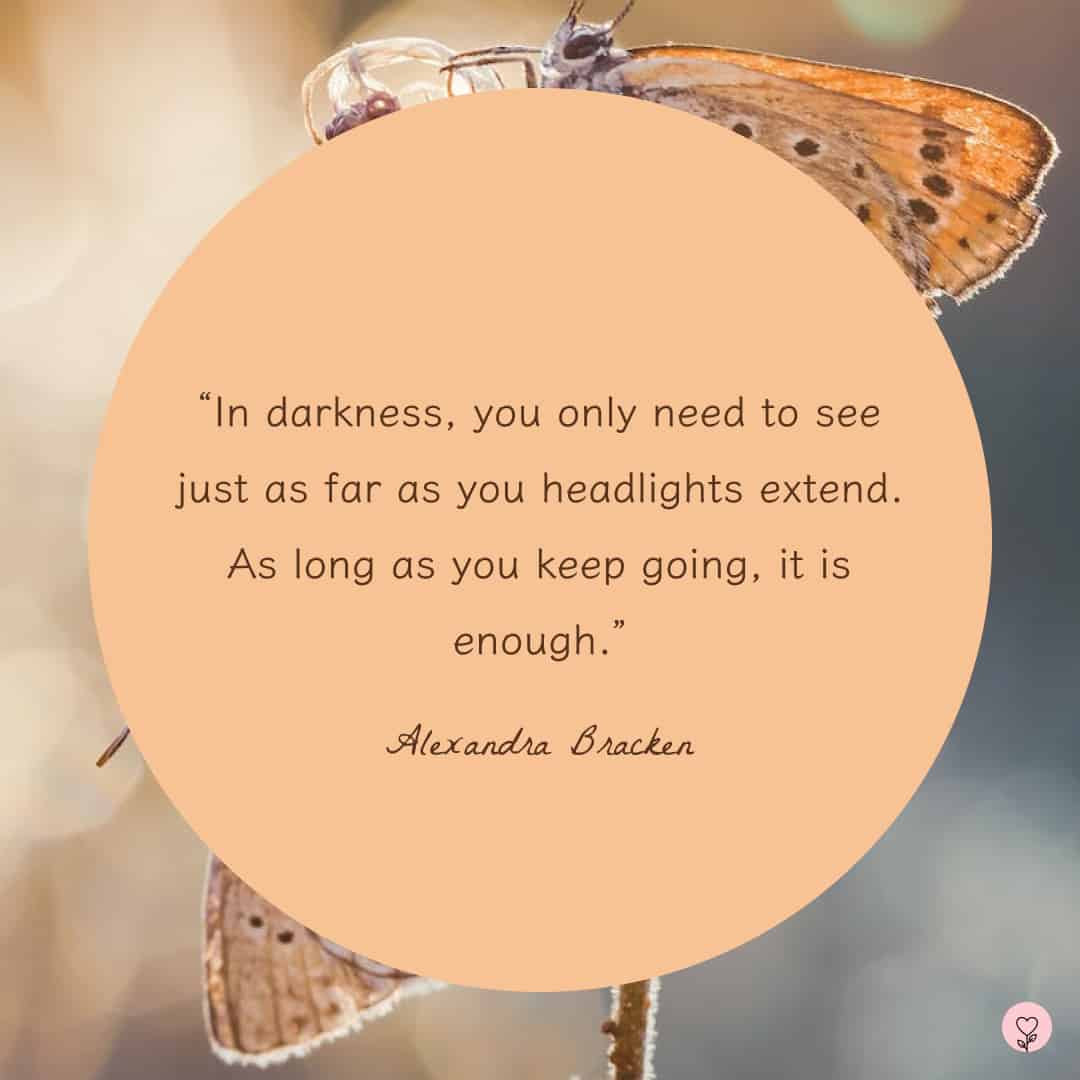 "In darkness, you only need to see just as far as you headlights extend. As long as you keep going, it is enough."
― Alexandra Bracken

"The swiftest way to triple your success is to double your investment in personal development."
― Robin Sharma
"Starting is not most people's problem, staying, continuing and finishing is."
― Darren Hardy
"Remember no matter how fast you run, you can't be the winner if you don't finish."
― Israelmore Ayivor
"Being disappointed is one thing and being discouraged is something else. I am disappointed but I am not discouraged."
― Tennessee Williams
"Behind every successful man, there's a lot of unsuccessful years."
― Bob Brown
"I've never met a strong person with an easy past."
― Atticus
"Perseverance is failing 19 times and succeeding the 20th."
― Julie Andrews
"The road to perseverance lies by doubt."
― Francis Quarles
"I think a hero is an ordinary individual who finds strength to persevere and endure in spite of overwhelming obstacles."
― Christopher Reeve
"Strong women still need their hands held."
― Dauvoire
Continue Reading: 40+ Keep Going Quotes to Help You Through Tough Times
Take the 21-day Happiness Challenge