20 Quotes About Friendship To Celebrate Your Best Friends
Here are 20 quotes about friendship to celebrate the way they make life so fun and beautiful.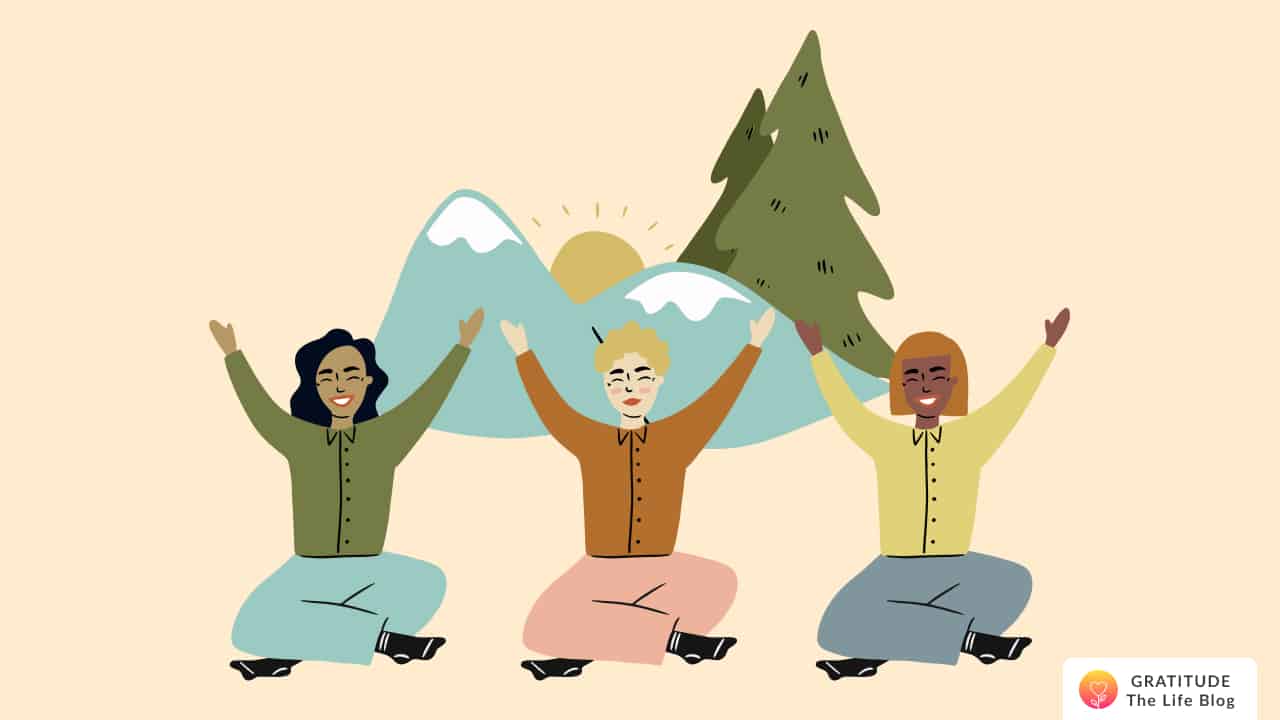 Friendship is my most favourite thing in the world. Having people come into your life, having no reason to stay except wanting to is a priceless part of life.
To have even one person that we can call our true friend is the greatest of blessings. Let's celebrate these people today.
Here are 20 quotes about friendship to celebrate the way they make life so fun and beautiful:
"Friendship is the hardest thing in the world to explain. It's not something you learn in school. But if you haven't learned the meaning of friendship, you really haven't learned anything."
— Muhammad Ali

"The most beautiful discovery true friends make is that they can grow separately without growing apart."
— Elisabeth Foley
"Life is partly what we make it, and partly what it is made by the friends we choose."
— Tennessee Williams
"Growing apart doesn't change the fact that for a long time we grew side by side; our roots will always be tangled. I'm glad for that."
— Ally Condie

"A single rose can be my garden…a single friend, my world."
— Leo Buscaglia
"A friend knows the song in my heart and sings it to me when my memory fails."
— Donna Roberts
"Anything is possible when you have the right people there to support you."
— Misty Copeland

"A true friend never gets in your way unless you happen to be going down."
— Arnold H. Glasgow
"The friend who can be silent with us in a moment of despair or confusion, who can stay with us in an hour of grief and bereavement, who can tolerate not knowing…not healing, not curing…that is a friend who cares."
— Henri Nouwen
"Best friends understand when you say, 'forget it.' Wait forever when you say, 'just a minute.' Stay when you say, 'leave me alone.' And open the door before you can say, 'come in.'"
— Unknown

"If ever there is tomorrow when we're not together…there is something you must always remember. You are braver than you believe, stronger than you seem, and smarter than you think but the most important thing is, even if we're apart… I'll always be with you."
— Winnie the Pooh

"When we honestly ask ourselves which person in our lives means the most to us, we often find that it is those who, instead of giving advice, solutions, or cures, have chosen rather to share our pain and touch our wounds with a warm and tender hand."
— Henri Nouwen
"There is magic in long-distance friendships. They let you relate to other human beings in a way that goes beyond being physically together and is often more profound."
— Diana Cortes
"They may forget what you said, but they will never forget how you made them feel."
— Carl W. Buechner

"In the sweetness of friendship let there be laughter, for in the dew of little things the heart finds its morning and is refreshed."
— Khalil Gibran
"A friend is one who overlooks your broken fence and admires the flowers in your garden."
— Unknown
"Sometimes being with your best friend is all the therapy you need."
— Unknown
"True friendship is when you walk into their house and your WiFi connects automatically."
— Unknown

"Ultimately the bond of all companionship, whether in marriage or in friendship, is conversation."
— Oscar Wilde

"A friend is a person with whom I may be sincere. Before him, I may think aloud. I am arrived at last in the presence of a man so real and equal, that I may drop even those undermost garments of dissimulation, courtesy, and second thought, which men never put off, and may deal with him with the simplicity and wholeness with which one chemical atom meets another."
— Ralph Waldo Emerson
Continue Reading:
Express Your Gratitude to These 15 People in Your Life