5 Real-Life Gratitude Stories to Inspire You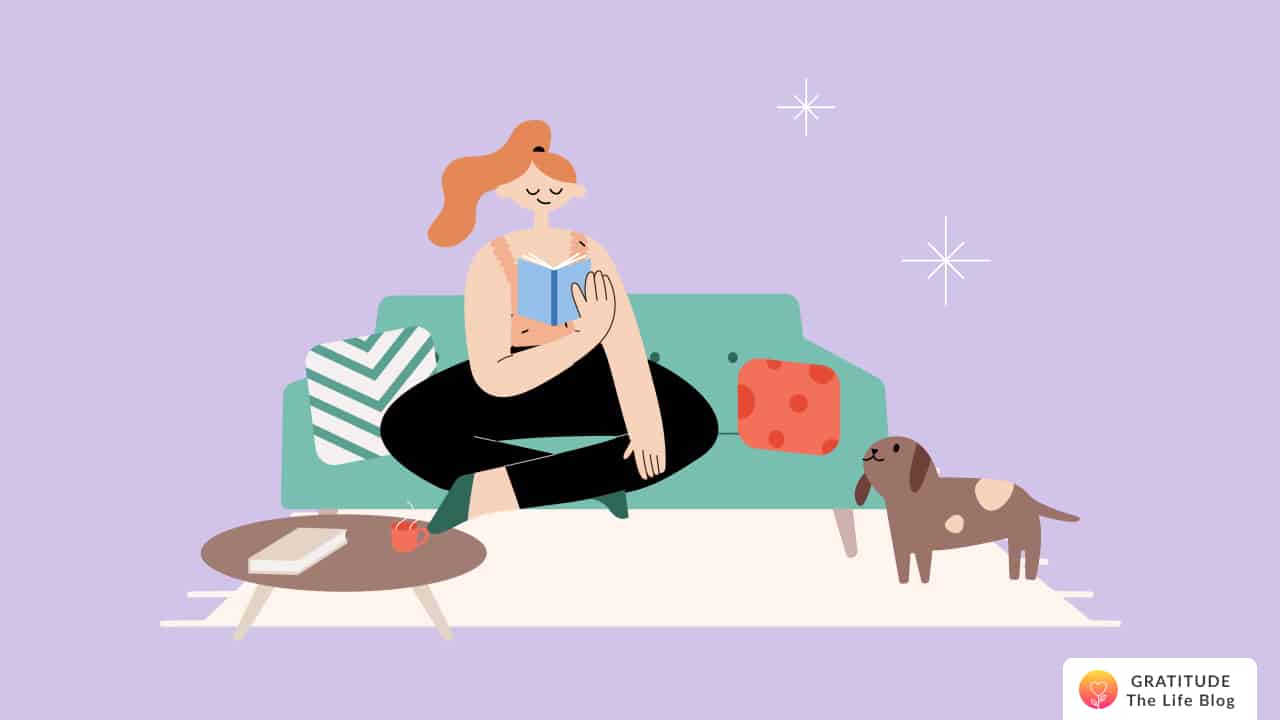 Practicing gratitude is a life-changing habit that takes commitment. We have to keep pushing ourselves every day to take time to feel grateful. In the initial days, it is important to have sources of inspiration around us that give us a picture of how these small steps will bring big changes to our mindset. One of the best ways to feel inspired and motivated is to look at other people who changed their life for the better by embracing the magic of gratitude.

Here are 5 real-life stories of how practicing gratitude can change your life:

1.  My Morning Glory by Derith Cass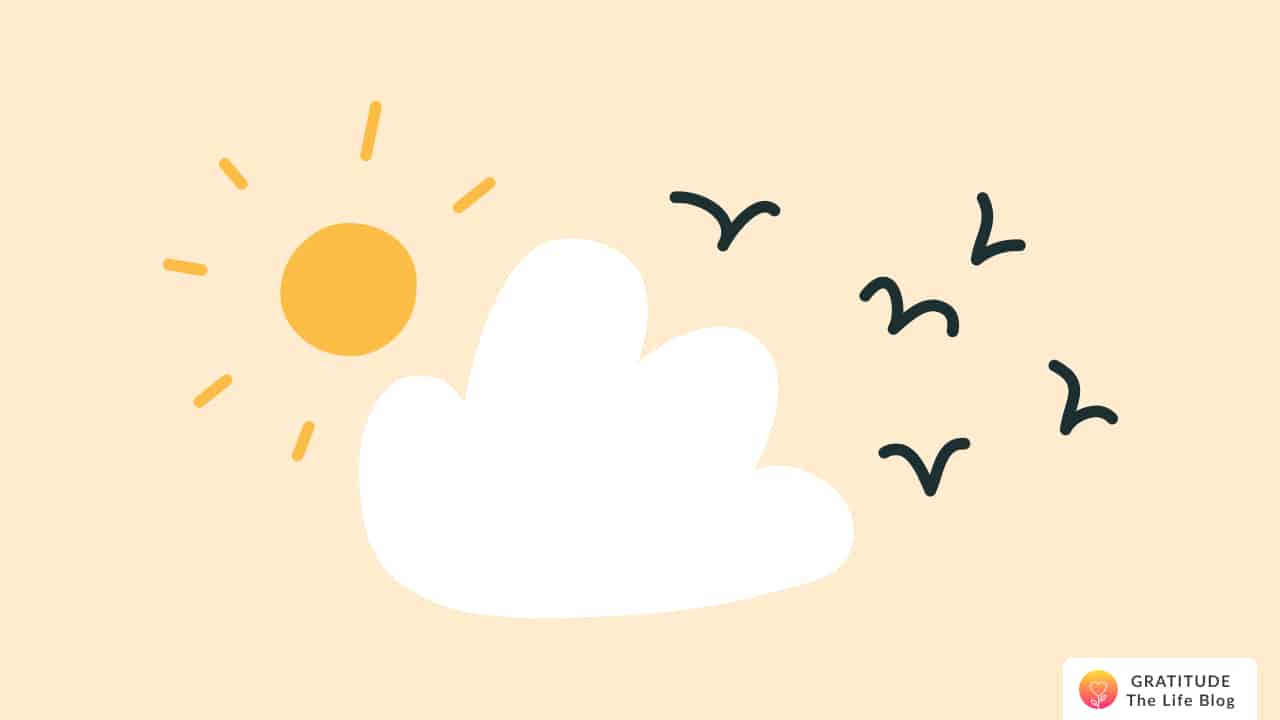 "I began using the Gratitude app back in November 2020, shortly after completing a group coaching program on recharging energy and learning healthy habits. Gratitude, feeling grateful, and recognizing simple ways we can do that daily, was omnipresent in that group coaching program and it inspired me to dig a little deeper. Plus, the burnout from quarantine was real and I knew I needed something more structured to create a practice that was consistent and easy to do.
Gratitude has always been something I say but have learned that it isn't about having an attitude of gratitude but rather a practice of gratitude and your app allowed it to be easy for me to make it a daily practice..."

Read Derith's full story here.


2.  The Power of Gratitude by Laura Jaget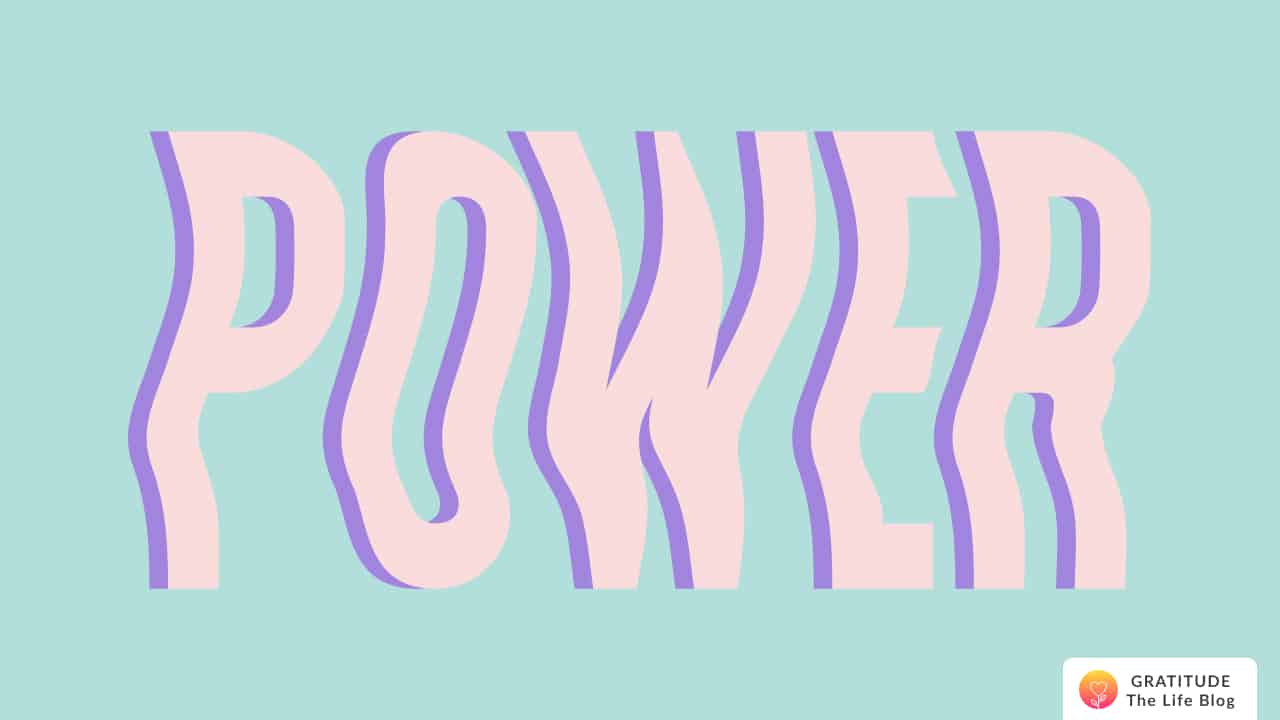 "I have always had a life full of abundance, health, and love. But, I never knew it.
I mean, I knew I lived in prosperity, I wanted for nothing, I was in excellent health and I had a family that loved me and whom I loved. But I thought that was a given so it wasn't something to celebrate. I took it for granted and only noticed what I didn't have.
It was noticing what I didn't have that brought me to the lowest point in my life a few years ago. I felt trapped and hopeless. I didn't know what to do. All I knew was that I had to feel better somehow, and I innately knew that I was the only one that could do that for me. I started at the library reading self-help books. In my readings, the concept of gratitude really resonated with me. Writing down what I was grateful for seemed manageable; a good first step to feeling better. I got out a notebook and set out to write down all I was grateful for. I was shocked to discover that this was hard for me! I couldn't think of anything!!
Then I found the Gratitude App..."

Read Laura's full story here.

3.  Face Down by Jason Bradfish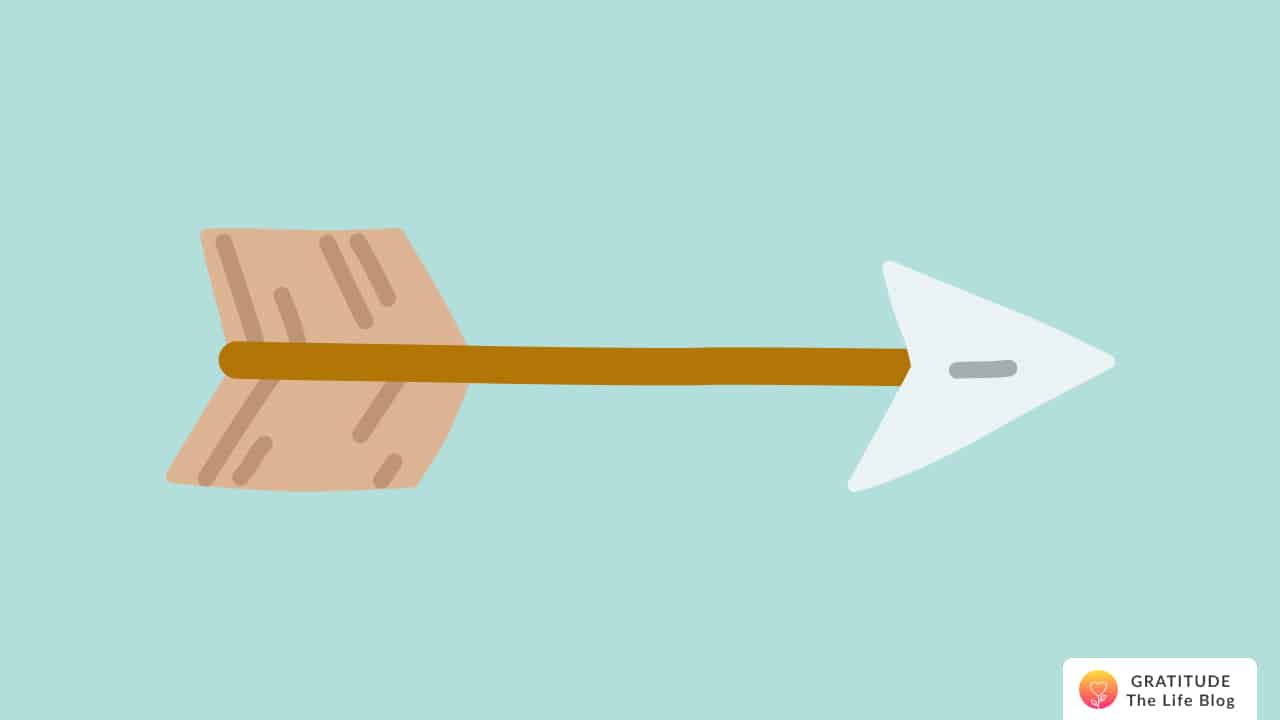 "I started using the gratitude app on July 10th, 2020. I am a psychotherapist and I finally told myself that I need to follow through on one of these exercises if I am going to keep asking my clients to do them as homework.
Later that night I was in my in-laws' swim spa. When I was walking home I was very likely hit by a car as I was found face down on a busy road by my house unconscious. When I finally woke, I woke to a sea of light from ambulances, fire trucks, and police cars. It was truly an iconic day to start the gratitude app and very scary for my family and me.
I went to the hospital and got x-rays and scans taken of my body. The result of this incident was a very bruised up body and a shoulder injury that still has not reached full recovery to this day.

Ever since I have started using the app, I have woken up at 4:30 a.m. to work out, go to work at my state job during the day till 4:00 p.m. and go to my private practice and work until 7:30 to 8:00 p.m. daily..."

Read Jason's full story here.

4.  Everything Is Perfect by Nellie J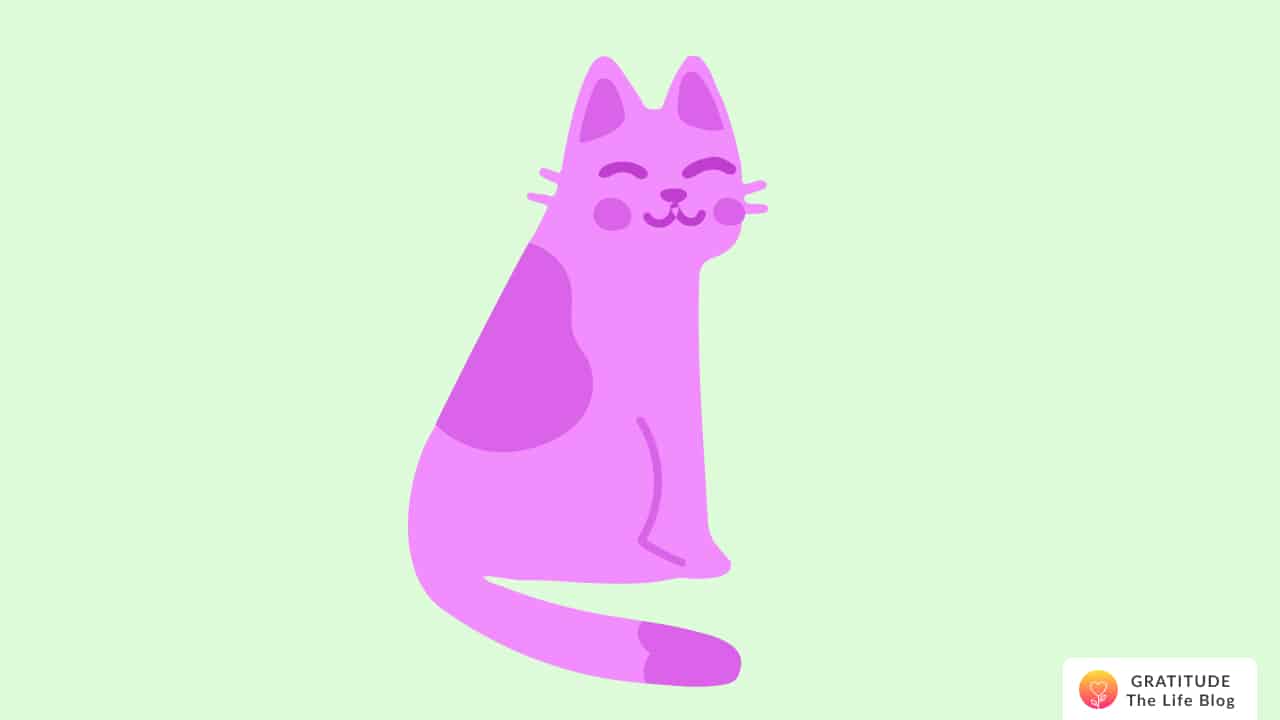 "I was in a turbulent period of my life before I started to use the Gratitude app from a mental/physical health, career, and relationship perspective. I had gone through a divorce after more than a decade of marriage and was navigating how to live a different kind of life where I was on my own. All in one day in late 2019, I went through a biopsy and was told my position at work was no longer going to continue through the end of the year. I was quite anxious about the future already and then a couple of months later like most people around the world, we went into lockdown during the height of COVID.
One day, I decided to make gratitude a daily habit…"

Read Nellie's full story here.

5.  True Love Can Be Found by Rodrigo Nava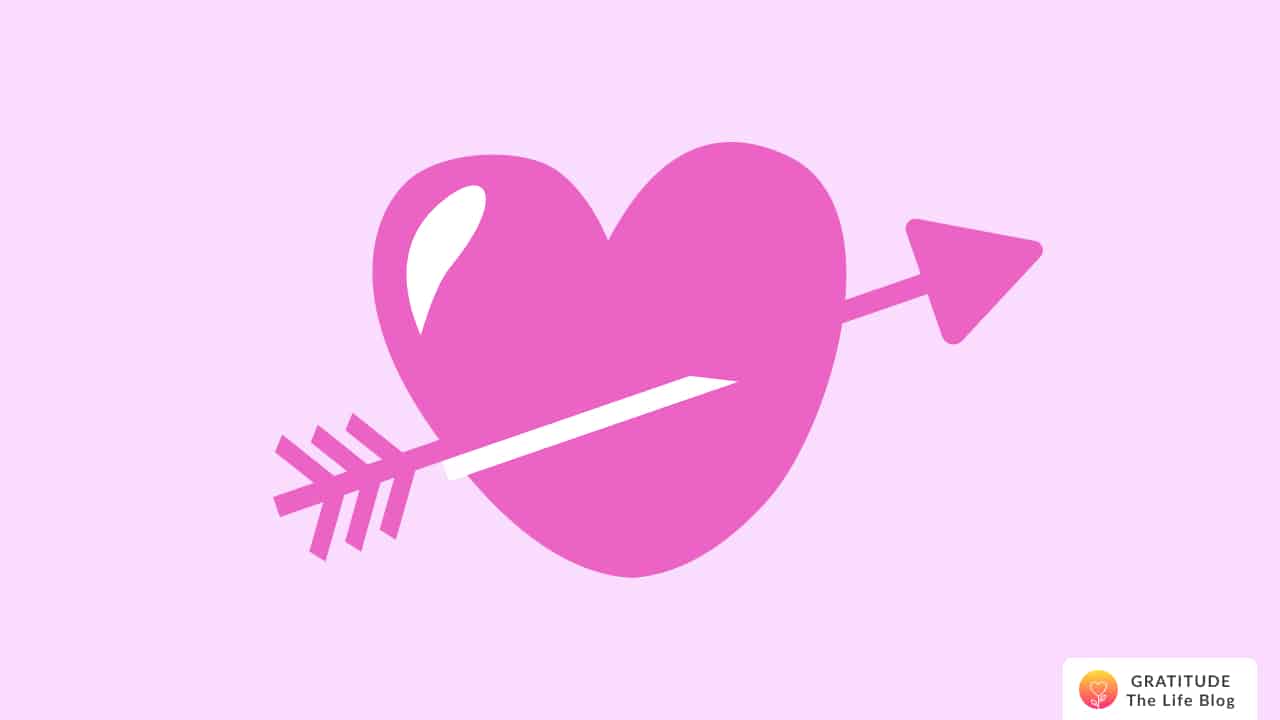 "This gratitude story is about how I found true love after giving up on it. It was March 2020, and people started to talk about a virus that was new to all, but we decided to ignore it until it was already too late. At that moment, I was having the worst time of my life, and the worst part is, that it was my choice. I was involved in the most toxic and painful relationship of all, suffering and struggling because I didn't want to be there with her. I wasn't listening to my heart and my feelings because I had no freedom at all and I felt harassed at all times. Why did I stay so long if I knew that it wasn't good for me? Because I was afraid that no-one would ever love me like she did because I depended on her…"

Read Rodrigo's full story here.
There you are! These were 5 of the many inspiring gratitude stories that our users have shared with us. You can read them all on the blog here.

Remember, good things take time. Anyone who sets out to bring changes in their life has to make consistent efforts to make them last. You can do it too! Keep revisiting these stories to inspire yourself. Before you know it, practicing gratitude will start coming naturally to you.

Have a splendid day!