Louisa Hay affirmations, How you can make the world a better place, and Ke'Arra's story
Hey grateful people! Happy to see you again 🤗
Hope that you're all doing very well and living life gratefully.
Here are last week's highlights for you:

Mindful Monday
Last Monday, we practiced Louisa Hay affirmations. She's quite the queen of affirmations and it's a no-brainer that we should enrich our minds with her words. Here are the affirmations:
Life loves me!
It's only a thought, and a thought can be changed.
As I say yes to life, life says yes to me.
I forgive myself and set myself free.
It is safe to look within.
I welcome miracles into my life.
Only good can come to me.
I am at home in my body.
I am in harmony with nature.
I cross all bridges with joy and ease.
Dive into a 5-minute mindful session of these affirmations below:

Wise Wednesday
Last Wednesday, we learned how each of us can make the world a better place. Changing the world might not be as hard as it seems. What we need is for everyone to do these 3 things.
Start small and then climb higher
Get comfortable with being uncomfortable
Take care of your mental health
Now, listen to me explain these points below:
You can also read the blog post here: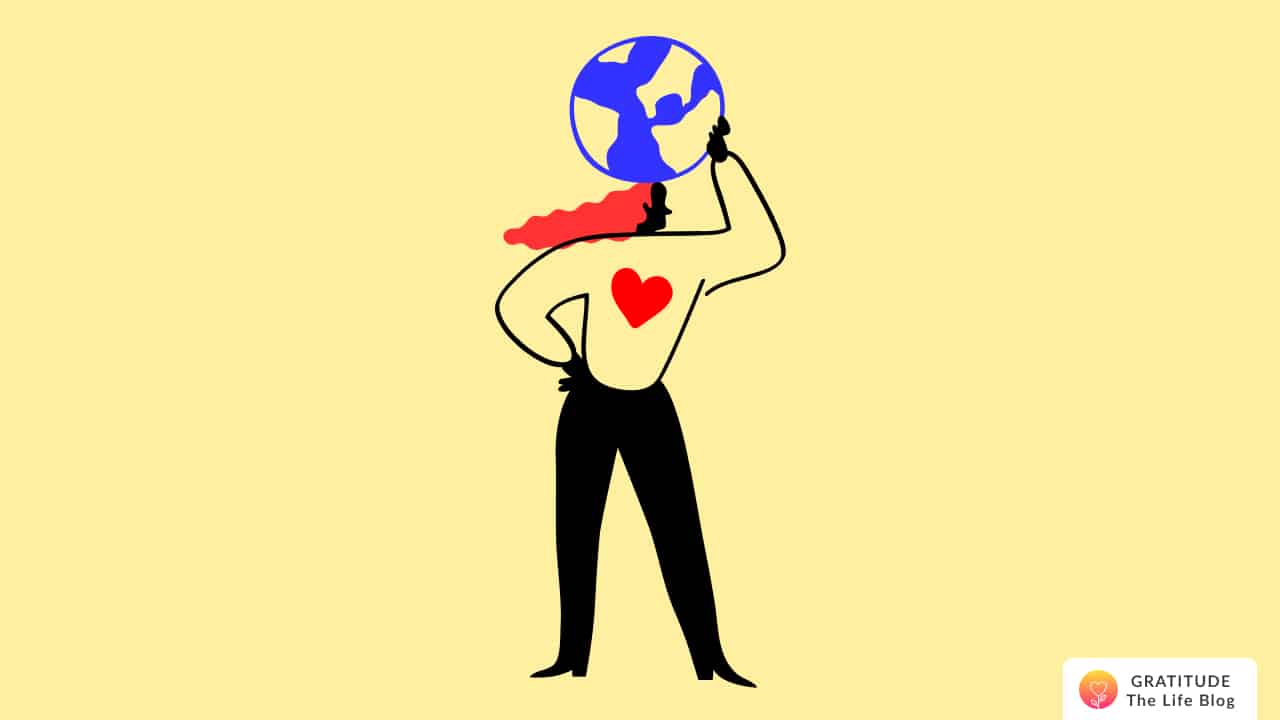 Thankful Thursday
Here we had Ke'Arra sharing her gratitude story. It's a story about overcoming her anger and hurt from the past using the lens of gratitude.
"Before I started practicing gratitude, I was in a really, really dark place. When I was one year old, my father passed. He was accidentally shot, and I know it sounds crazy, but it was by my mother.
Growing up, I will see my friends with their family and their dads. And, my brother had his dad and I just felt so lonely. Then my mom had to spend some time away, she went to prison for a little while.
I felt so abandoned, so alone, nobody understood me. My grandmother and my aunt tried to be there for me, but always something was missing."
Tap below to listen to her full story:
And, here's the written version of it: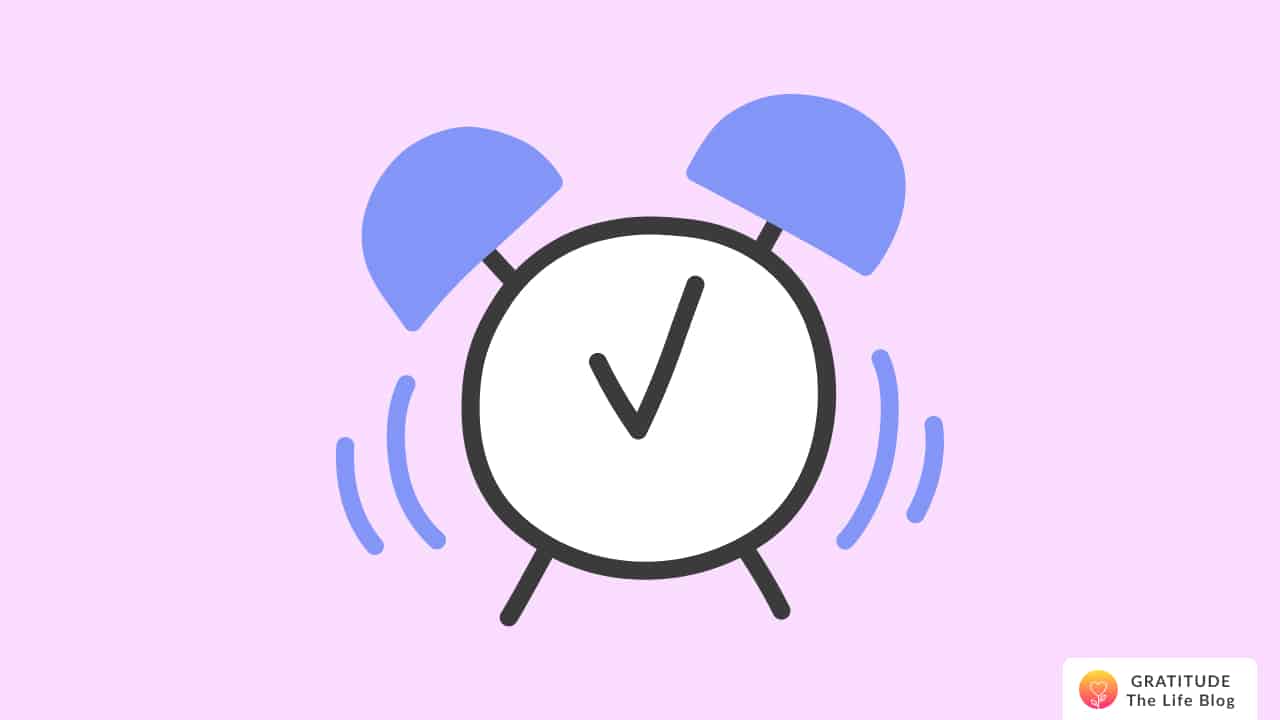 Think this will help other people? Let's spread kindness by sharing this on WhatsApp and Facebook.