Motivational affirmations, Overcoming self-doubt, and Mega's story
Hey grateful people! Happy to see you again 🤗
Hope that you're all doing very well and living life gratefully.
Here are last week's highlights for you:

Mindful Monday
Last Monday, we practiced motivational affirmations. These affirmations will help remind you of your strength and for the pick me up when you think you're not enough.
All I need is within me right now.
I am an unstoppable force of nature.
I am capable of attracting daily abundance.
I am getting better and better every day.
I am independent and self-sufficient.
I can do all that I want!
I have total faith in my power.
My actions are meaningful and inspiring.
I am filled with focus.
I am strong.
Dive into a 5-minute mindful session of these affirmations below:

Wise Wednesday
Last Wednesday, we learned some ways to overcome self-doubt.
If you are like me, you have had phases of self-doubt. Spending time questioning all that we are working for or moving towards or if we're worth it.
It can turn so consuming that everything looks blurry. Let's figure out how to tackle it, use it for our benefit, and eventually let it go:
Talk to yourself like a friend
Realize that it's normal and potentially beneficial
Stop yourself when it becomes toxic
Remember your past achievements
Spend time with supportive people
Listen/Read inspirational content
Now, listen to me explain these points below:
You can also read the blog post here: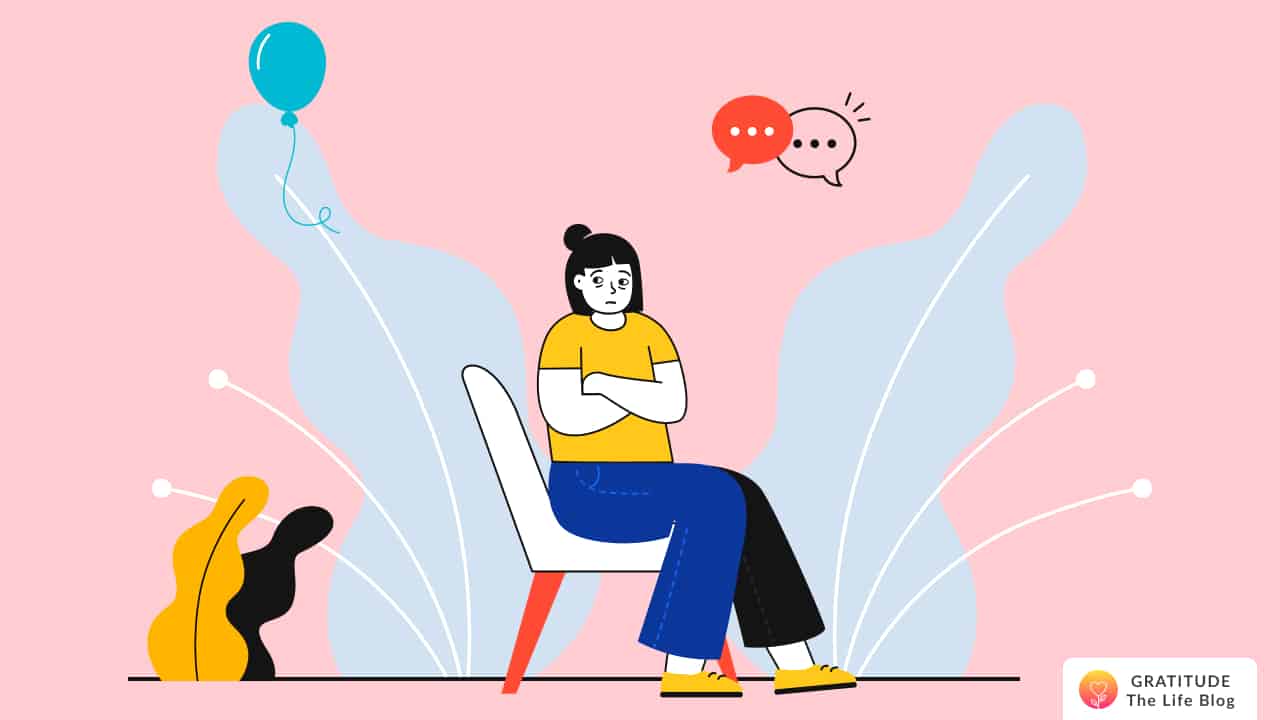 Thankful Thursday
Here we had Mega sharing her gratitude story of intelligently and diligently practicing gratefulness to essentially change her life.
"I decided right from the beginning, three entries a day. I was not going to miss. And since that beginning, I have not missed a single day of three entries minimum.
And I can say without a doubt that my life has forever changed not only for the better for myself, but for others. I am always inspired every day by things small and large that bring me happiness and gratitude."
Tap below to listen to her full story:
And, here's the written version of it: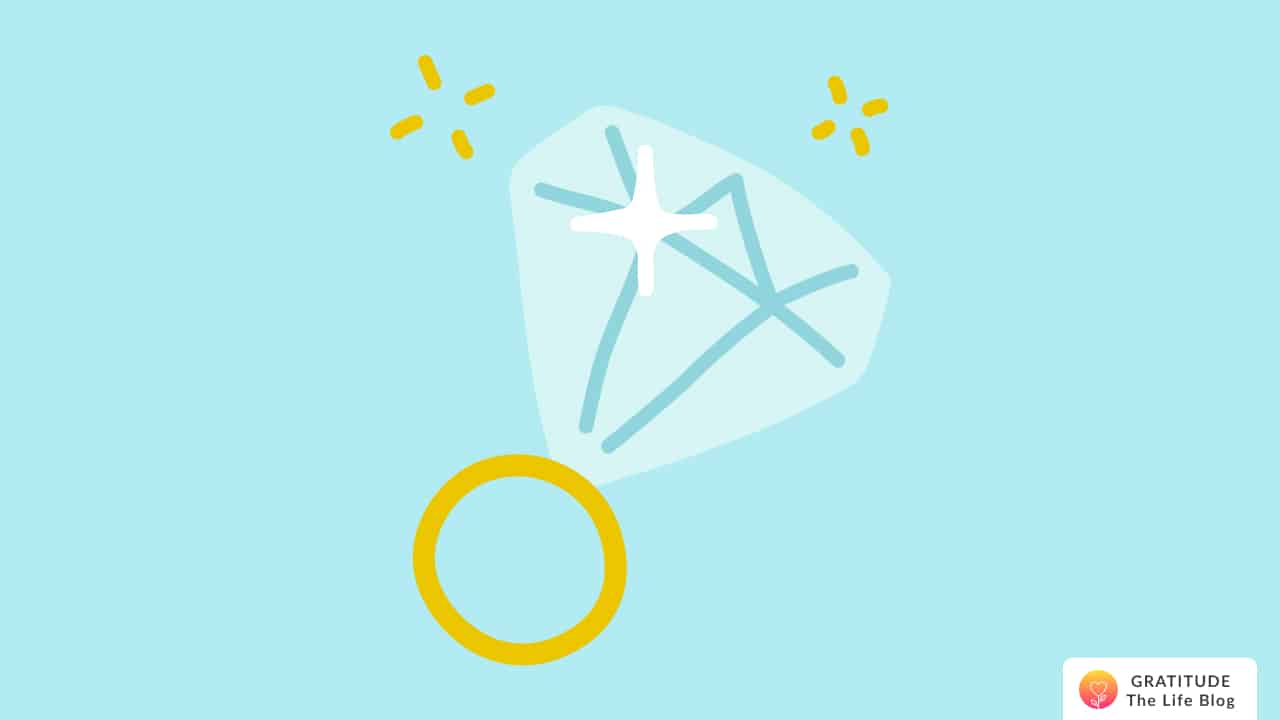 Think this will help other people? Let's spread kindness by sharing this on WhatsApp and Facebook.