Mega's Story - The Glow Of Gratitude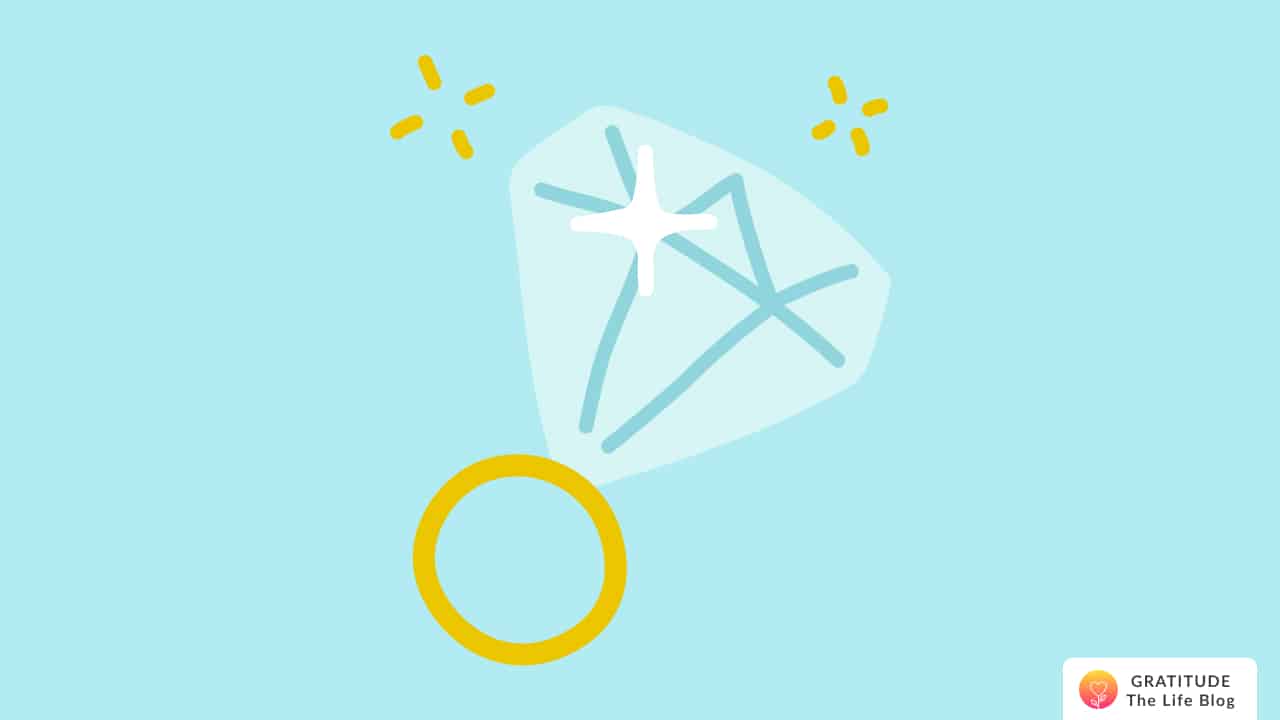 From a young age, I knew that I would become a star. While I was still in diapers, I looked at my mother and said, "Mom, I am going to be famous someday."
Bemused at her precocious toddler, my mother smiled and replied, "You want to be famous, sweetie? That's very nice," to which I defiantly replied while staring her very defiantly in the eyes, "No, Mom. I -will- be famous."
She recounts this story often and always ends it saying that she never doubted me for a moment after that confident assertion. Perhaps, dear reader, you are wondering what this has to do with my gratitude and this app.
I tell you this story to bring you full circle decades later to the woman who finally remembers that little girl's dream. For the first time in her life since then, however, she believes it once more.
I began the whole-hearted pursuit of my passion for singing & entertainment in October 2019.
After an especially lengthy few years of valuable yet grueling lessons, I realized that believing in myself was not nearly as terrifying as giving up, and had nothing to lose.
It was through the precious virtue of gratitude that I began to learn the value of saying "Thank you" instead of "I am sorry." That through gratitude alone, it is possible to truly embrace the kindness & generosity of others.
Most importantly, I learned how to change my perception of my own reality by embracing kindness towards myself.
I began writing in my Gratitude Journal on December 24, 2019. With a fire inside me to make every day count, I wasted no time adding three daily notifications to enter prompts into my journal. I was very determined to be as grateful and positive as possible.
I have diligently done this. I do not believe that I have ever skipped a day.
It has been transformative.
I found myself overcoming life-long self-imposed limiting beliefs, such as my hesitancy towards songwriting, playing piano, accepting support, holding myself accountable, and finding my center.
I find small and increasingly larger joys in every gift that is a new day in my life, and thanks to this beautiful app I am realizing my dreams.
I have also shaped myself into the person I always had dreamed to be, but was too afraid to actually become.
I am now a star, and I glow with gratitude.
Thank you for this gift.