60+ New Beginnings Quotes for a Fresh Start
Rejoice in the blessing of new beginnings.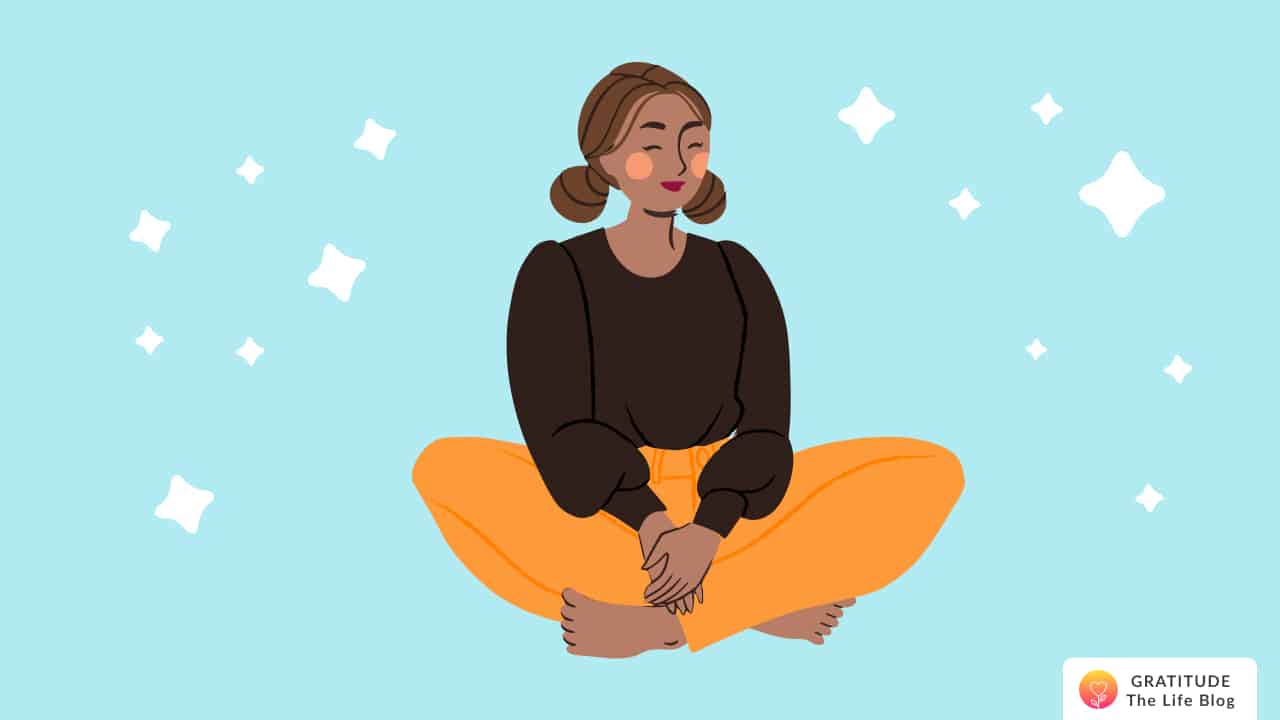 Everyone deserves new beginnings. And, more often than not, new beginnings are not gifts given to us, but our own choices.
When we choose to start afresh and take hold of the direction of life, we create a new beginning.
So, this way we have both opportunities: to accept the blessings of beginnings and to create them on our own.
In this post, you will find motivational new beginnings quotes to inspire you to notice the potential in every moment of life.
New beginnings quotes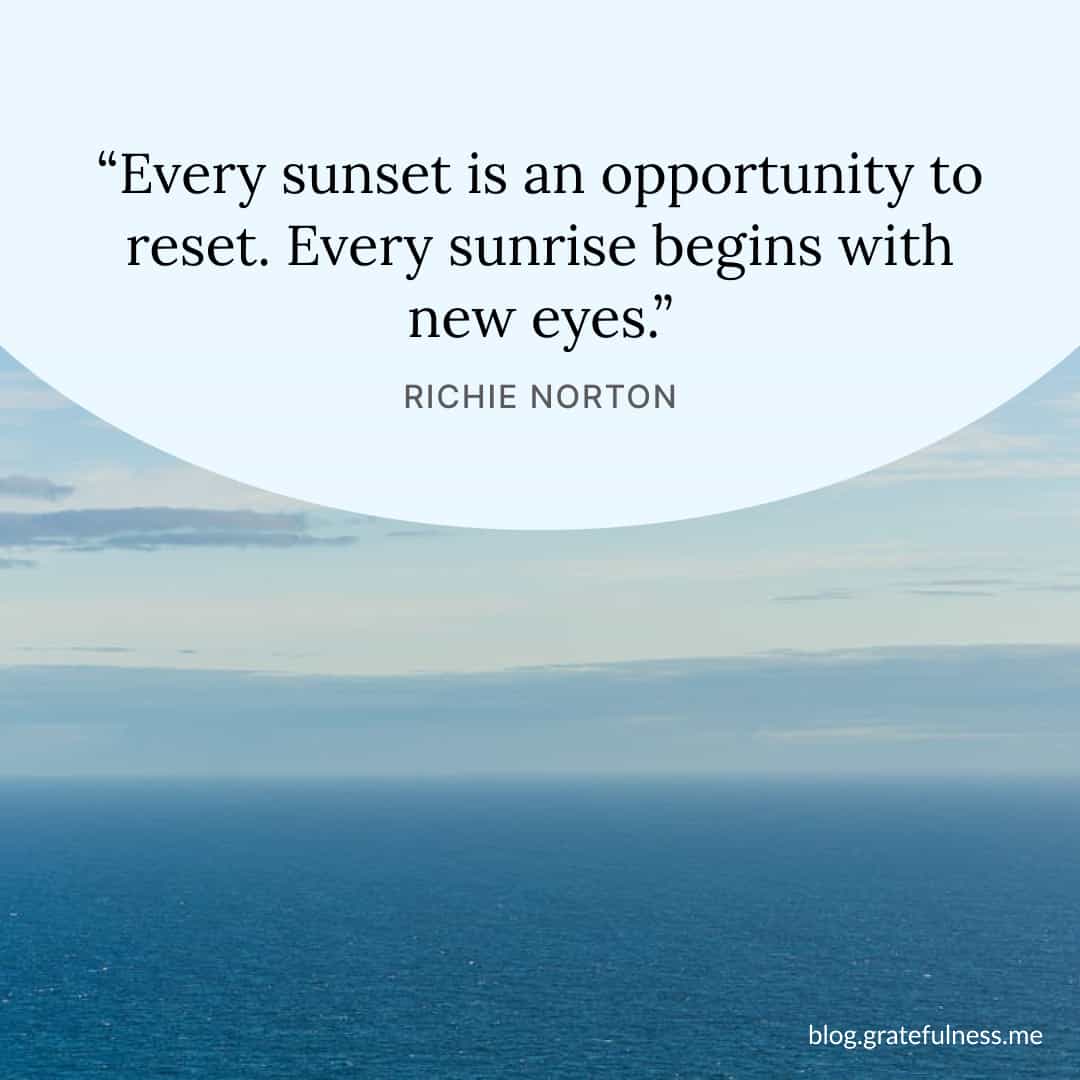 "Every sunset is an opportunity to reset. Every sunrise begins with new eyes."
— Richie Norton
"Isn't it nice to think that tomorrow is a new day with no mistakes in it yet?"
― L.M. Montgomery
"Every moment is a fresh beginning."
― T.S. Eliot
"The beginning is always today."
– Mary Wollstonecraft Shelley
"You're off to great places! Today is your day! Your mountain is waiting, So get on your way!"
— Dr. Seuss
Get on your way with confidence and energy by listening to a wonderful session of confidence affirmations:
"We must be willing to get rid of the life we've planned, so as to have the life that is waiting for us. The old skin has to be shed before the new one can come."
— Joseph Campbell
"This is a new year. A new beginning. And things will change."
― Taylor Swift
"The chief beauty about time is that you cannot waste it in advance. The next year, the next day, the next hour are lying ready for you, as perfect, as unspoiled, as if you had never wasted or misapplied a single moment in all your life. You can turn over a new leaf every hour if you choose."
― Arnold Bennett
"I hope you realize that every day is a fresh start for you. That every sunrise is a new chapter in your life waiting to be written."
— Juansen Dizon
"What would life be if we had no courage to attempt anything?"
– Vincent Van Gogh
"Each new day is a blank page in the diary of your life. The secret of success is in turning that diary into the best story you possibly can."
— Douglas Pagels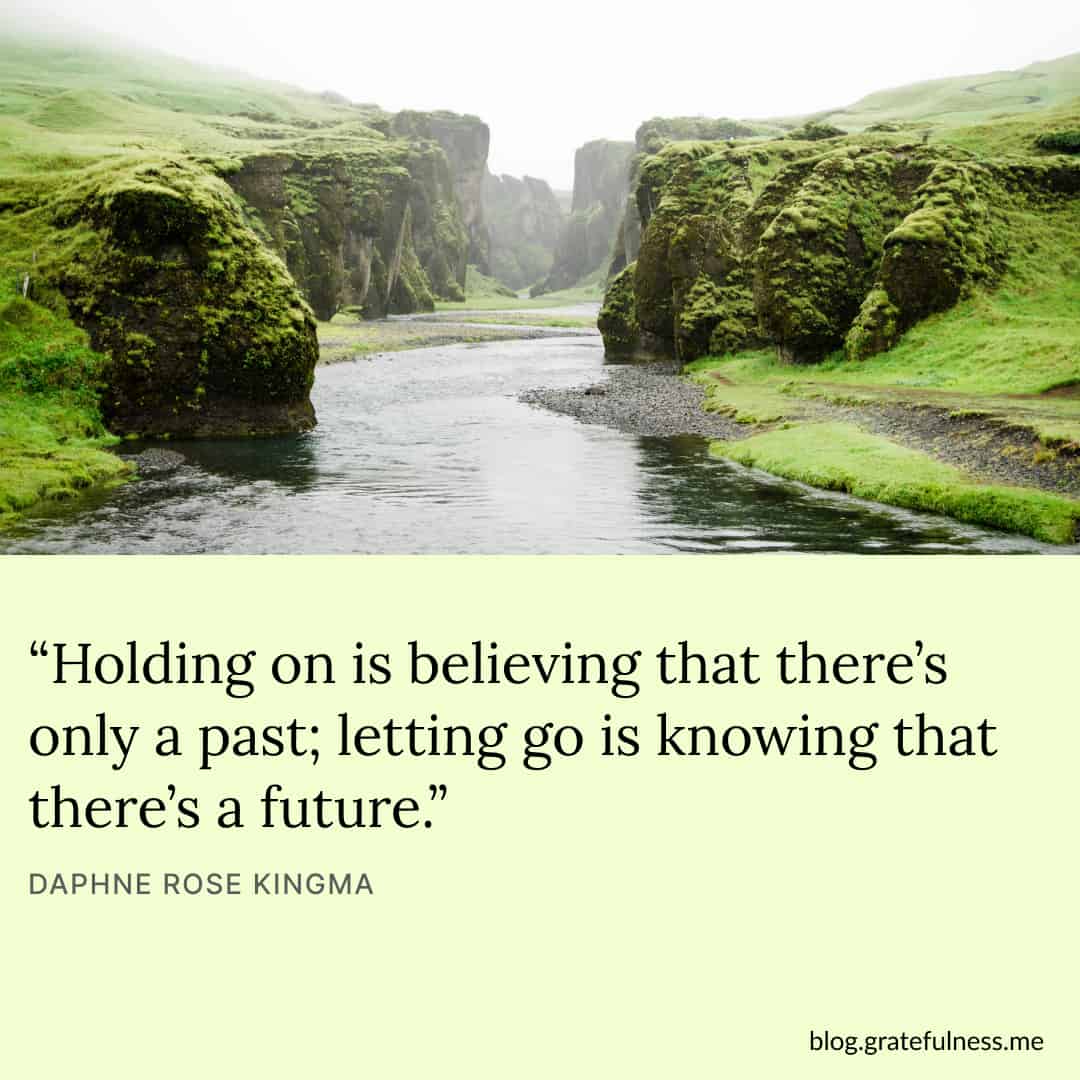 "Holding on is believing that there's only a past; letting go is knowing that there's a future."
– Daphne Rose Kingma
"The first step towards getting somewhere is to decide you're not going to stay where you are."
— JP Morgan
"Forgiveness says you are given another chance to make a new beginning."
– Desmond Tutu
"It's a wise man who understands that every day is a new beginning, because boy, how many mistakes do you make in a day?"
– Mel Gibson
"I live my life in widening circles that reach out across the world."
― Rainer Maria Rilke
"No, this is not the beginning of a new chapter in my life; this is the beginning of a new book! That first book is already closed, ended, and tossed into the seas; this new book is newly opened, has just begun!"
– C. Joybell
"A fresh start. A new chapter in life waiting to be written. New questions to be asked, embraced, and loved. Answers to be discovered and then lived in this transformative year of delight and self-discovery."
— Sarah Ban Breathnach
"Be willing to be a beginner every single morning."
― Meister Eckhart
"Stay away from what might have been, and look at what can be."
– Marsha Petrie Sue
"It's a funny thing about life, once you begin to take note of the things you are grateful for, you begin to lose sight of the things that you lack."
– Germany Kent
"Your present circumstances don't determine where you can go they merely determine where you start."
– Nido Qubein
"A time comes when you need to stop waiting for the man you want to become and start being the man you want to be."
— Bruce Springsteen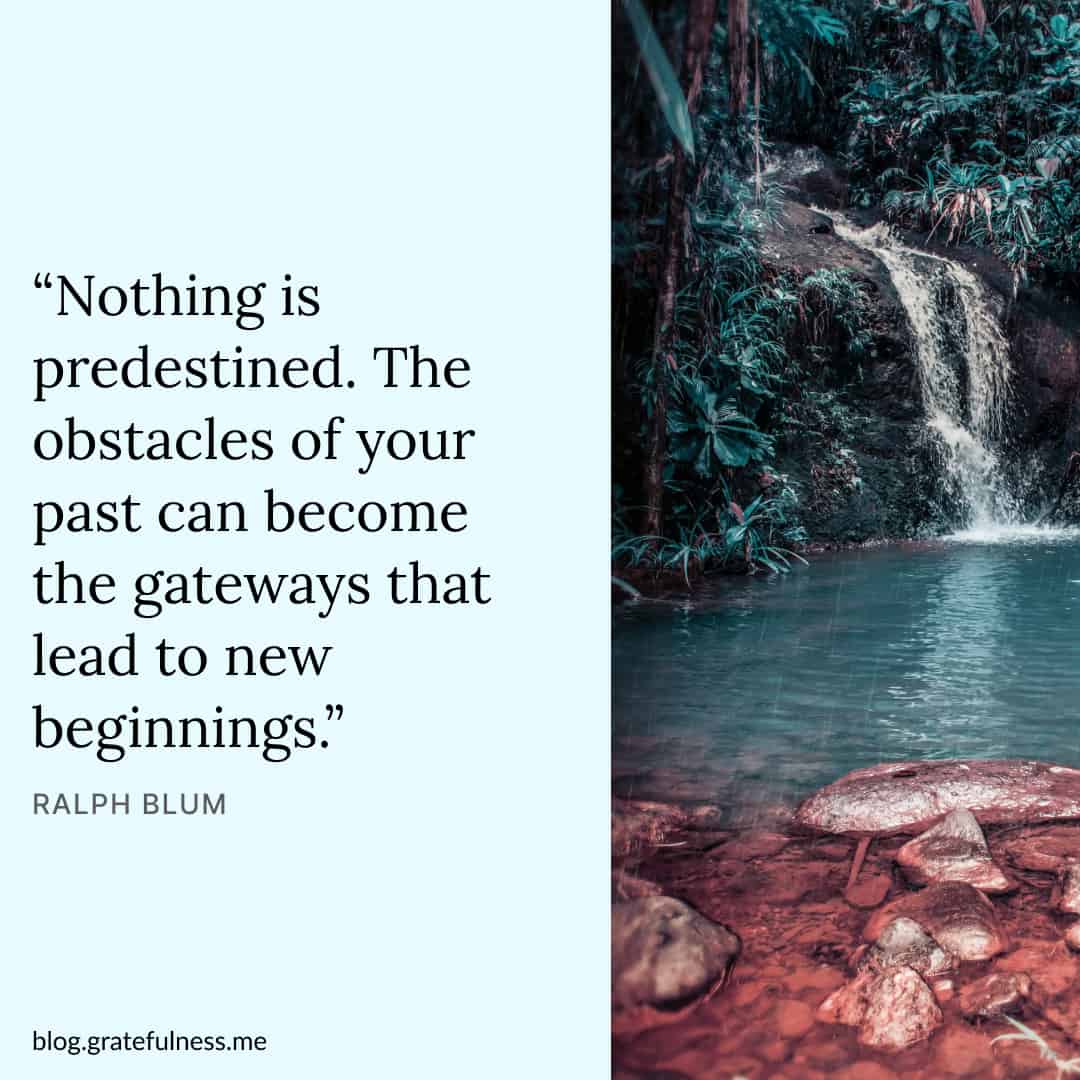 "Nothing is predestined. The obstacles of your past can become the gateways that lead to new beginnings."
— Ralph Blum
"Some of us think holding on makes us strong, but sometimes it is letting go."
– Herman Hesse
"Do not wait until the conditions are perfect to begin. Beginning makes the conditions perfect."
—Alan Cohen
"Life is a progress, and not a station."
— Ralph Waldo Emerson
"It's never too late to become who you want to be. I hope you live a life that you're proud of, and if you find that you're not, I hope you have the strength to start over."
— F. Scott Fitzgerald
"Challenges are gifts that force us to search for a new center of gravity. Don't fight them. Just find a new way to stand."
— Oprah Winfrey
"The greatest glory in living lies not in never falling, but in rising every time we fall."
— Nelson Mandela
"When the winds of change blow, some people build walls and others build windmills."
— Chinese Proverb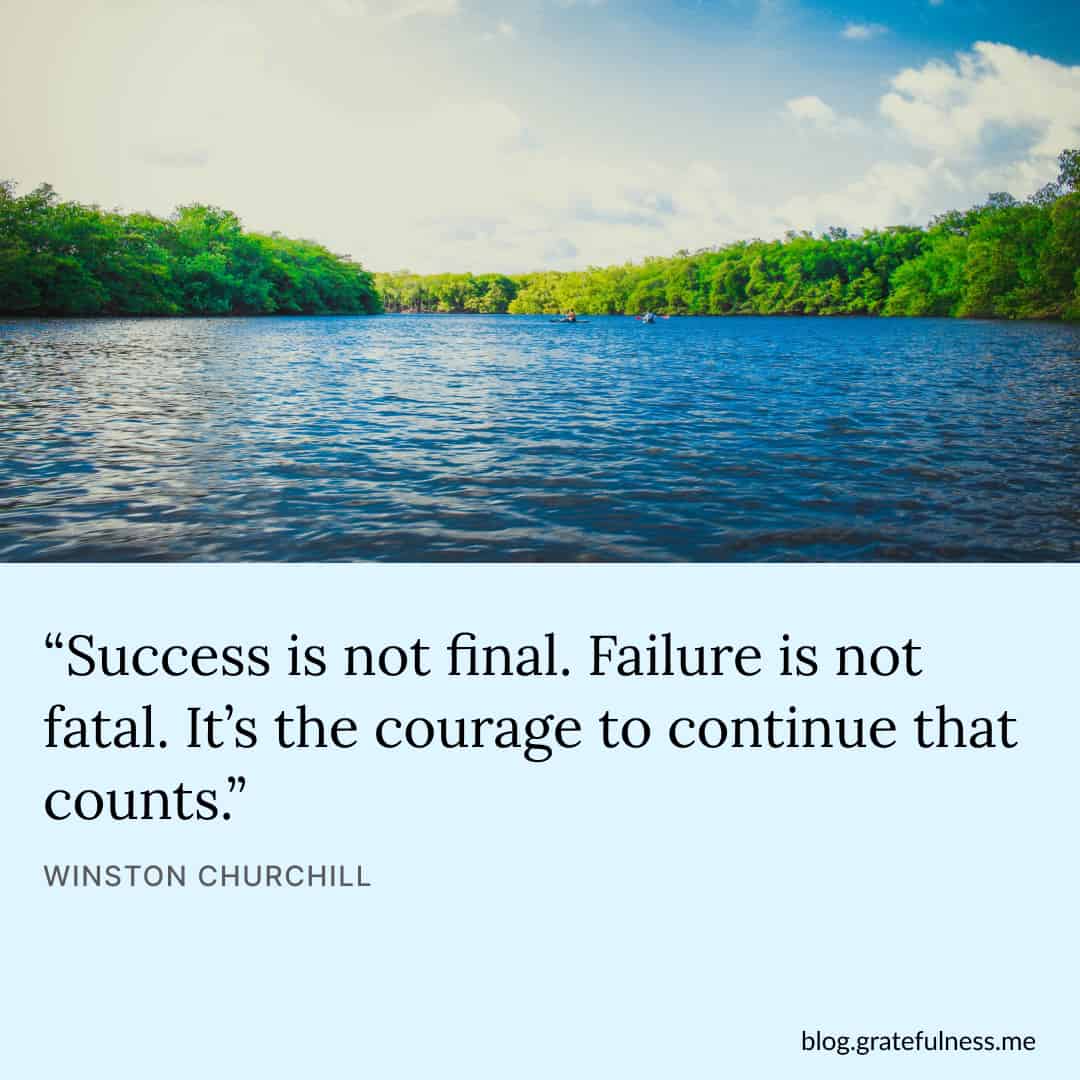 "Success is not final. Failure is not fatal. It's the courage to continue that counts."
— Winston Churchill
"Failure is the opportunity to begin again more intelligently."
— Henry Ford
"The magic in new beginnings is truly the most powerful of them all."
— Josiyah Martin
"You must learn to stop thinking in terms of beginnings and endings, successes and failures, and begin to treat everything in your life as a learning experience instead of a proving one."
— Guy Finley
"No matter how hard the past is, you can always begin again."
— Catherine Pulsifer
"The only person you are destined to become is the person you decide to be."
—Ralph Waldo Emerson
"You may have a fresh start any moment you choose, for this thing that we call 'failure' is not the falling down, but the staying down."
— Mary Pickford
"Although no one can go back and make a brand new start, anyone can start from now and make a brand new ending."
— Carl Bard
"That last page turned is a perfect excuse to write a whole new book."
― Toni Sorenson
"You are never too old to start over. Every day is a chance to make changes to create the life we want."
― Karon Waddell
"Everything begins at the beginning, and quite often the beginning begins when you shift your mind in a new direction."
― Louie Herron
"A journey of a thousand miles begins with a single step."
— Lao Tzu
"I keep turning over new leaves, and spoiling them, as I used to spoil my copybooks; and I make so many beginnings there never will be an end."
― Louisa May Alcott
"Have the courage to follow your heart and intuition. They somehow know what you truly want to become."
— Steve Jobs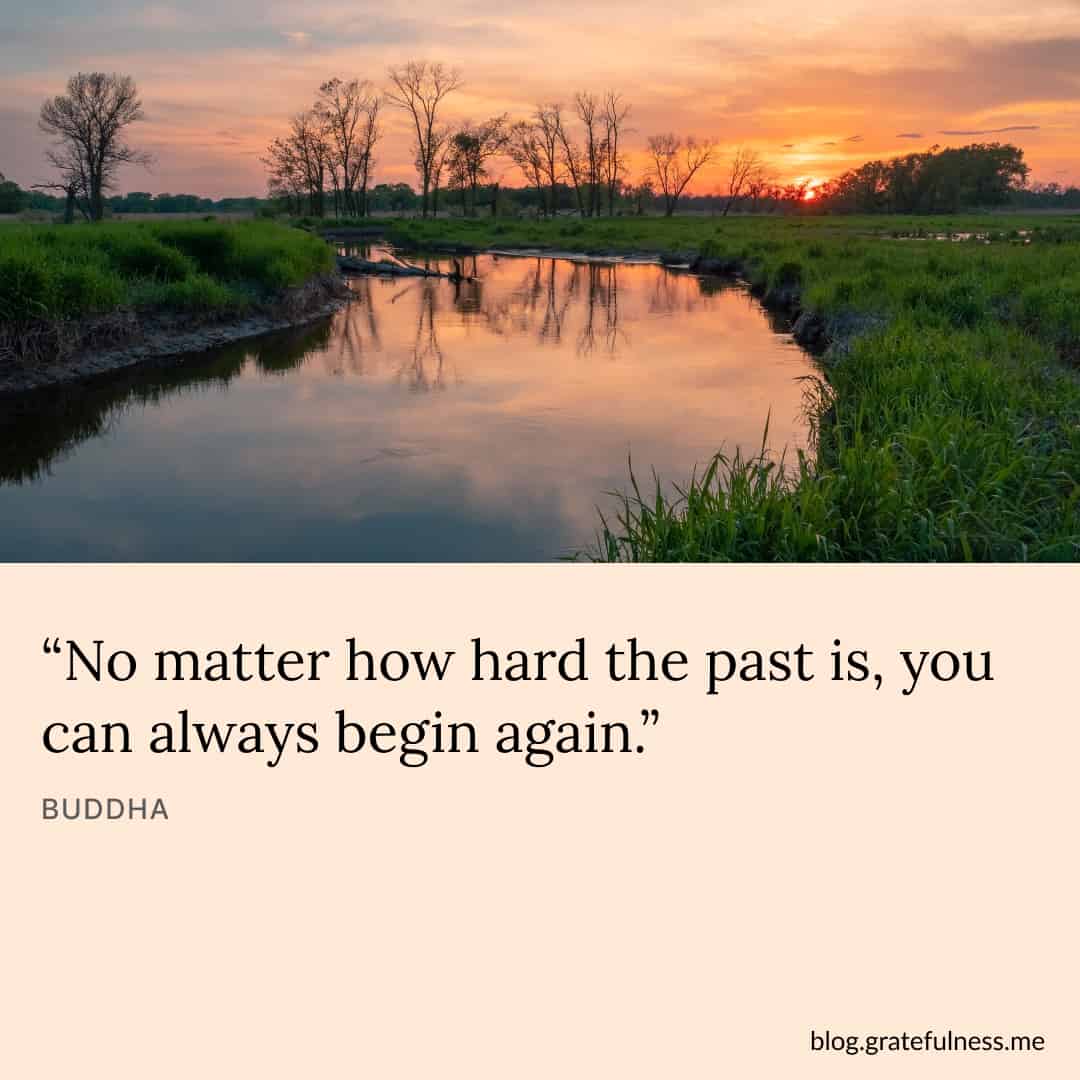 "No matter how hard the past is, you can always begin again."
— Buddha
"Darkness must pass
A new day will come
And when the sun shines
It will shine out the clearer."
— JRR Tolkien
"Even the greatest was once a beginner. Don't be afraid to take that first step."
— Muhammad Ali
"Every new beginning comes from some other beginning's end."
— Seneca
"Stop being afraid of what could go wrong, and start being excited about what could go right."
— Tony Robbins
"Take the first step in faith. You don't have to see the whole staircase, just take the first step."
— Martin Luther King Jr.
"The beginning is the most important part of the work."
— Plato
"Maybe the yes comes before the readiness. Maybe you say yes and then you become equipped to handle whatever is about to happen."
— Glennon Doyle
"Starting over is an acceptance of a past we can't change, an unrelenting conviction that the future can be different, and the stubborn wisdom to use the past to make the future what the past was not."
― Craig D. Lounsbrough
"Every day is a fresh beginning; Every morn is the world made new."
– Sarah Chauncey Woolsey
"Let go of yesterday. Let today be a new beginning and be the best that you can, and you'll get to where God wants you to be."
― Joel Osteen
"If you don't like the road you're walking, start paving another one."
— Dolly Parton
"Each day is a new beginning, the chance to do with it what should be done and not to be seen as simply another day to put in time."
― Catherine Pulsifer
"Though we may not have reached the heights we anticipated yesterday, today is a brand new day to begin a new climb."
― Chinonye J. Chidolue
"This is the beginning of a new day. You have been given this day to use as you will. You can waste it or use it for good. What you do today is important because you are exchanging a day of your life for it. When tomorrow comes, this day will be gone forever; in its place is something that you have left behind… let it be something good."
― Mac Anderson
"It's good to start over. It will be scary but you will see what you're really made of; it's the best opportunity to achieve what you never thought you could."
― Jennifer Coletta
"What is not started today is never finished tomorrow."
― Johann Wolfgang von Goethe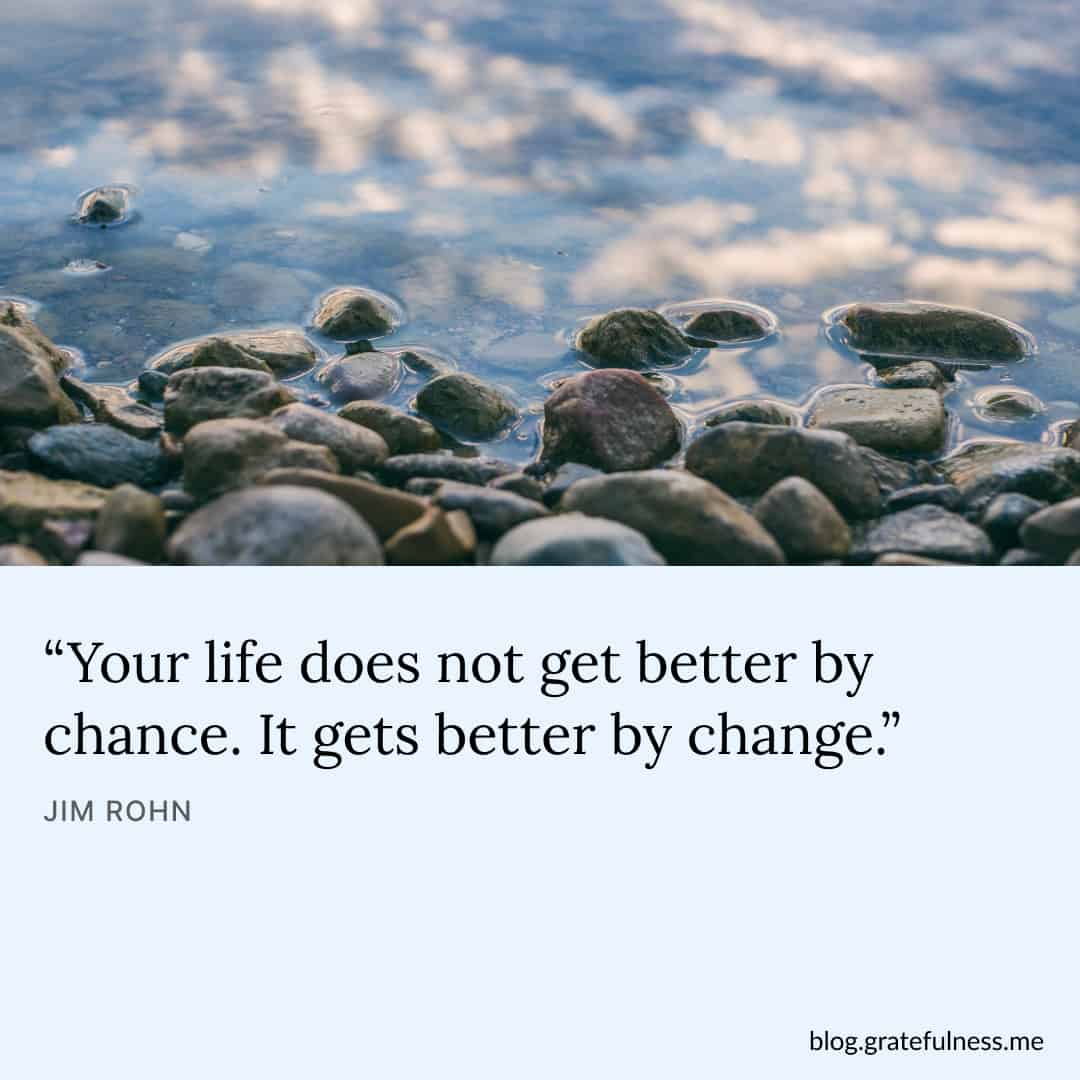 "Your life does not get better by chance. It gets better by change."
— Jim Rohn
"The earth provides us a brand new beginning every twenty-four hours. It is a repeated invitation to breathe in the cool morning air and start afresh; to mimic the sunrise and brighten up while reaching once more for the sky; to carry a glad song in our heart like the early birds; and, as faithfully as the morning dew, to wash off the dust from yesterday."
― Richelle E. Goodrich
"If you do not see light at the end of the tunnel, consider it an opportunity to create an opening yourself, wherever you want."
― Ashok Kallarakkal
"We have it in our power to begin the world over again."
― Thomas Paine
💗 Continue Reading: 50+ Heart-Touching Quotes For Beginning a New Day With Grace
Take the 21-day Happiness Challenge