Affirmations for appreciating progress 💚 Poem - What Life Should Be 🧡 Kayla's story
Hey grateful people! Happy to see you again 🤗
Hope that you're all doing very well and living life gratefully.
Note - We're putting the podcast on hold for some time to take time and decide what to bring next for you :)
Now, here are last week's highlights for you:

Mindful Monday
Last Monday, we practiced affirmations for appreciating. These affirmations are part of my free 21 Day Self Love Course and are helpful in supporting us as we let go of the negativity of the past and choose to learn from our experiences.
Now, here are your affirmations:
I allow myself to take it easy right now.
Today I will focus on what is possible.
I handle criticism with ease.
I give myself grace when I make a mistake.
I rest, sleep and work in a peaceful manner.
My best is not the same every day. I do what I can and appreciate myself for it.
I am aware and in touch with my humanness.
I acknowledge my progress and celebrate it daily.
I notice each little improvement in my life.
Today, I will concentrate on taking one step forward, however small.
Dive into a short mindful session of these affirmations below:

Wise Wednesday
Last Wednesday, I read 'What Life Should Be' by Patricia A. Fleming. It's a beautiful and profoundly moving poem about how we should live our lives and what it is meant for.
"To learn while still a child
What this life is meant to be.
To know it goes beyond myself,
It's so much more than me.
To overcome the tragedies,
To survive the hardest times.
To face those moments filled with pain,
And still, manage to be kind.
To fight for those who can't themselves..."
Listen to the full poem below:

Thankful Thursday
Here we had Kayla sharing her story about how gratitude was an eye-opener for her, and the way that it helped improve her in life in a matter of two weeks, as she says:
"I started practicing gratitude on a consistent basis every morning about two months ago now. Before that two-month period, I was really unmotivated, I was negative, and I was ungrateful. I think that we as a society don't realize how privileged we really are.
And it wasn't until I started practicing gratitude every day, that I really noticed how much it is that we can be grateful for. And this goes far beyond materialistic things."
Tap below to listen to her full story:
Or, listen on Apple Podcasts. And, here's the written version of it: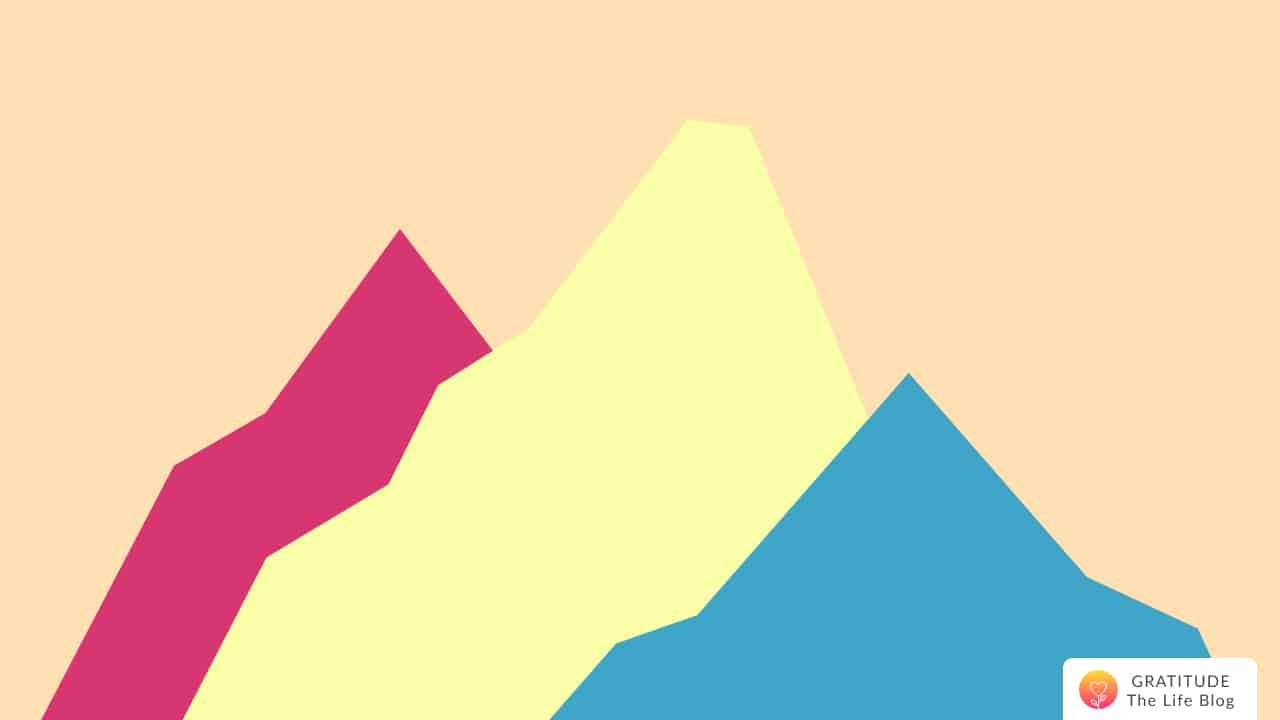 Want this once-a-week newsletter in your inbox? 👉 Subscribe here (with a free Gratitude worksheet)