Anita's Story - Faithing through Pain
"Faith it till you make it."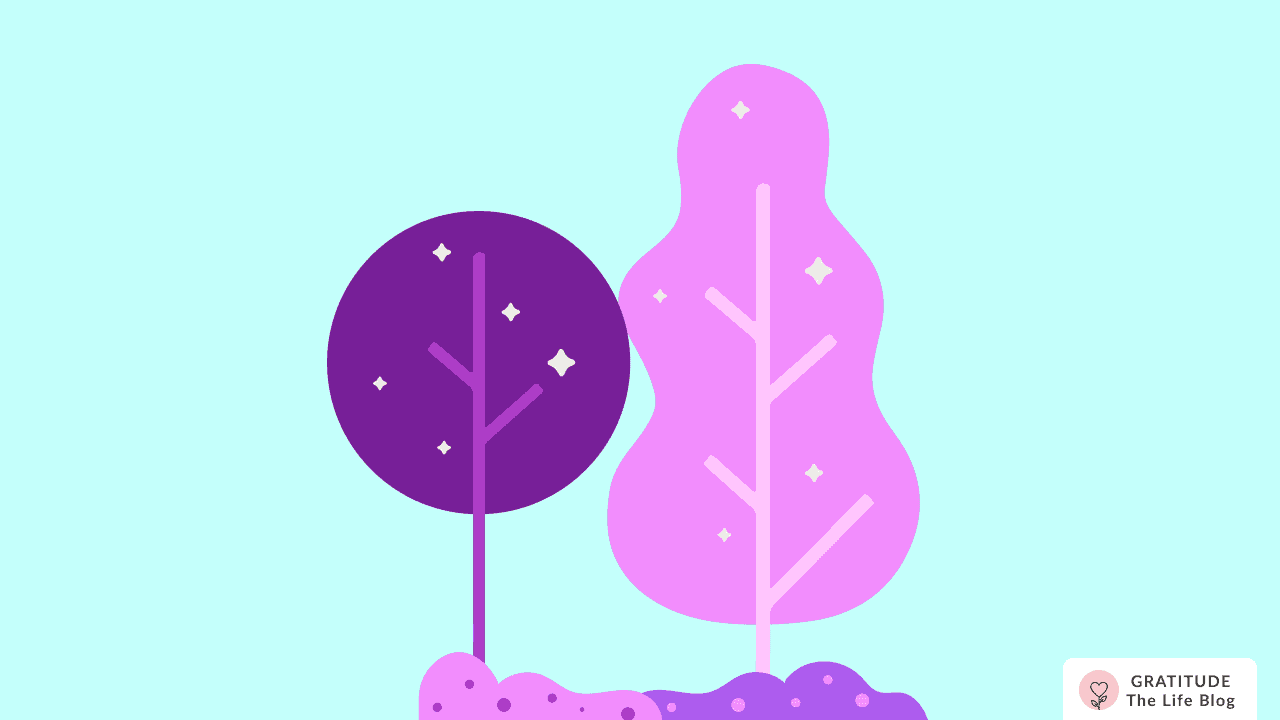 For the past couple of years, I had been very unhappy. Once I got pregnant, my journey to motherhood was plagued with morning sickness, and my birth story was traumatic, to say the least.
I slipped into postpartum depression after giving birth, and all I could think and focus on was how much of a bad mother I felt like. I could never manage to see the silver lining of my dark, dark cloud.
After beginning therapy and switching therapists a couple of times, one thing I discovered is how powerful my mind is and the role it played in how I perceived myself, my current situation, and the world around me.
After pulling through postpartum depression, the ever-present issues with my husband crept back. He had been unfaithful over the years, previously before we got married and now one year down the line after the birth of our child.
I felt like my world was unraveling beneath my feet. But somehow, I managed, with the help of a great support system and my faith in God, to break free from a very unhealthy relationship and begin my life anew.
I discovered the Gratitude app during this time of upheaval in my life, and hand in hand, I would pray and then go and be thankful for even the smallest thing.
This truly changed my mindset because it reminded me that, whatever I may be going through, I still have the capacity to be grateful for the big and the little things.
My friend Angela always says, 'Have an attitude of gratitude.' I now say, 'Faith it till you make it,' believing and seeing your life and knowing it will be better one day.
It isn't always sunshine and roses every day, but there's always space to be thankful. And today, I'm thankful for my gratitude app and the unseen team behind it because it truly has changed my life.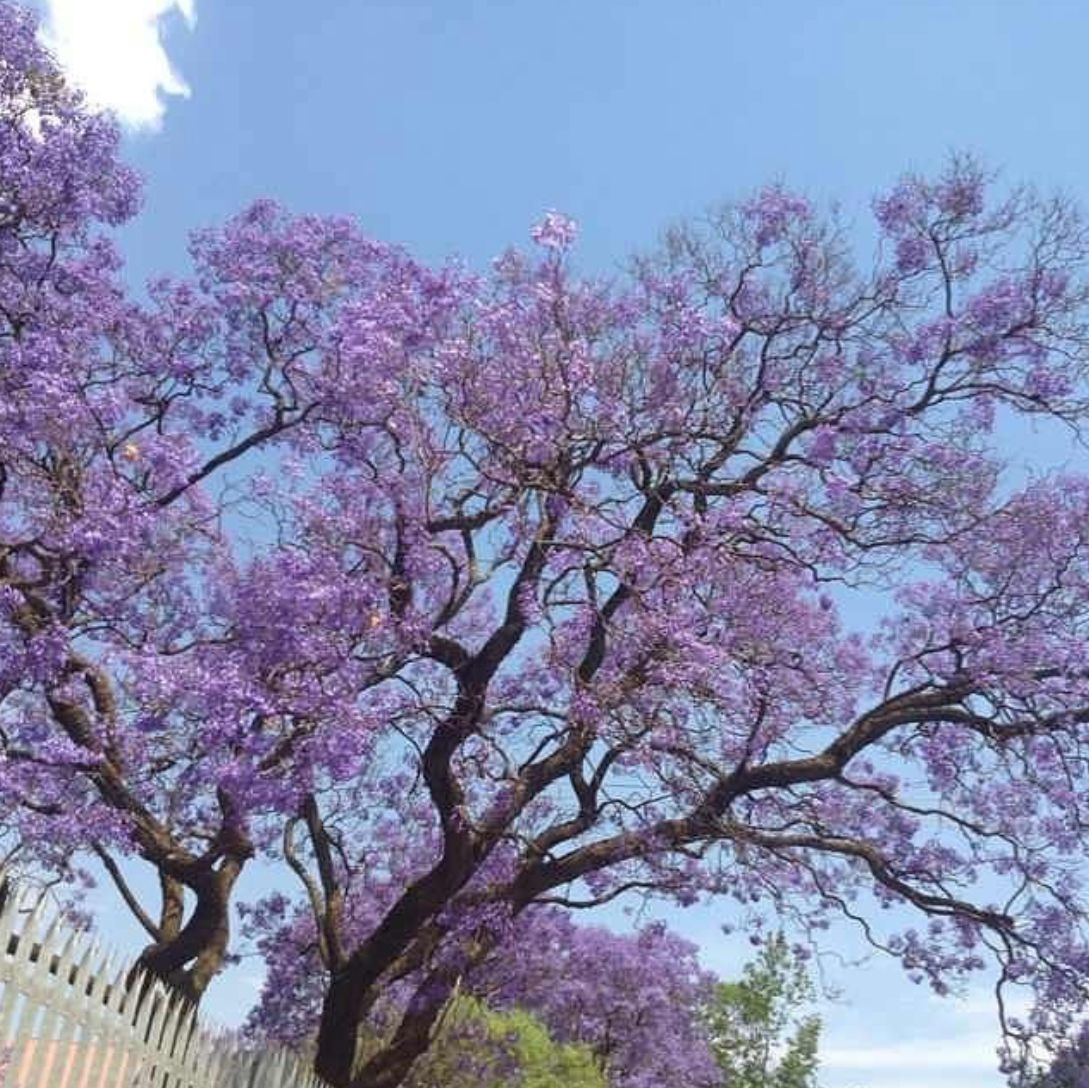 Take the 21-day Happiness Challenge