Antarjita's Story - The value of loving and being loved
"I finally feel like someone understands me..."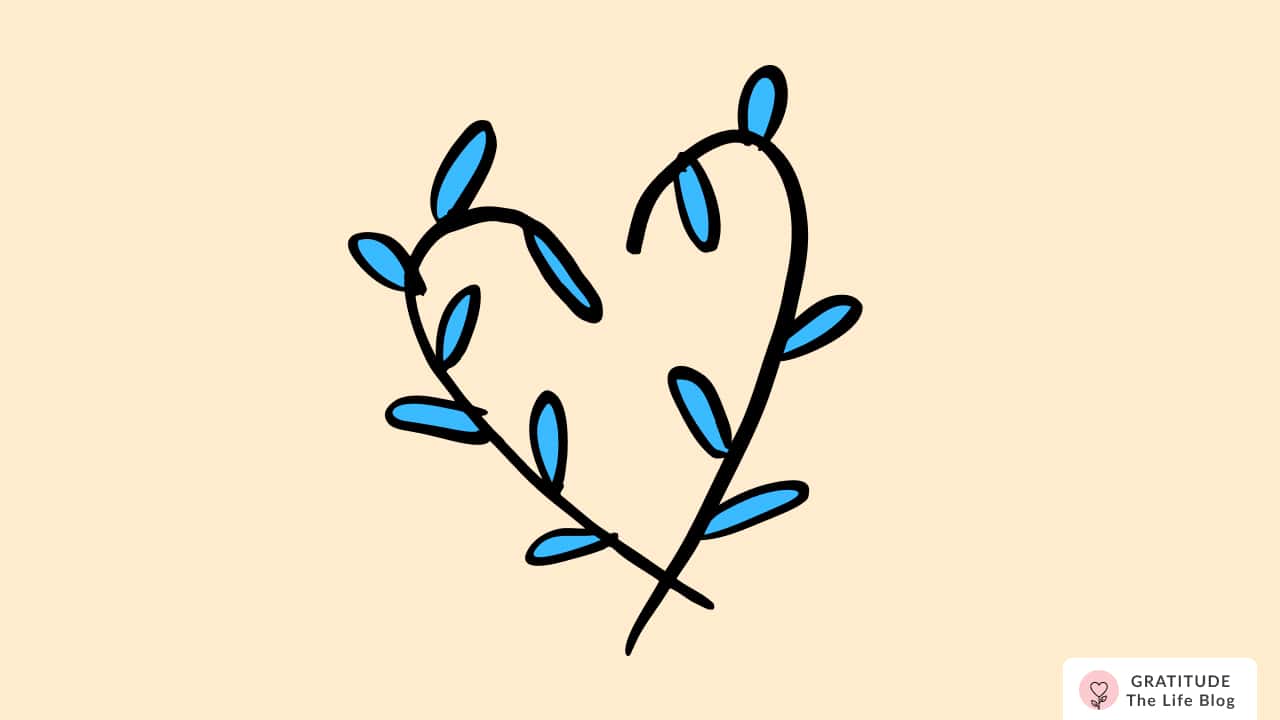 The word 'Gratitude' never meant anything to me until a few months ago when I finally understood what it truly means.
I have always been terrible at expressing my feelings to others. But deep within myself, I had always desired for someone to understand my unspoken distress and help me cope with it.
I met a lonesome man who, just like me, was naive and introverted. However, unlike me, he used to share good laughs and humor with his friends, while I was always sorrowful.
It took me by surprise when he vocalized my exact feelings and said that's what he feels inside his heart. From that moment onwards, I felt a sense of peace around him.
With him by my side, I finally feel like someone understands me better than I understand myself. I am grateful for his sudden appearance in my life. I am grateful to him for being my torchbearer.
Moreover, I recently came across the Gratitude app on the Play Store, and I already love it a lot. The app makes me feel like I've found a home. I can pour my heart out about both the worst and the best days of my life.
Being able to express my feelings through this app has been an incredible experience. Many unsaid and unheard words can be written down here, expressing gratitude for everything and everyone I'm thankful for.
The sensation of giving love and receiving it in return truly feels magnificent.
Take the 21-day Happiness Challenge