Cleansing affirmations, If by Rudyard Kipling, and Kirby's story
Hey grateful people! Happy to see you again 🤗
Hope that you're all doing very well and living life gratefully.
Here are last week's highlights for you:

Mindful Monday
Last Monday, we practiced cleansing affirmations. These affirmations are about releasing negative energy and thoughts to effectively cleanse our minds:
I cleanse my mind of negative energy.
I allow what is to be.
I am free to be me.
I release all fear and doubt.
I welcome positive and healing energy.
I focus on loving thoughts for myself.
I surround myself with positive and uplifting people.
I provide calm and soothing support to myself and others.
I open my heart and mind to receive.
My mind is a peaceful place.
Dive into a 5-minute mindful session of these affirmations below:

Wise Wednesday
Last Wednesday, I tried out something new. 'If' by Rudyard Kipling has been an unforgettable and profound poem for me since I was much younger. The father's words to his son about how he should be if he can be gave me immense inspiration.
"If you can keep your head when all about you  
   Are losing theirs and blaming it on you,  
If you can trust yourself when all men doubt you,
   But make allowance for their doubting too;  
If you can wait and not be tired by waiting,
   Or being lied about, don't deal in lies,
Or being hated, don't give way to hating,
   And yet don't look too good, nor talk too wise:..."
Listen to me recite the full poem here:

Thankful Thursday
Here we had Kirby sharing her story about finding true joy and freedom in her life as she moved away from a super competitive space to a much slower and simpler lifestyle.
"I had worked kind of like yourself, a very fun, but high-stress job as an editor of a major newspaper.
And for many years, I was very successful at it, but working at those kinds of jobs, with that many people on stressful deadlines can start to really wear away at you, spiritually and physically.
And I had always had chronic pain issues with my back and had tried to manage those the way most doctors have you manage it with pain medications. And between the stress of my job and the stress of being in chronic pain, I really felt like I was gonna start to crash into the rocks."
Tap below to listen to her full story:
And, here's the written version of it: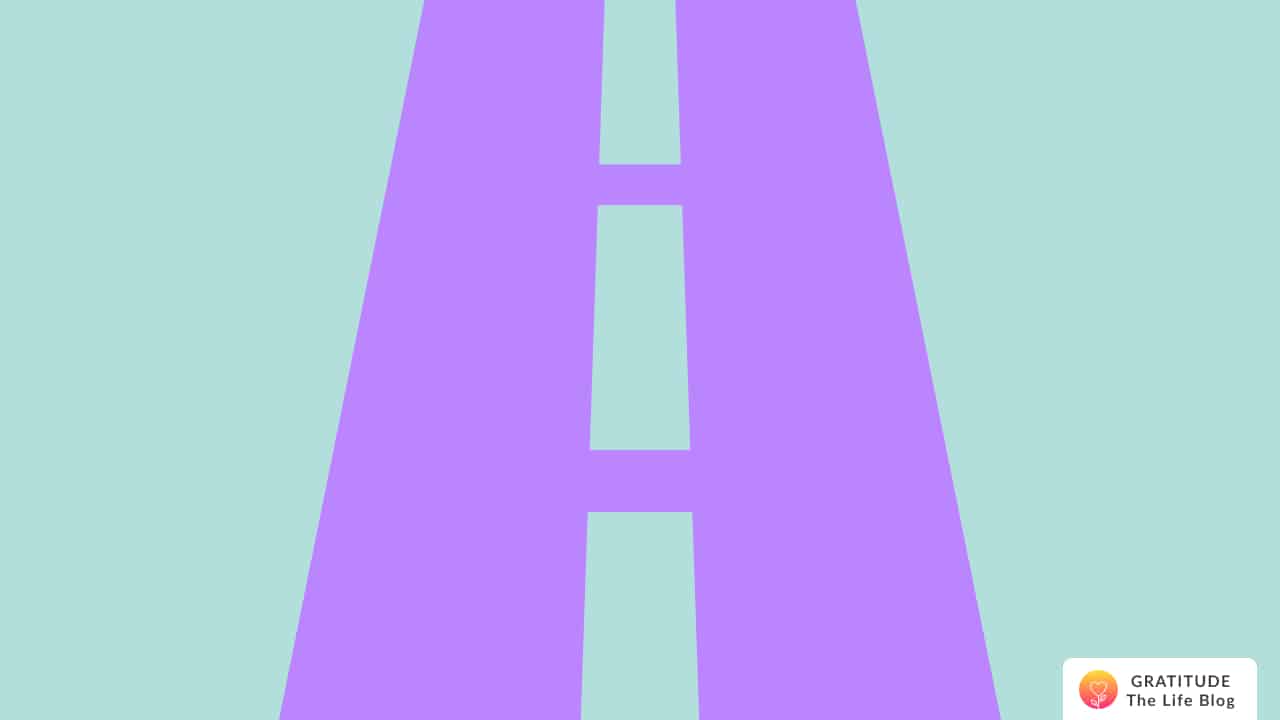 Think this will help other people? Let's spread kindness by sharing this on WhatsApp and Facebook.