Dasha's Story - A Purposed-Filled Life
"I thought I was doing everything right."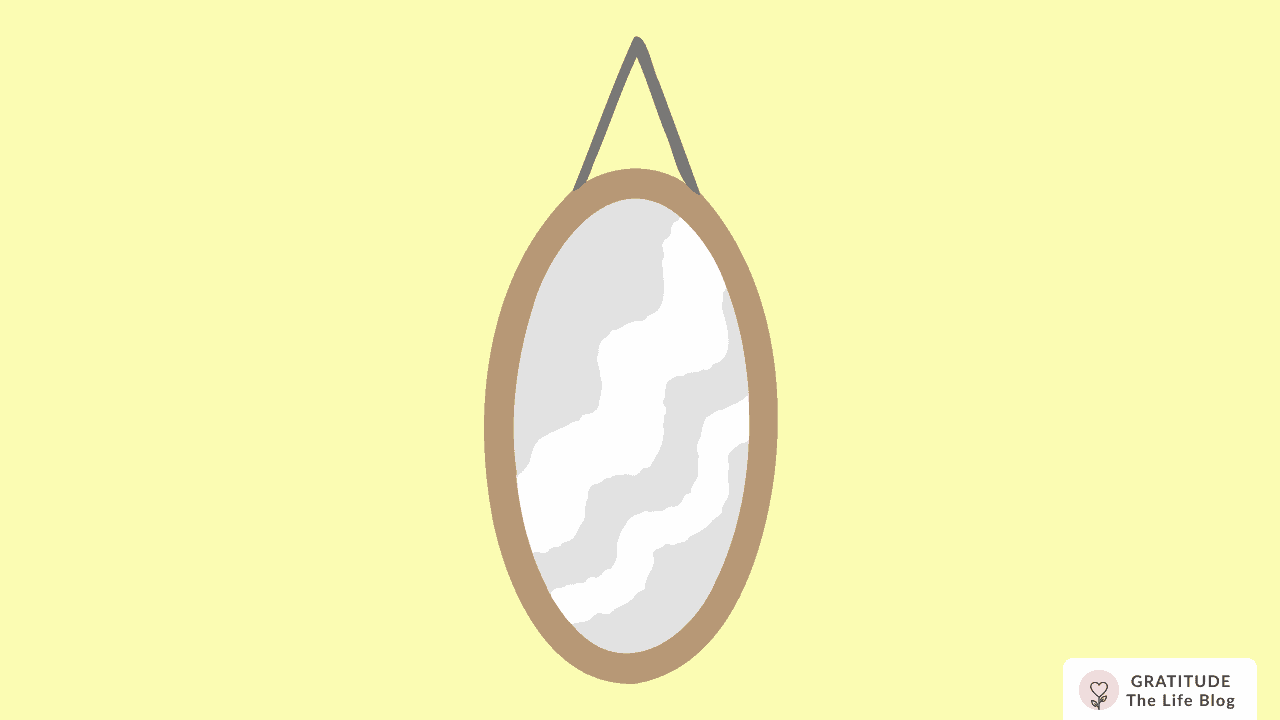 Where do I begin? Life is not always clear, especially if you weren't given or understand the directions. I had lived life the best I thought I knew how, and finally, it became clear to me in the year 2021.
Until then, I thought I was doing everything right. I went to church, treated everyone right—at least I thought I did—and paid into tithing. What was I doing wrong?
Well, in 2021, I was restricted by a neurological disease called neuropathy. The doctors tested and treated me for every known type and literally gave up on me.
I began to call out to God, and He answered me. It wasn't the answer I sought, but He replied. He began to show me myself, and I didn't like me, so I repented and began to seek after God and His purpose for my life.
So many doors began to open concerning my healing that I was amazed and grateful for what He was doing for me.
My daughter shared the Gratitude app with me, and I daily enjoy reading and completing them.
As for the neuropathy, I am healing and more mobile now, and I know I will get victory over it because I believe that God is a healer to those who seek Him.
Today, I am walking a purpose-filled life, making every day count.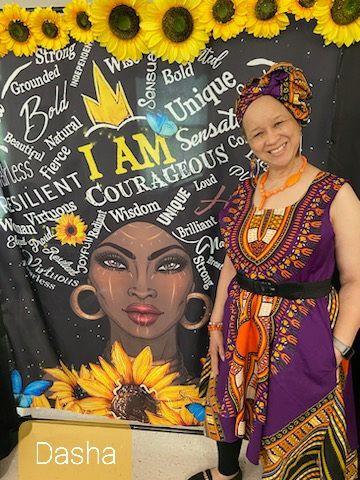 Take the 21-day Happiness Challenge