Dyana's Story - The value of gratitude in my life
"Gratitude journaling has revolutionized my life."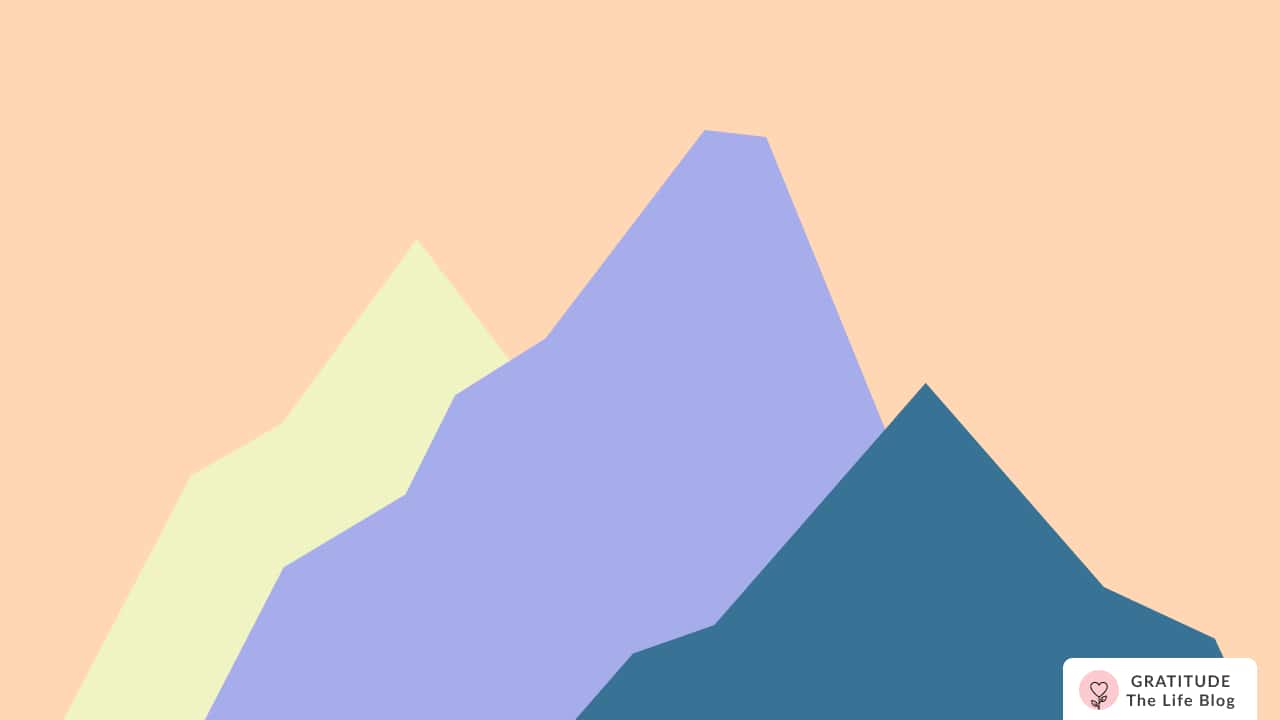 Hello, beautiful souls,
I hope my story finds you well. I wanted to share something with you that has been helping me transform my mindset and outlook on life recently: gratitude journaling.
In the past, I used to focus on the things I didn't have or the aspects of my life that weren't going well. This negative mindset often left me feeling unmotivated and unhappy. However, by beginning a gratitude journal, I've managed to shift my perspective and concentrate on the positive aspects of my life.
I started by jotting down three things I'm grateful for every day. Now, with the help of this app, I'm able to engage in limitless gratitude journaling due to the ideas and prompts it provides.
I'm grateful for the numerous blessings that have come my way. Sometimes these are significant, like having a supportive family or good health. Other times, they're smaller things, such as a delightful cup of coffee or a hug from a friend.
Taking a few minutes each day to reflect on the positives in my life has truly helped me appreciate the small things and discover joy in my daily routines.
I've also noticed that gratitude journaling has made me more optimistic and resilient. When challenges arise, I redirect my focus to the things I'm grateful for, rather than dwelling on the negative. This shift has enabled me to approach problems with a clearer mind and a more positive attitude.
In short, gratitude journaling has revolutionized my life. I'm happier, more positive, and more resilient than ever before. By sharing my experience, I hope to inspire you to begin your own gratitude journal and discover its benefits for yourself.
Best regards,
Dyana <3
Take the 21-day Happiness Challenge