Ella J.'s Story - Gratitude changed Everything
"There is something to be grateful for every day."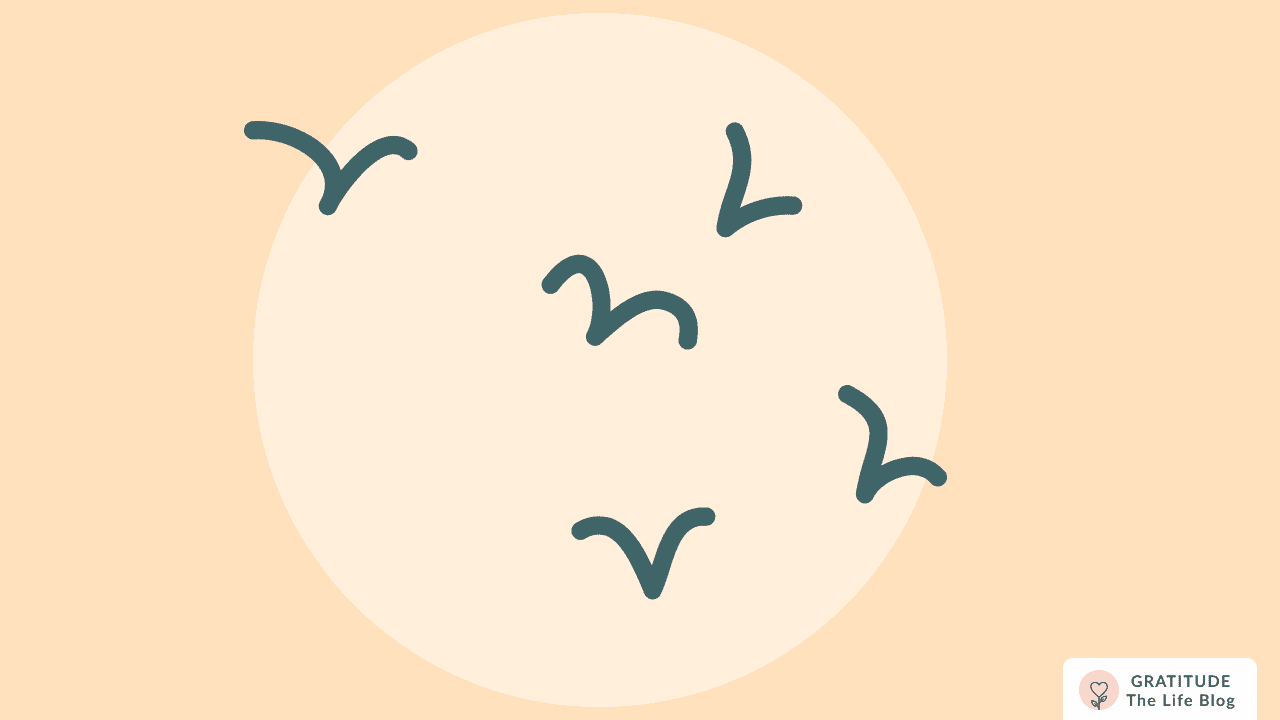 I started a gratitude journal during Covid, right at the very beginning. Initially, I began the journal to express my disappointment over having two amazing trips canceled—one within the US and one abroad.
I know it may sound trivial, but as someone who doesn't travel often, getting the chance to visit two dream destinations only to have every plan canceled really made me sad.
At the beginning of Covid, I didn't really feel much of anything, except anger. As someone who believes in Jesus, I was pretty upset with Him.
One day, while having my quiet time and in a moment of prayer, gratitude crossed my mind. Instead of writing about my feelings of disappointment or why I felt angry that day, I decided to write down 3 things that I was grateful for.
After I finished, I took a moment to reflect on how I was feeling. Surprisingly, I wasn't angry at all; instead, I felt at peace and had a little sprinkle of joy. That day was not easy, but I didn't feel anxious, mad, or sad.
The next day, I did the same thing, and before I knew it, my attitude really began to change. I continued writing about 3 things I was grateful for throughout the month, and I started to notice that I wasn't upset or bitter.
Instead, I started texting my friends and family members, telling them that I was grateful for them and how they have made a difference in my life. I started enjoying my time with Jesus, and even my thoughts about work began to change.
Going into the year of working from home, I didn't have the same attitude as most of my colleagues. Instead, I chose to live joyfully and speak positively about each day.
If the day was hard, I acknowledged it but didn't dwell on what went wrong. I focused on what I could control and how I could make the next day better.
Fast forward 3 years later, and I still keep a gratitude journal. I also decided to download the Gratitude app for more structured and specific gratitude prompts.
When I read a quote that said, 'There is something to be grateful for every day,' it really resonated with me. Our days may not be perfect, and there could be a million things going wrong. We might feel angry or disappointed, but there is still something we can be grateful for.
At my job, we hold a gratitude circle every Friday. Before Covid, people didn't want to share gratitude or even attend the circle, but post-Covid, we have gained a new perspective on gratitude.
Gratitude truly changes everything. It doesn't force us into the web of toxic positivity, causing us to say everything is great when it really is not
Instead, it allows us to change our mindset and perspective, acknowledging that things are not always going to be perfect and there will be things that go wrong in our days. However, there is always something that we can be grateful for!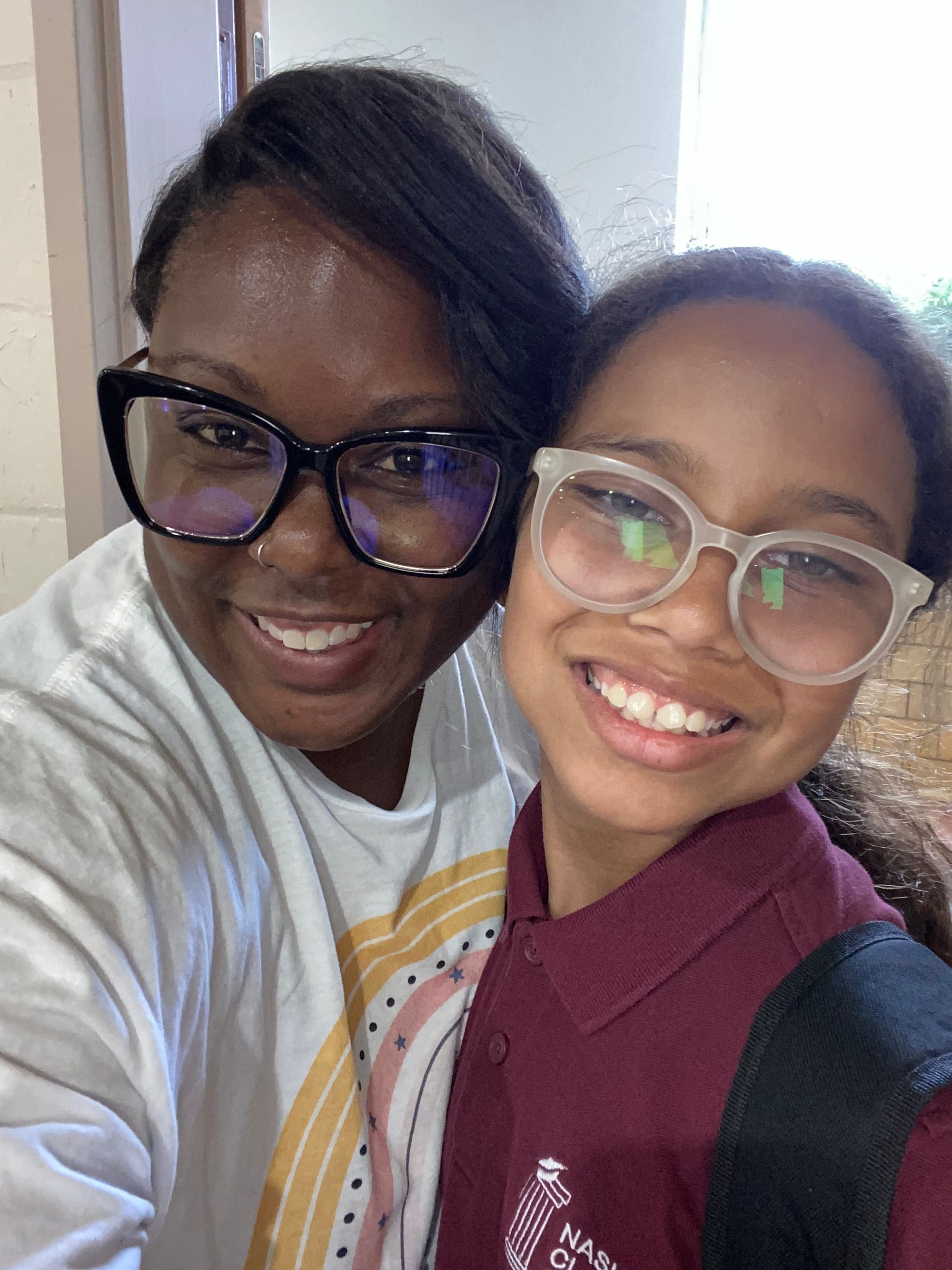 Take the 21-day Happiness Challenge