Gratitude Poems, How to live a simple life, and Melanie's Story
Hey grateful people! Happy to see you again 🤗
Hope that you're all doing very well and living life gratefully.
Here are last week's highlights for you:

Mindful Monday
On Monday, we tried something new and brought Gratitude Poems for you instead of the affirmations session. The two beautiful poems in this episode are 'Gratitude' by Edgar Abert Guest and 'Thanksgiving' by Ella Wheeler Wilcox. Hope you find this enjoyable.

Wise Wednesday
On Wednesday, we talked about the ways that one can live a truly simple life.
Simple living is deeper than it appears and is less about the things to cut and more about the things to prioritize in life.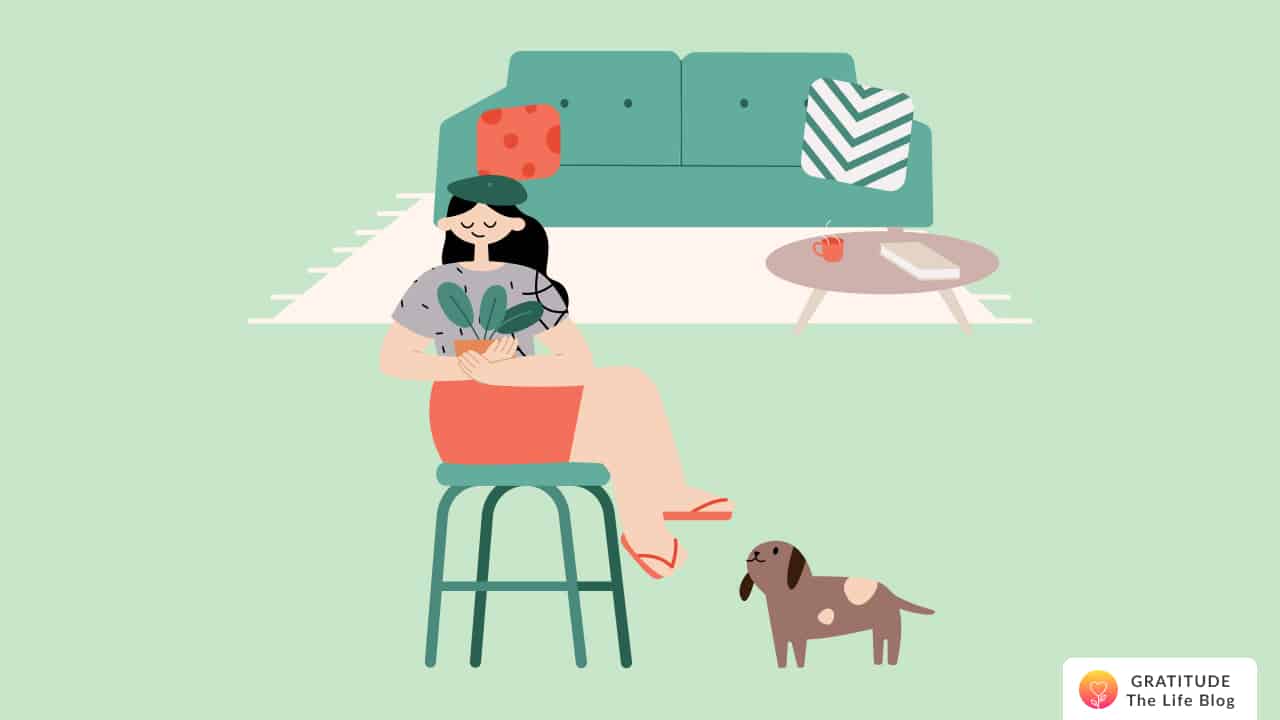 Thankful Thursday
Last Thursday, we had a talk with Melanie on her gratitude journey. It's a talk about gratitude, vulnerability, emotions, and how people who have more than others tend to be less grateful.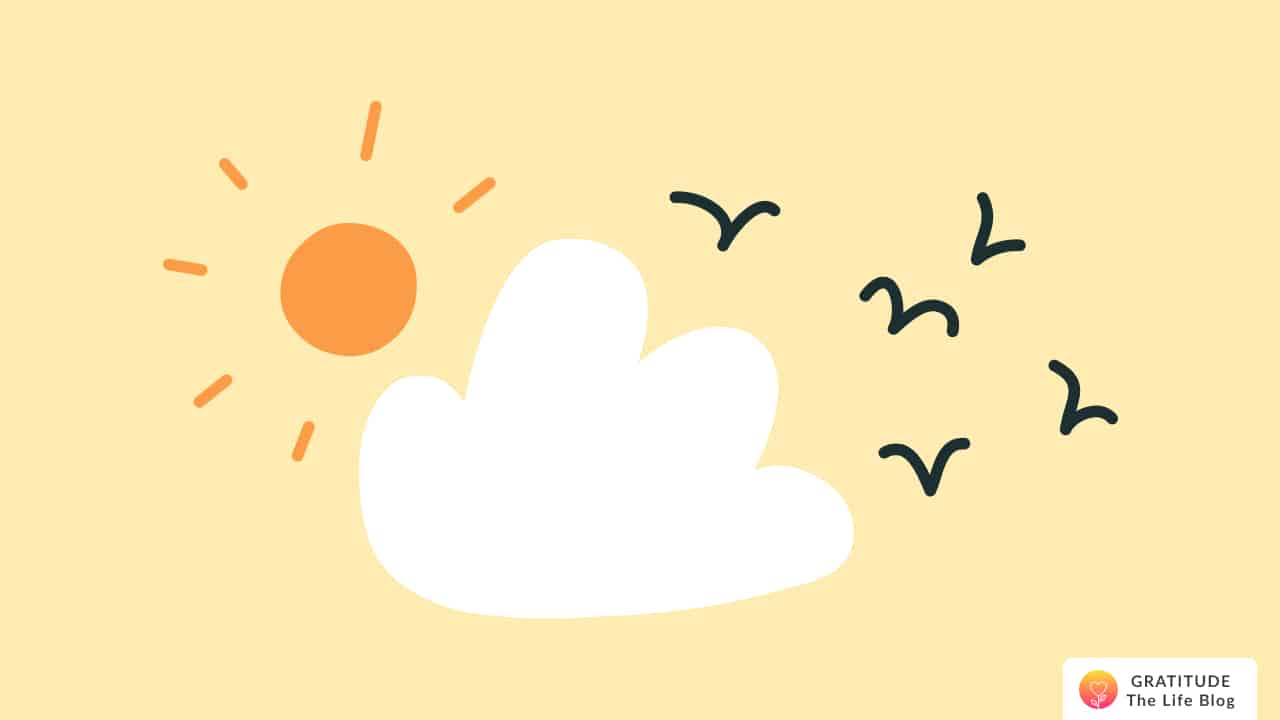 I wish you a great week ahead! See you next Monday :)
Don't forget to share on WhatsApp, Facebook, LinkedIn, and Twitter.