Gratitude Stories: An unusually usual journey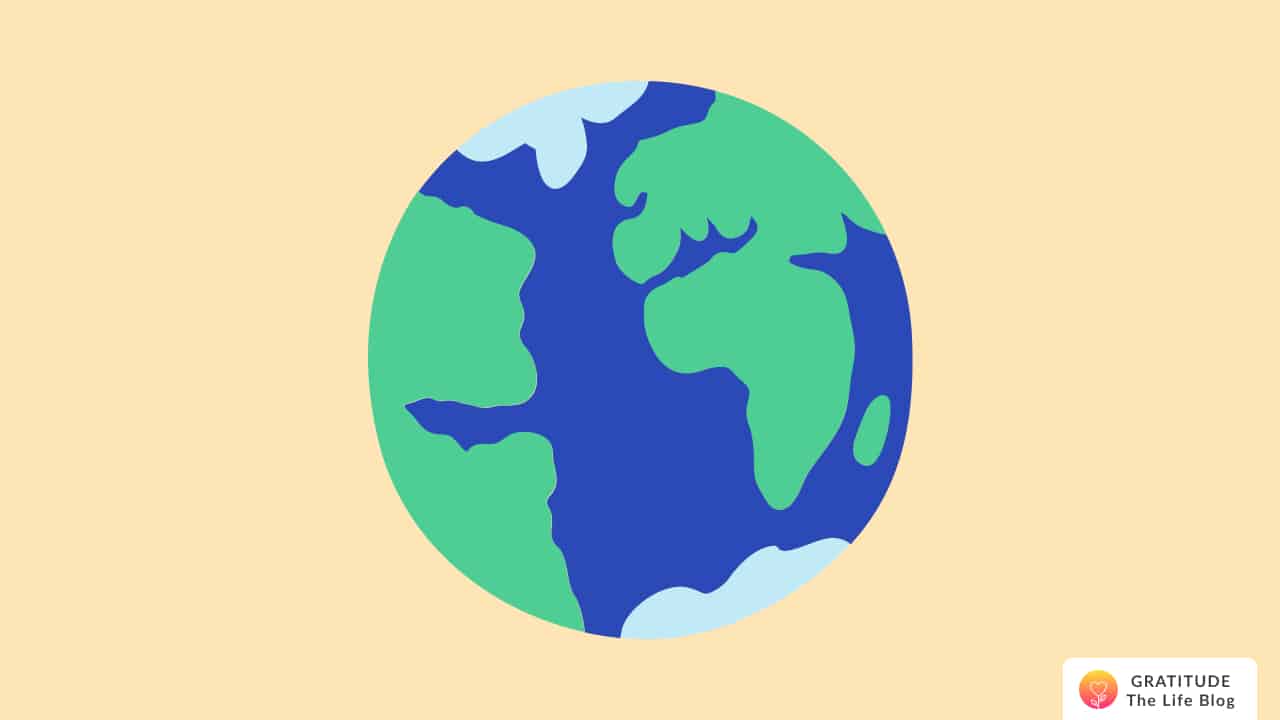 Submitted by Mizba
My journey of following gratitude started last year. It was during the lockdown phase that I had a chat with one of my dear friends Sunanda. She enlightened me with the idea and habit of journaling and reading.
Within a few days, I started acting upon it. I started searching for ways to journal my thoughts and that's how I came across the Gratitude app. This app is very simple unlike any other app but since last year it has become an integral part of my life. I feel that I have made a new friend who is there at the end of the day to listen to me and my heart without any judgments.
Although I have many incredible friends who make my day very cheerful but since the day I have started journaling, every single day feels so liberating, kind, and thoughtful. It has given me time to reflect upon my life and moments that I felt I was missing out on.
❣Be kinds and spread love always!