Jackie's Story - Attitude of Gratitude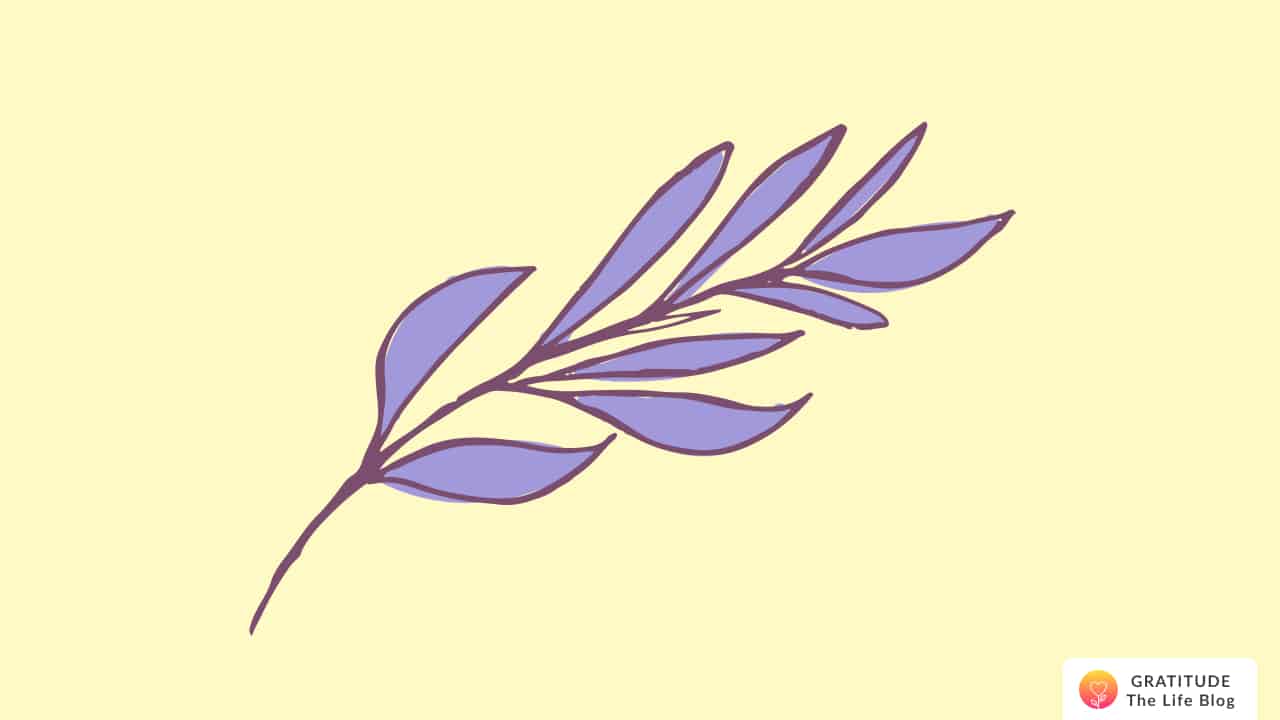 Before I started using the Gratitude app in May 2020, I was having anxious thoughts and feeling stressed quite often. At this point in my life, I had been working from home full-time for almost 3 months.
As many people can attest to, the beginning of the pandemic was filled with much uncertainty as to what would come next. Because of this, I knew right away I had to incorporate a daily practice of doing something positive in my life.
This practice would become part of my complete wellness journey to a healthier me. So, I began searching for ways to incorporate a positive habit into my life, and gratitude journaling was the top hit.
I wanted to start practicing gratitude on a daily basis so I could reframe my mindset from negative and anxious thoughts to more positive and affirming words.
What inspired me the most was reading about how other people felt happier and more positive when they practiced expressing gratitude on a regular basis.
That's what did it for me -- I knew I wanted to feel more happiness, joy, and incorporate more positive thinking in my life.
I found the Gratitude app after trying several other journaling apps, but not quite getting what I wanted out of them. So, I went on another search and found a list of the top 10 gratitude apps.
The Gratitude app was right at the top of the list. After reviewing all of the features of the app, I knew this would be the right one for me. I use the app on a daily basis to record what I am thankful for in the Journal section.
I use the Affirmation section on a regular basis, but not always every day. I also review the Daily Zen section every day, as it helps me start my day with a positive mindset.
After I started using the app for a couple of weeks, I noticed some positive changes occurring in my life. I wasn't getting as anxious or stressed out as often, particularly when I reflected back on my journal and affirmation statements.
I have found that if I do not use the Gratitude app on a daily basis, I begin to feel anxious and have negative thoughts creep back into my life.
For me, practicing gratitude journaling every day helps me to stay in a positive mindset so that no matter what is going on in my life, I can have something tangible that keeps me anchored.
I also make it a point now to send gratitude letters to others in my life who I appreciate. The practice of daily gratitude has shown me that I can be grateful for so many things and people in my life.
Most importantly, this practice has helped me to build a stronger relationship with God. I have discovered that most of my gratitude is directed at my Lord and Creator. This has truly been a blessing.
Back in October of last year, God also prompted me to share the benefits of gratitude with others through a devotional message.
I shared several ideas with the group, including keeping a gratitude jar and a gratitude journal on an app, like Gratitude.
Everyone enjoyed the message and loved the ideas I shared with them on how we can be grateful for so many things and people in our lives.
I hope my gratitude story helps to inspire others to incorporate a regular practice of gratitude journaling and positive affirmation statements. The practice only takes about 5 minutes from your day and has such amazing benefits!