Dawn's Story - Bless and be blessed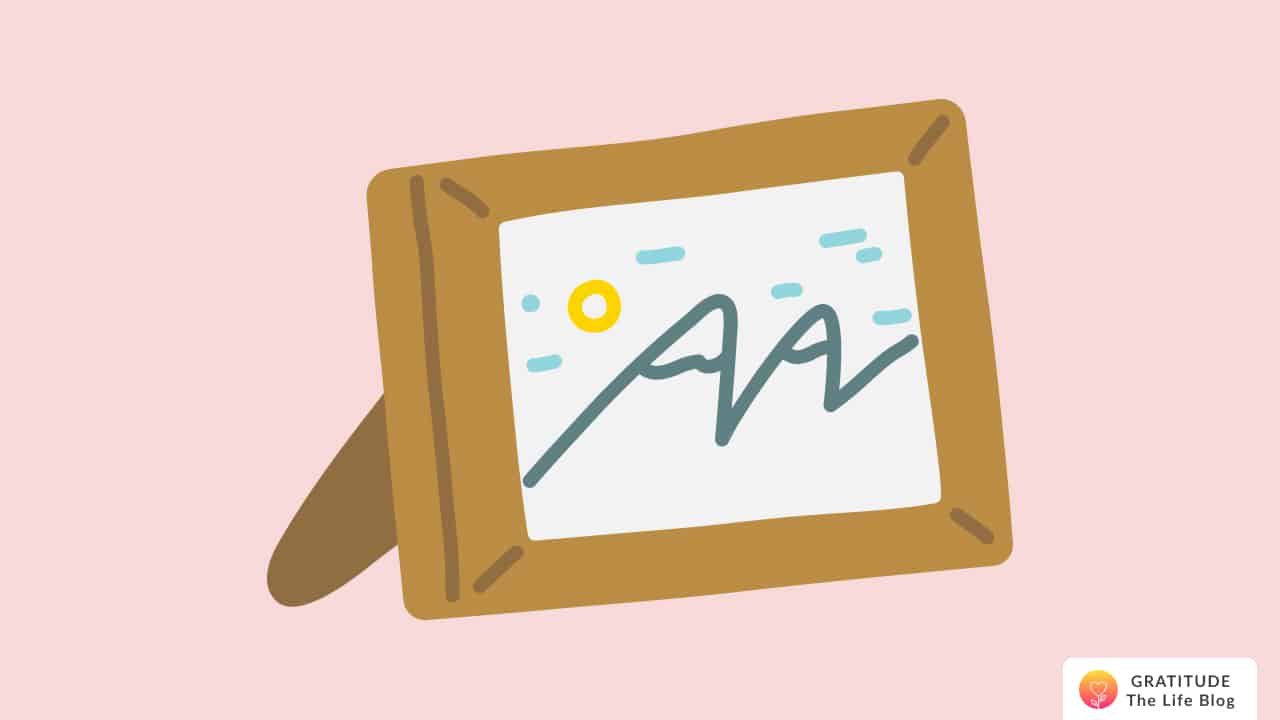 I have been through some dark times in my life, but the past few years have been especially rough.
My mother-in-law lived with us for many years, she was diagnosed with lung cancer, and she was very ill for the last years of her life. Watching her go through it took a toll on my husband and me.
We were her caretakers, and we had many trips to doctors, and to the hospital. There were many sleepless nights, and I was terribly depressed, and dealing with my own health issues while working a full-time job.
She died, and then Covid 19 hit. I was deemed an essential worker, I am a pharmacy technician, and my hours increased along with the added responsibility of administering Moderna Covid 19 immunizations.
I felt isolated because I couldn't visit my kids, or even have a date night with my husband. I got really depressed, and then I discovered the Gratitude app.
I started thanking God for all the good things in my life every day. Every day I snap pictures of things that I am grateful for, and every day the list of things I am grateful for grows.
My attitude has changed, I am happier, and I have learned that Thank You is the perfect prayer. Thank you is the only prayer you really need to say.
I am grateful for this Gratitude app because it has helped me to focus on all the positive things in my life.
My health has even improved! Thank you to the wise people who created this app, and may God continue to bless you all abundantly.
❤ Dawn