Kim's Story - Creating and thanking my way back to me
Here is a real-life inspirational story of gratitude by Kim.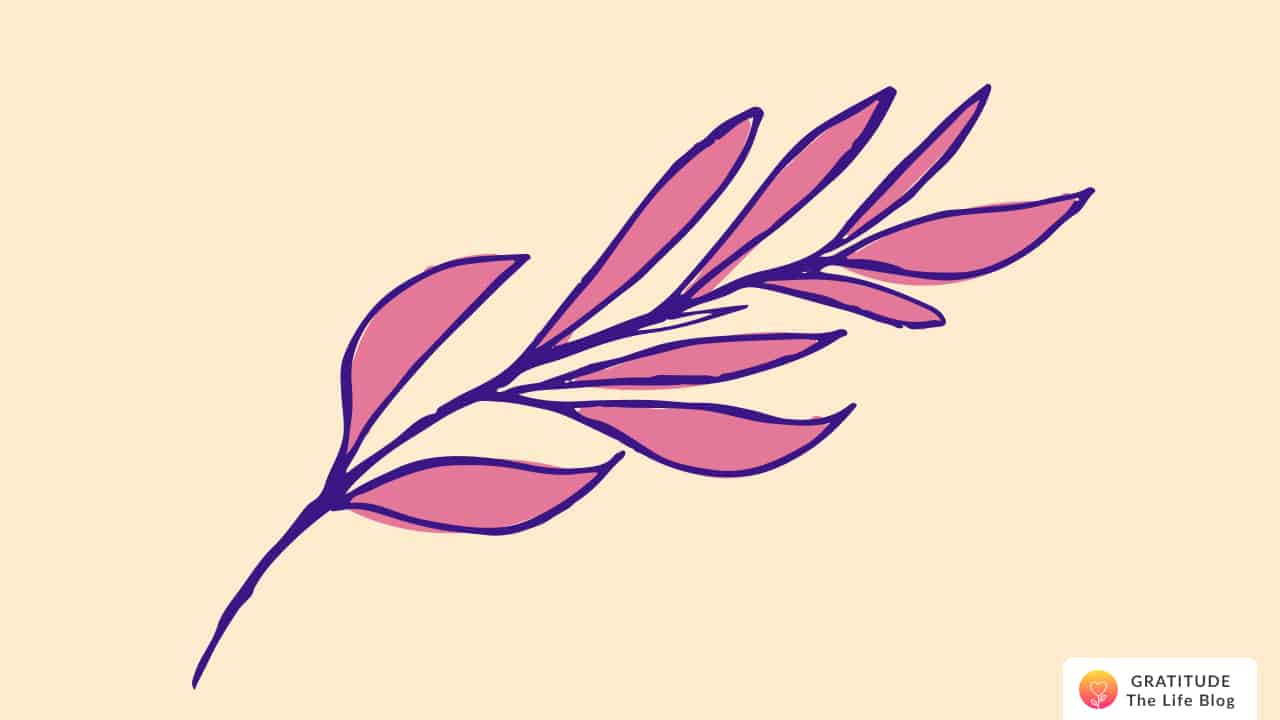 A little over three years ago I was in a relationship with a person who was becoming increasingly depressed and angry. Violent actually.
I can't gloss over that. My love wanted to heal him. I ended up confusing myself instead. One day a thought as clear as glass popped into my head, gratitude.
After a while of trying different apps, I found this one and have been using it every day since. Even on the days where I was so low, I couldn't take on all the wisdom and love, I still read the notifications.
Bit by bit they lifted me up, reminded me that other people had been through similar situations, are going through similar situations now.
This app connected me back to humans in a way I could handle, connected me to the loving thread that sustains us all and healed me.
It gave me strength and self-love so I could leave that relationship and it kept me buoyed so as I didn't go back. It helped me love myself, have compassion for me and in turn, allowed me to make space for myself in my life.
I started meditating, painting, writing, weaving, and I continued. All because this app gently reminded me that my love for others was not wasted and it allowed me to make space for myself and love myself too. Thank you 💞
Take the 21-day Happiness Challenge