Esteban's Story - Gratitude, A Part Of The Equation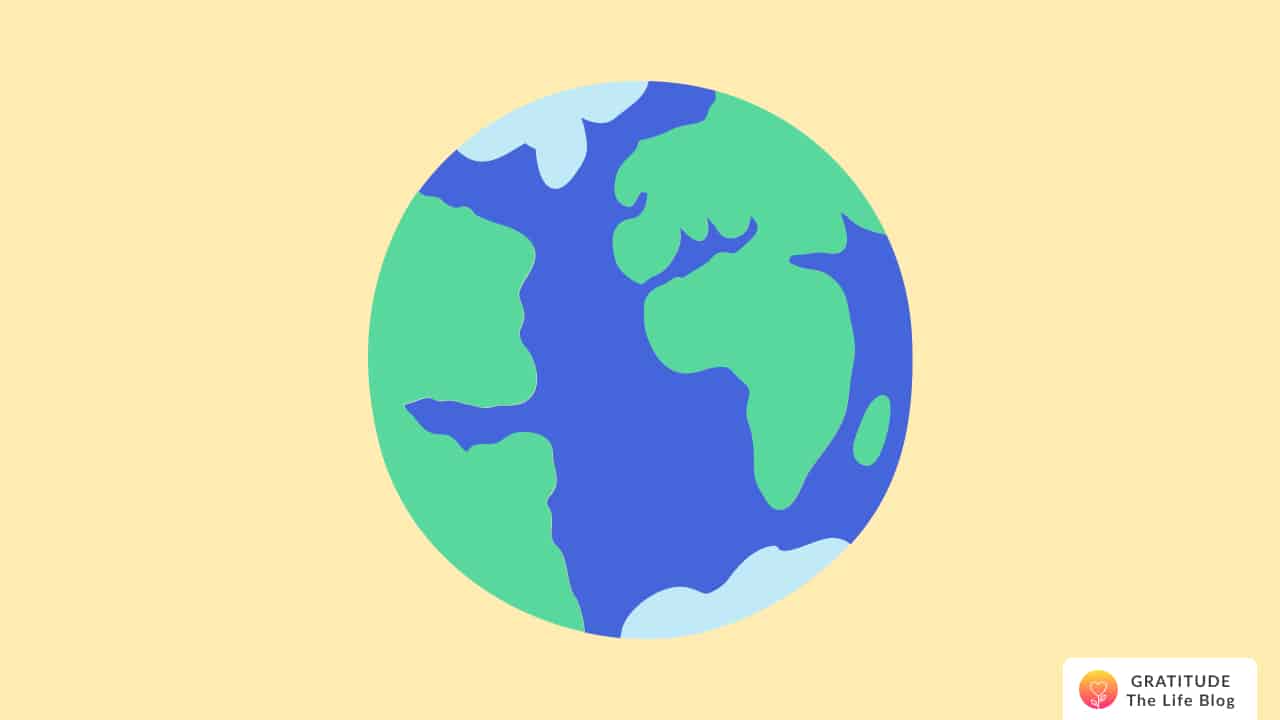 Hello folks! My name is Esteban Aristizábal Ramírez, and I'm a Colombian living in Brazil for the past 6 years together with my wife and our 2 Brazilian daughters.
Since we got here, we have had major changes in our lives, especially when it comes to language and culture.
And for the first 3 years of our journey, I worked in a medium-sized language school, at first teaching English and afterward, as a Pedagogic Coordinator.
By the end of this third year, I was dismissed from the job which left us in a very tight spot for various reasons:
I had never been fired so it hurt my ego quite badly.
Our oldest daughter was just 8 months old.
At that point, I was considered the breadwinner of the family, although my wife also provides, my salary was a bit above average when compared to salaries in Brazil.
Obviously, this led to a big inner struggle to desperately find something to do to continue providing for my family. And this is where I started my contact with coaching.
While I did my coaching process, my Coach enticed me to be more conscious of my thoughts and this brought me to think about GRATITUDE.
Later on, I decided to become a Coach myself and during the certification program, I stumbled upon a book called 'Miracle Mornings' by Hal Elrod. And also, one of the trainers said something that caught my attention (it went something like this):
"When you are grateful, you are opening a space in your mind or heart to receive more".
That same day I decided to start being grateful every morning and to do this I looked for an app to help me guide the process (in the beginning I didn't know what to be grateful about). And this is when I met the GRATITUDE APP.
From that day until today, I've used my app regularly for over 1,000 days and I'm currently on a 530-day streak.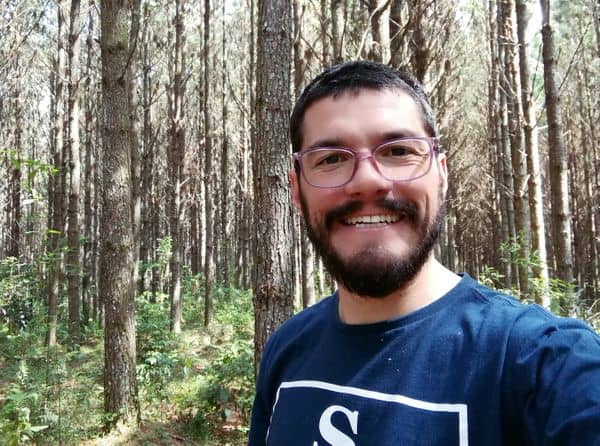 This practice of GRATITUDE has brought more balance to my life. I have become more aware of my surroundings and what my specific needs and others' needs are, which has impacted my levels of empathy.
So actually, practicing it was one of the facts that helped me overcome the 3 reasons for being in the tight spot that I mentioned earlier, and give a 180º change to my life.
Now, the GRATITUDE APP has played an important role in this process with its features such as the Daily Zen, which often comes to me as if they knew I needed it!!
Aside from this, the prompts have been helpful when my creativity isn't working so well and the fact that I can keep track of my streak and take a look at the previous recordings, makes it even better. In fact, I'm grateful for the Gratitude app existing in my life.
Today I can say that after all this hardship passed along the last 3 years, I understood my ego and how to deal with it, my daughter, and now her sister, have grown with everything they need and my income is proportional to the amount of work I have in my own company!
Currently, I dedicate my life to helping others achieve a better version of themselves, and guess what? GRATITUDE and GRATITUDE APP are always a part of the equation.