Gratitude Stories: Light & Hope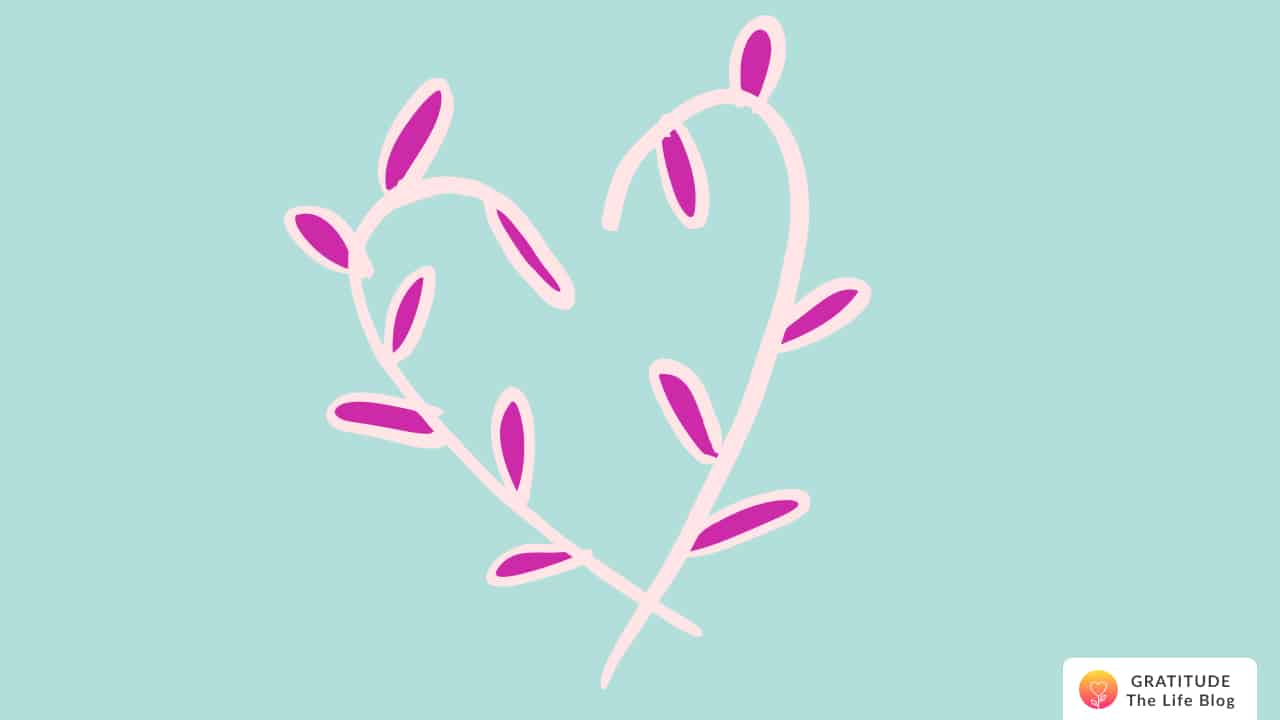 Submitted by Ananya Sharma

I was a stubborn child.
Never cared about anything.
Just in her own World.
My journey is full of ups and downs
But life changed when I came across this app.
I find a new ray of light in my life.
That something is still there for me.
I start doing journaling.
It changed me as a person completely.
Now I am more grateful for the things that I have.
Perspective is changed towards life,
People and the Universe.
Thankful to the Universe.
This app is magical.
There is a crack in everything,
That's how the light gets in.