Esther's Story - Rekindled Hope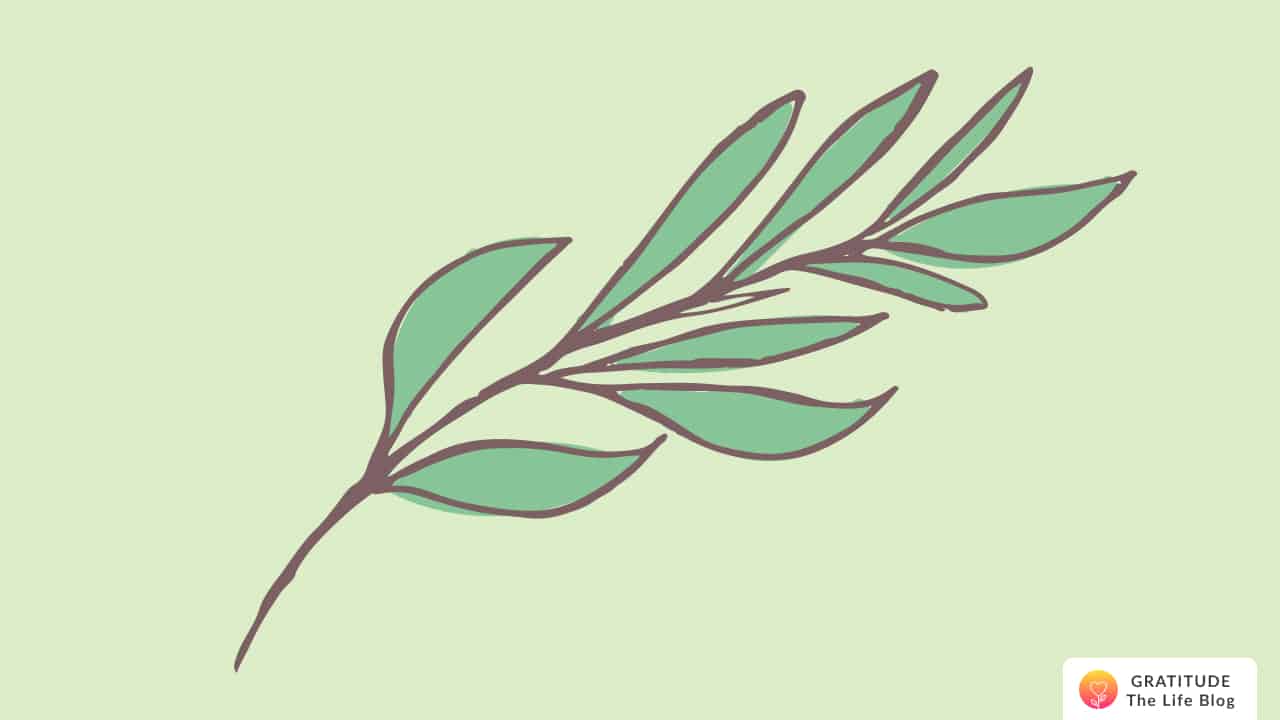 Nothing pains more than the pain of a failed marriage/long relationship where you've invested your emotions. This was my exact situation 2 years ago.
I tried everything I could but things escalated from bad to worse since I was in a relationship with a narcissist. You know how manipulative they are and more so, how difficult it is to pull yourself out.
The toxic relationship ended at the beginning of 2019 leaving me broken, depressed, sick, with low self-esteem, and above all the responsibility to look after my daughter (3 years old now).
I'm extremely introverted so I never shared with anyone. Google was my friend then and I followed psychotherapists on social media as a way of redeeming myself because for sure I felt I needed help and I could feel myself drown in depression.
Before everything happened I had a passion for writing and even had begun a website blog here.
I could read other people's blogs as I learned how to design my website and that is where I one day came across a post saying how counting your blessings and be grateful about them leaves you feeling happy, positive and even opens doors for more.
So in my most devastating times, I decided to check on Play Store whether there's an app I can download that could remind me to be thankful for everything even if by then I wasn't really grateful for what had happened I was ready to fake it through.
That is how I met the Gratitude app and began my gratitude journaling/journey.
Gratitude has been part of my healing process, my high self-esteem is back, my inside self that was dying is back to life, I know my worth, I think positive, I've learned to say thank you both verbally and literally.
I'm a happy person full of positive thoughts. I'm a happy mum. I even have a WhatsApp group where we practice gratitude challenges.
To the developer of Gratitude App may God bless you! You just don't know how many lives you're impacting positively. I'm grateful. I endorse the Gratitude app anytime, any day!