Before I started journaling on the Gratitude app, I had just finished a 40 Day Lent Devotional. Before this, like many humans, I was ridden with hopelessness and fear of all the uncertainties that 2019 brought.
I also had to make some very difficult life-changing decisions that created more anxiety and stress. Days began to thread together and enjoying even the sunny days became difficult.
After deciding one day I had more control than I thought I did and realized that "our" attitude about ourselves, others, and our life was also a big player in how we lived our lives, something BIG changed.
I felt this thirst for change to pull myself out of this hopelessness. I searched for new ways to journal and give my life more value and purpose. That's how I found the Gratitude app on the App Store.
Once discovering this app I was instantly drawn to not only how effortless and supportive the app was to a new user like myself but how impactful and valuable it was.
It's a huge investment if you purchase the full access as well and the free version is also extremely helpful so you have those two options when deciding what you want.
I enjoy all aspects of this app from the gratitude challenges that are prompted, to the vision board option, to all the wonderful resources within the app like other people's gratitude stories, tips on living a better life, and beautiful affirmations that will brighten any and all days!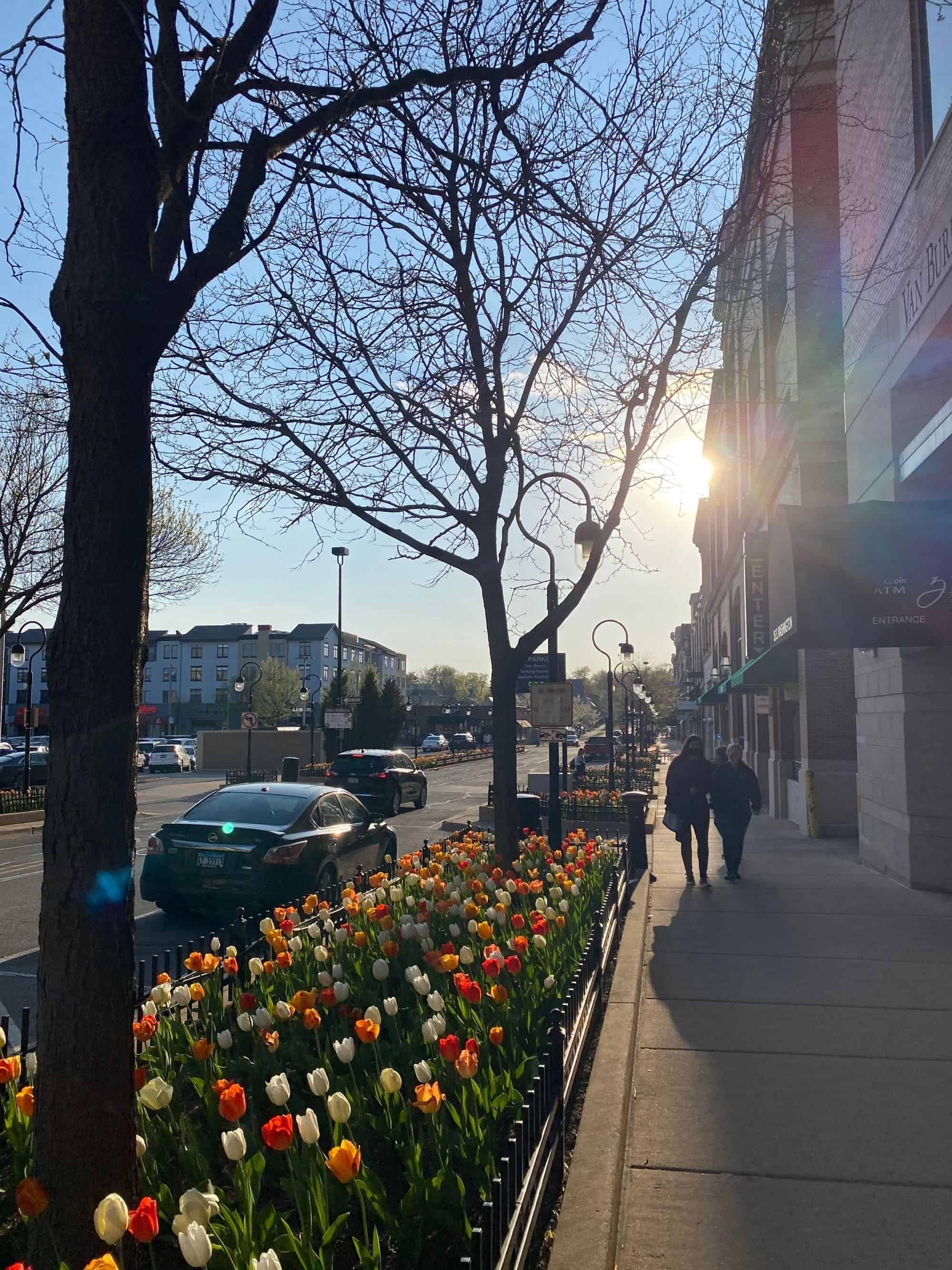 The biggest impact this app has played in my life has been in achieving the daily purpose. I feel like my self-esteem, self-love, mindset, and internal relationship with myself and others have ALL been greatly impacted.
I recommend this app to patients I work with as a mental health provider myself, I recommend it to family and friends and best of all there are also generated thank you virtual cards you can send to anyone you would like to via message.
I can tell this app was made with so much love! I hope to collaborate with the team/ individuals who brought this tool to life for so many beating hearts 🥰 Thank you from the bottom of my heart.
Take the 21-day Happiness Challenge