50 Growth Mindset Quotes to Achieve Your Career Goals
Here are 50 growth mindset quotes to inspire you daily to keep working towards goals and achieve success.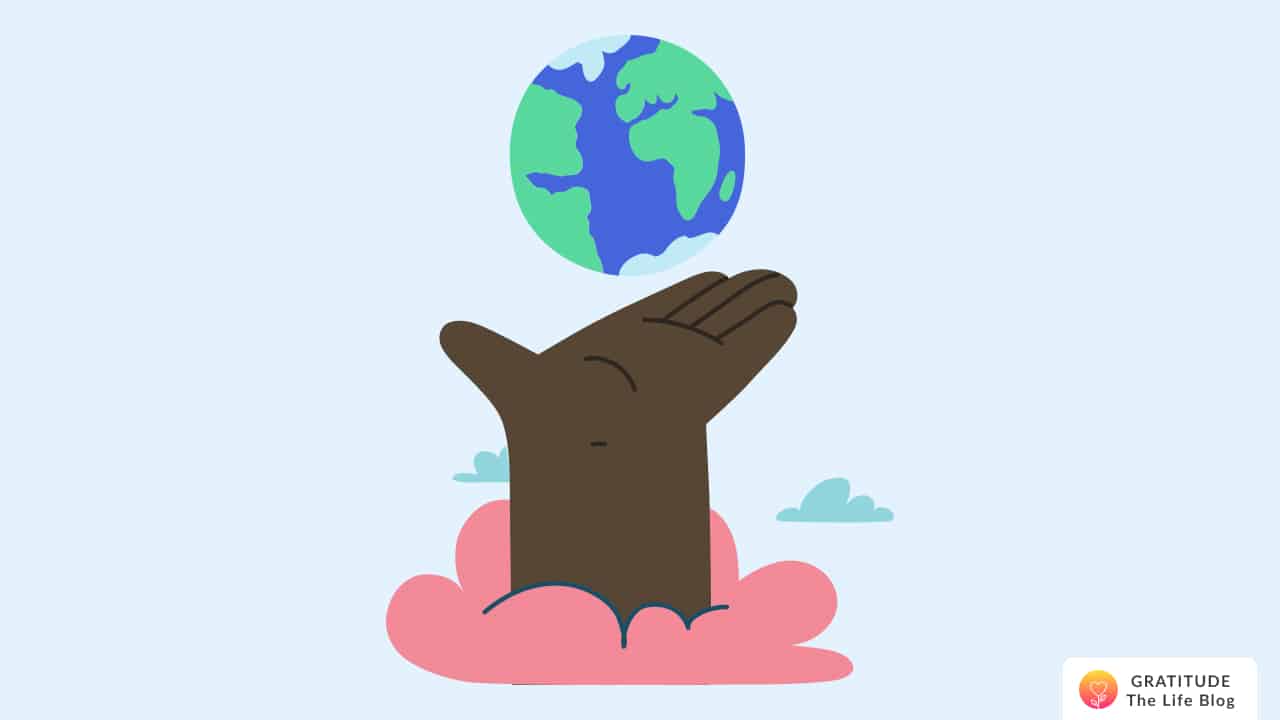 Are you preparing for your SATs? Starting college? Joining a new job? Getting started on achieving your education and career goals? If yes, these growth mindset quotes are for you.
50 Growth Mindset Quotes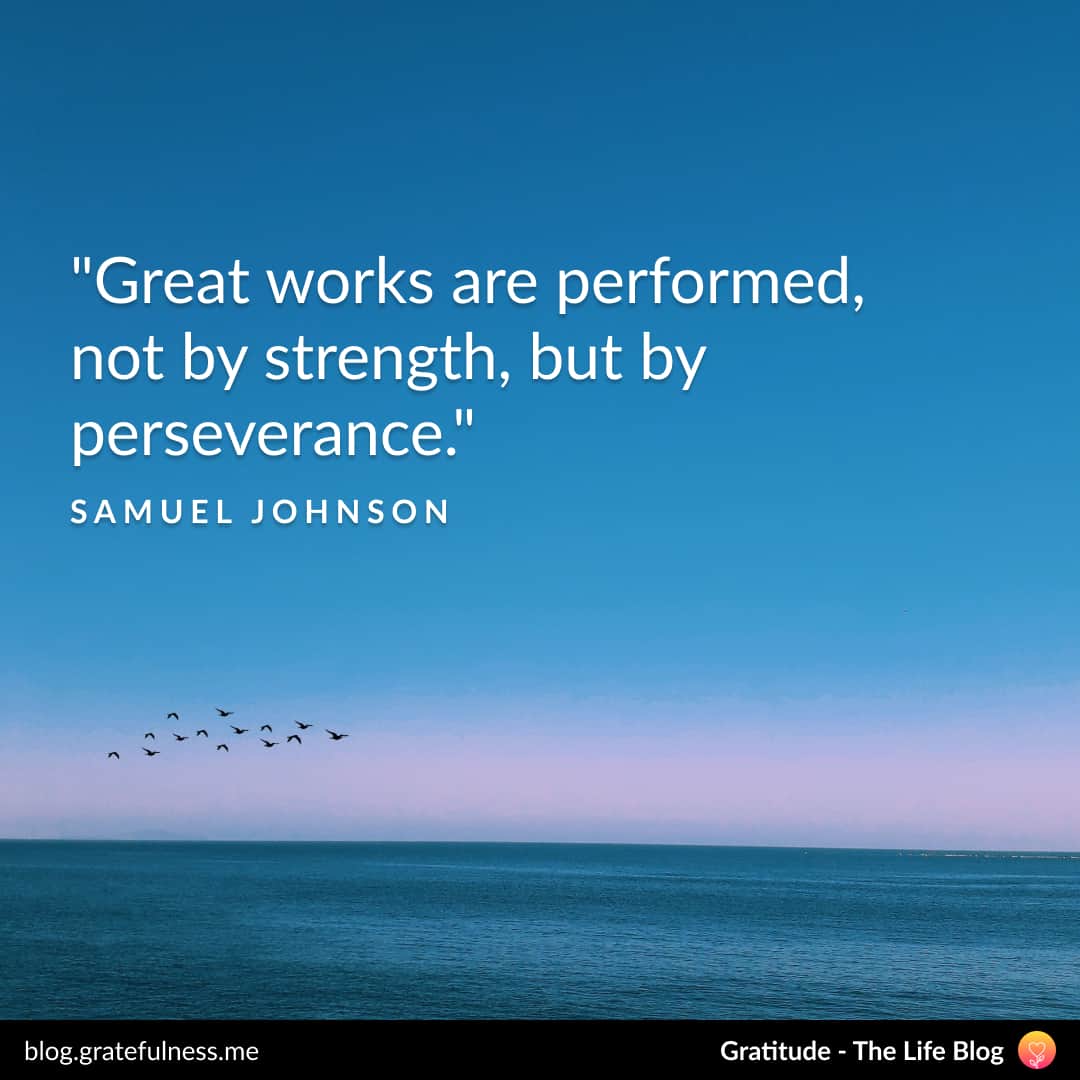 "Great works are performed, not by strength, but by perseverance."
- Samuel Johnson
"You may have to fight a battle more than once to win it."
- Margaret Thatcher
"Challenges are what make life interesting. Overcoming them is what makes life meaningful."
- Joshua Marine
"It's kind of fun to do the impossible."
- Walt Disney
To grow more and more in your career and feel confident about yourself, listen to these career affirmations:
"Patience, persistence, and perspiration make an unbeatable combination for success."
- Napoleon Hill
"Vision is not enough. It must be combined with venture. It is not enough to stare up the steps; we must also step up the stairs."
- Vaclav Havel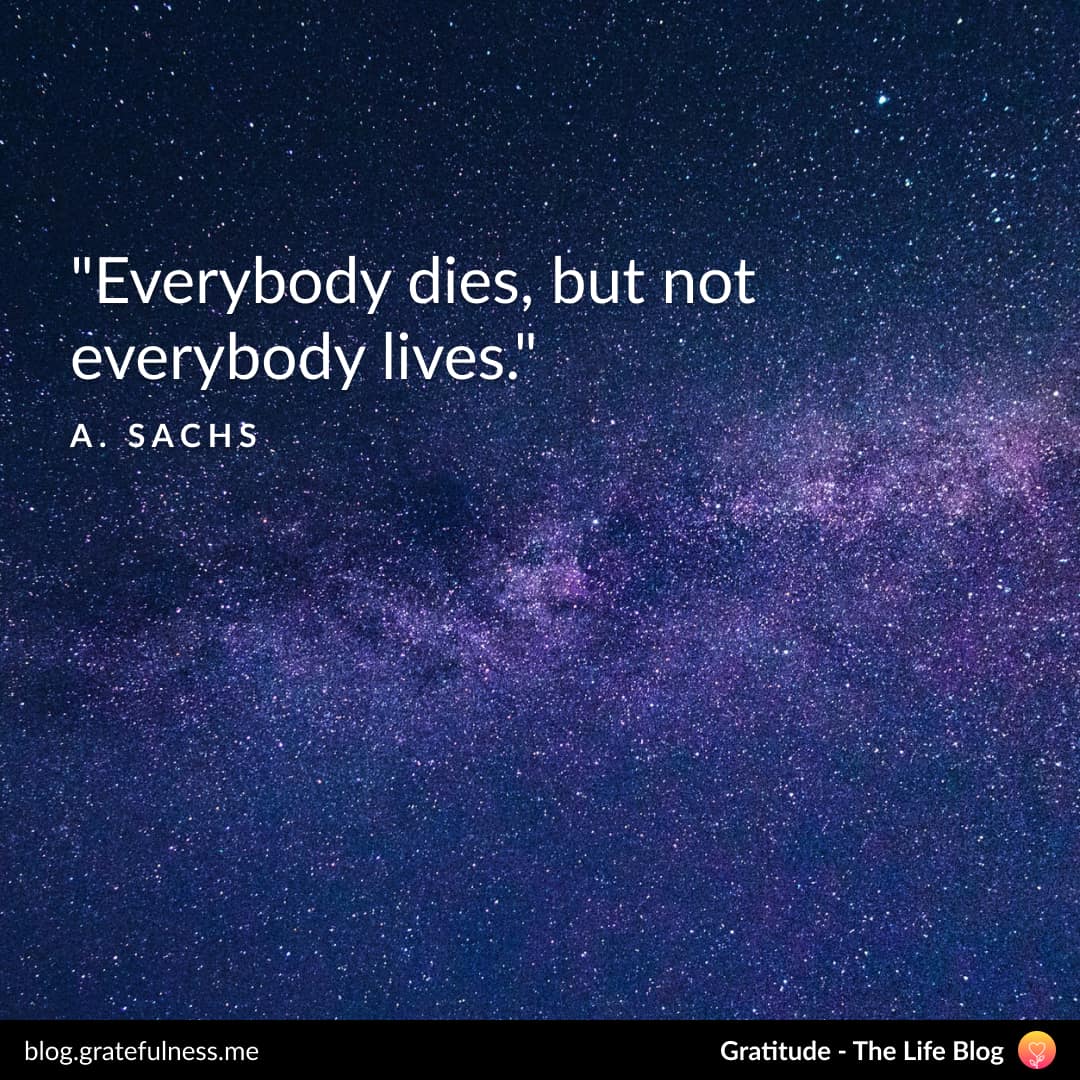 "Everybody dies, but not everybody lives."
- A. Sachs
"My dad encouraged us to fail. Growing up, he would ask us what we failed at that week. If we didn't have something, he would be disappointed. It changed my mindset at an early age that failure is not the outcome, failure is not trying. Don't be afraid to fail."
- Sara Blakely
"I am not afraid of storms, for I am learning to sail my ship."
- Little Women
"Whether you think you can or you think you can't, you're right."
- Henry Ford
"Improve by 1% a day, and in just 70 days, you're twice as good."
- Alan Weiss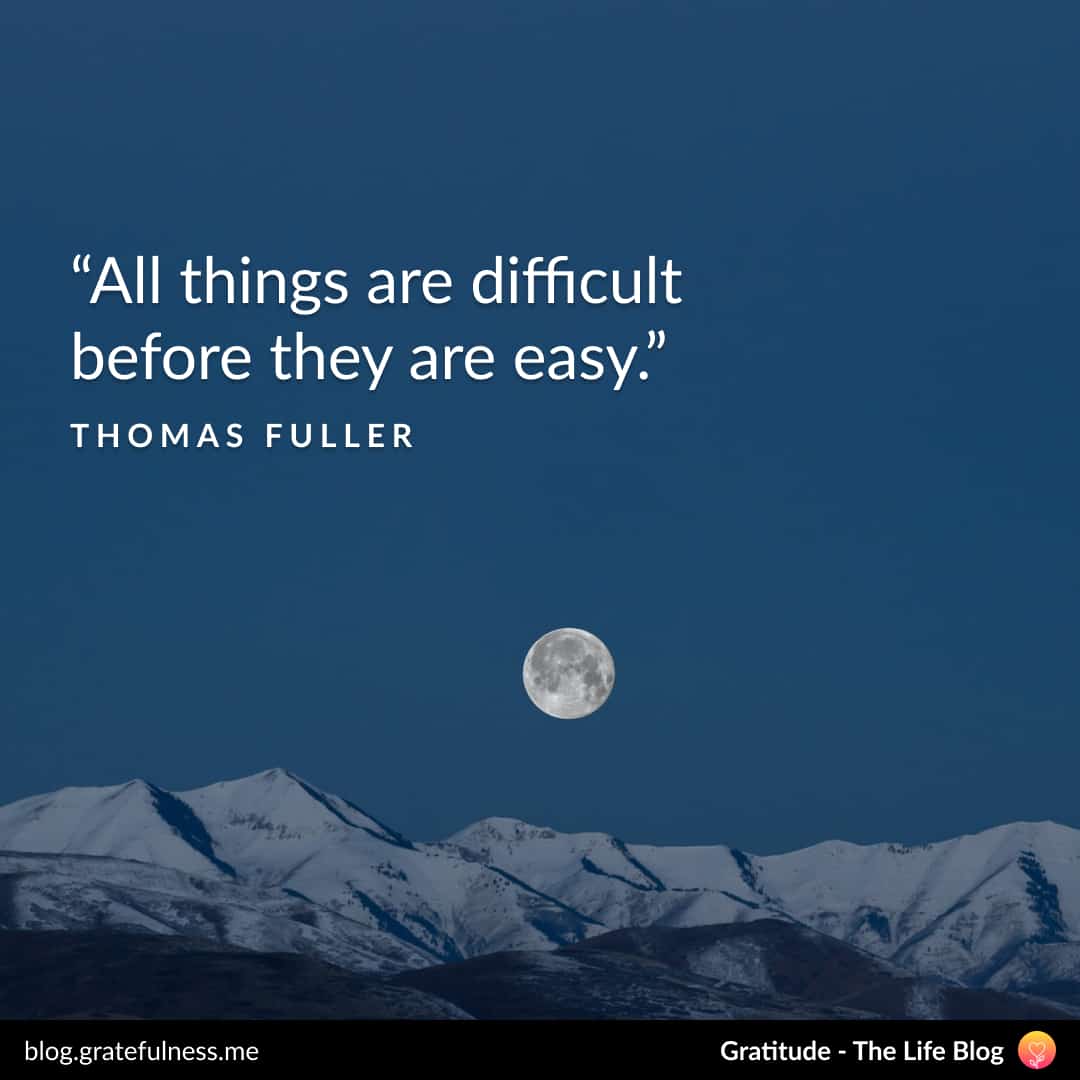 "All things are difficult before they are easy."
- Thomas Fuller
"Just because you haven't found your talent yet doesn't mean you don't have one."
- Kermit the Frog
"May your choices reflect your hopes, not your fears."
– Nelson Mandela
"Attitude is a little thing that makes a big difference."
– Winston Churchill
"Life is 10% what happens to you and 90% how you react to it."
– Charles Swindoll
"I am always doing what I cannot do yet. In order to learn how to do it."
– Vincent Van Gogh
"In the middle of difficulty lies opportunity!"
– Albert Einstein
"Don't be too timid and squeamish about your actions. All life is an experiment."
– Ralph Waldo Emerson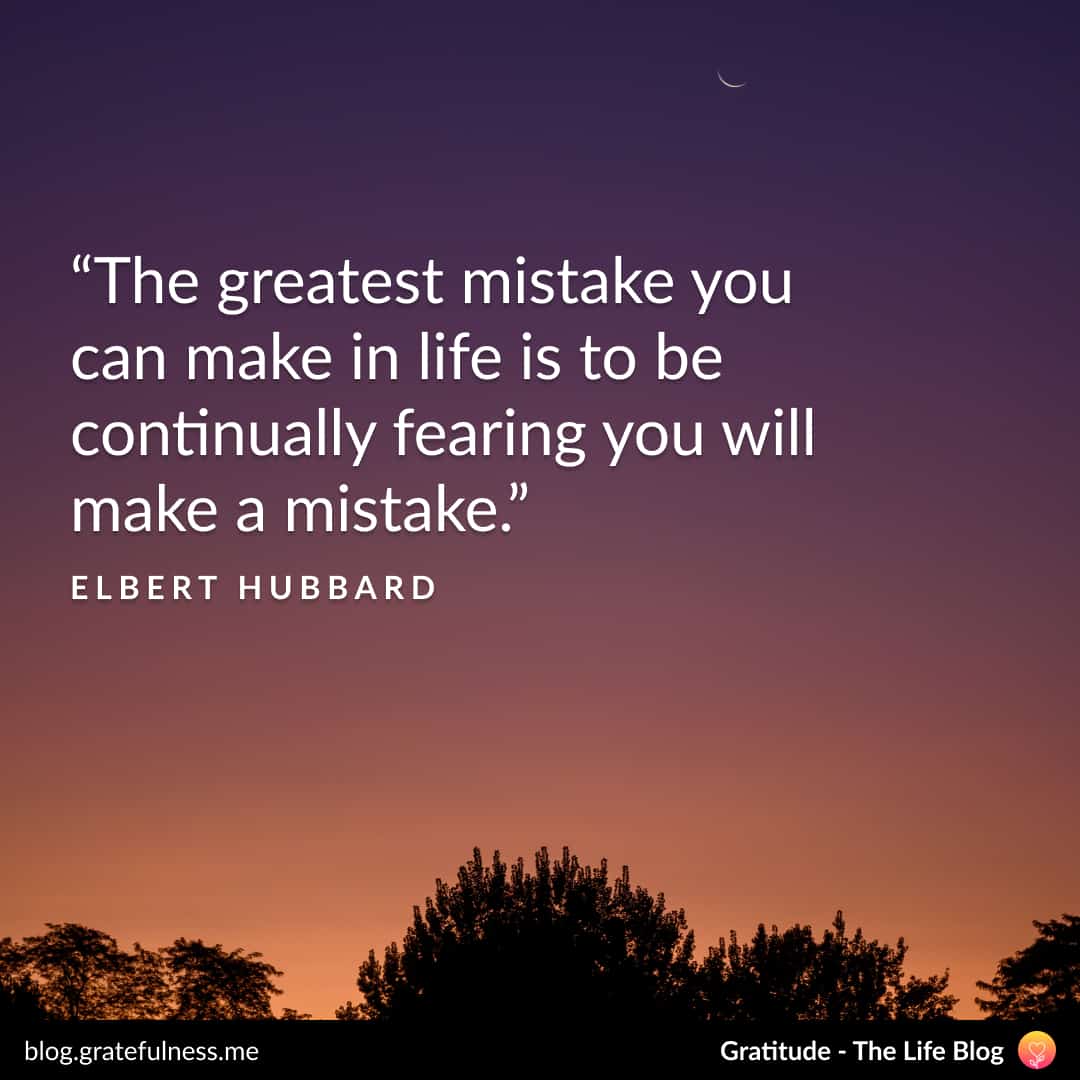 "The greatest mistake you can make in life is to be continually fearing you will make a mistake."
– Elbert Hubbard
Growth Mindset Quotes on Success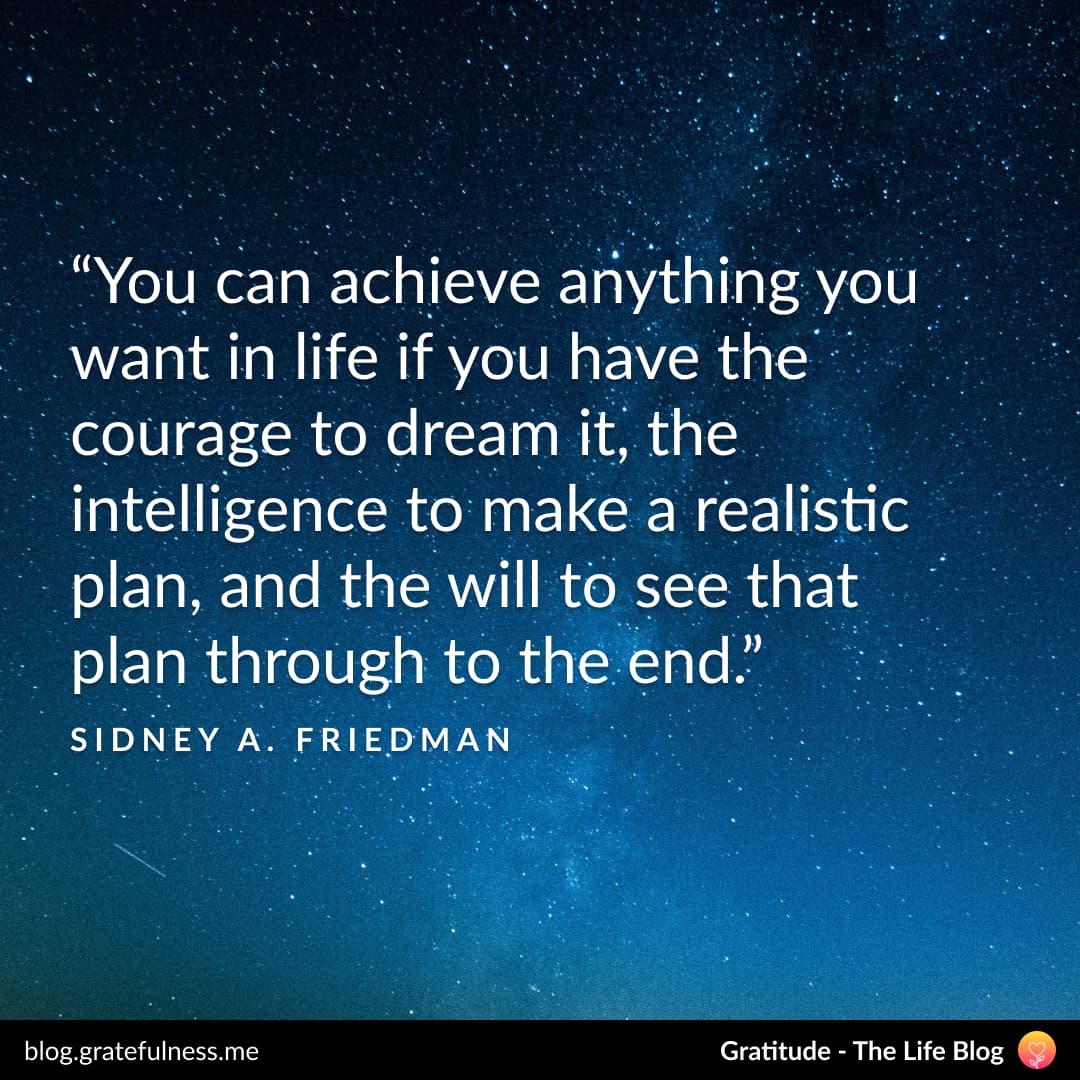 "You can achieve anything you want in life if you have the courage to dream it, the intelligence to make a realistic plan, and the will to see that plan through to the end."
– Sidney A. Friedman
"If you shoot for the stars and hit the moon, it's OK. But you've got to shoot for something. A lot of people don't even shoot."
– Confucius
"Success is the ability to go from one failure to another with no loss of enthusiasm."
– Winston Churchill
"Twenty years from now you will be more disappointed by the things you did not do than by the ones you did."
– Mark Twain
"It does not matter how slowly you go so long as you do not stop."
– Confucius
"We find comfort among those who agree with us and growth among those who don't."
– Frank A. Clark
"The very best thing you can do for the whole world is to make the most of yourself."
– Wallace Wattles
"Things don't go wrong and break your heart so you can become bitter and give up. They happen to break you down and build you up so you can be all that you were intended to be."
– Samuel Johnson
"History has demonstrated that the most notable winners usually encountered heartbreaking obstacles before they triumphed. They won because they refused to become discouraged by their defeats."
– B.C. Forbes
"Don't worry about failure. Worry about the chances you miss when you don't even try."
– Sherman Finesilver
"Unless you're willing to have a go, fail miserably, and have another go, success won't happen."
– Phillip Adams
"The worst bankrupt in the world is the man who has lost his enthusiasm. Let a man lose everything else in the world but his enthusiasm and he will come through again to success."
– H.W. Arnold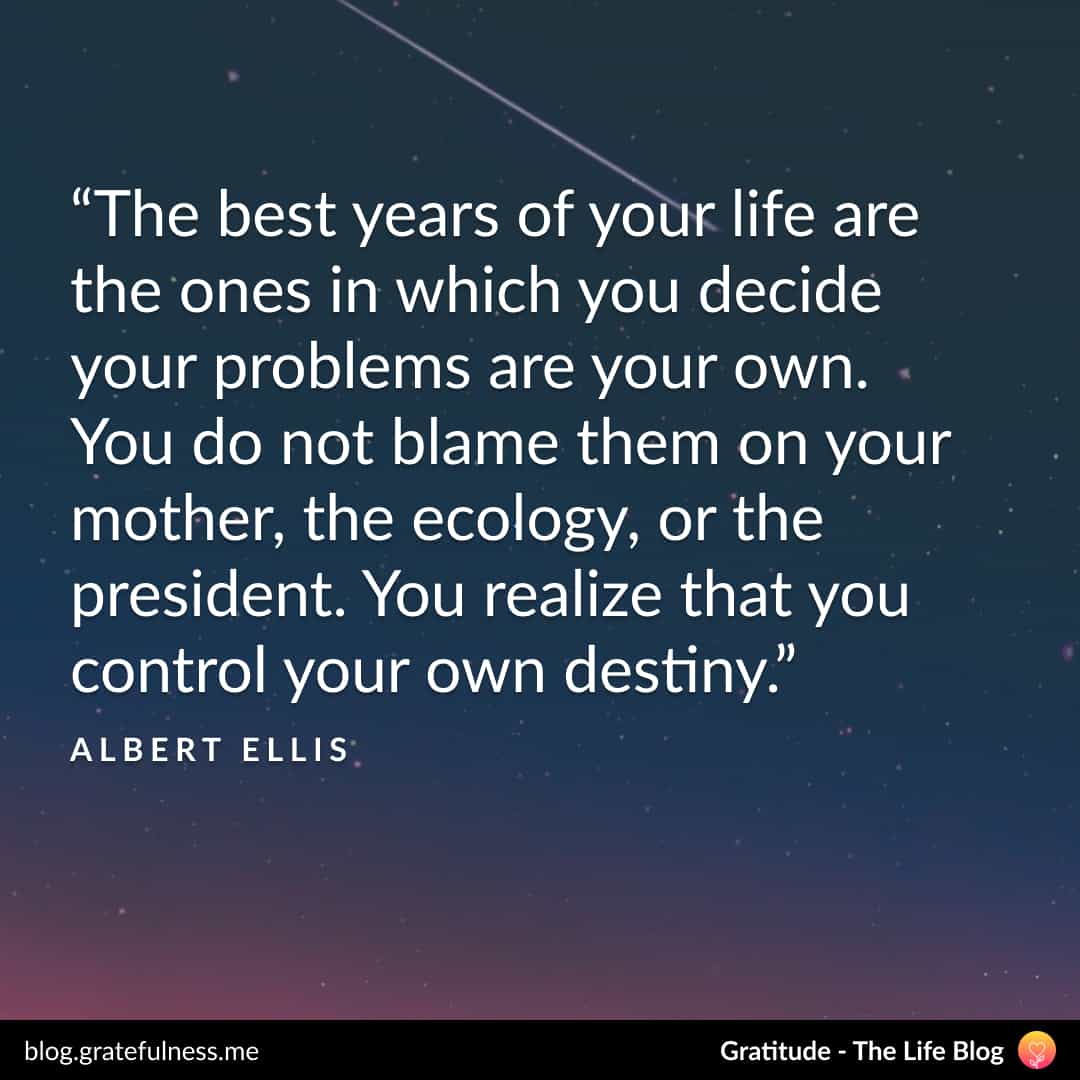 "The best years of your life are the ones in which you decide your problems are your own. You do not blame them on your mother, the ecology, or the president. You realize that you control your own destiny."
– Albert Ellis
"What you get by reaching your destination is not nearly as important as what you will become by reaching your destination."
– Unknown
Growth Mindset Quotes on Education and Knowledge
"Education is not the learning of facts, but the training of the mind to think!"
– Albert Einstein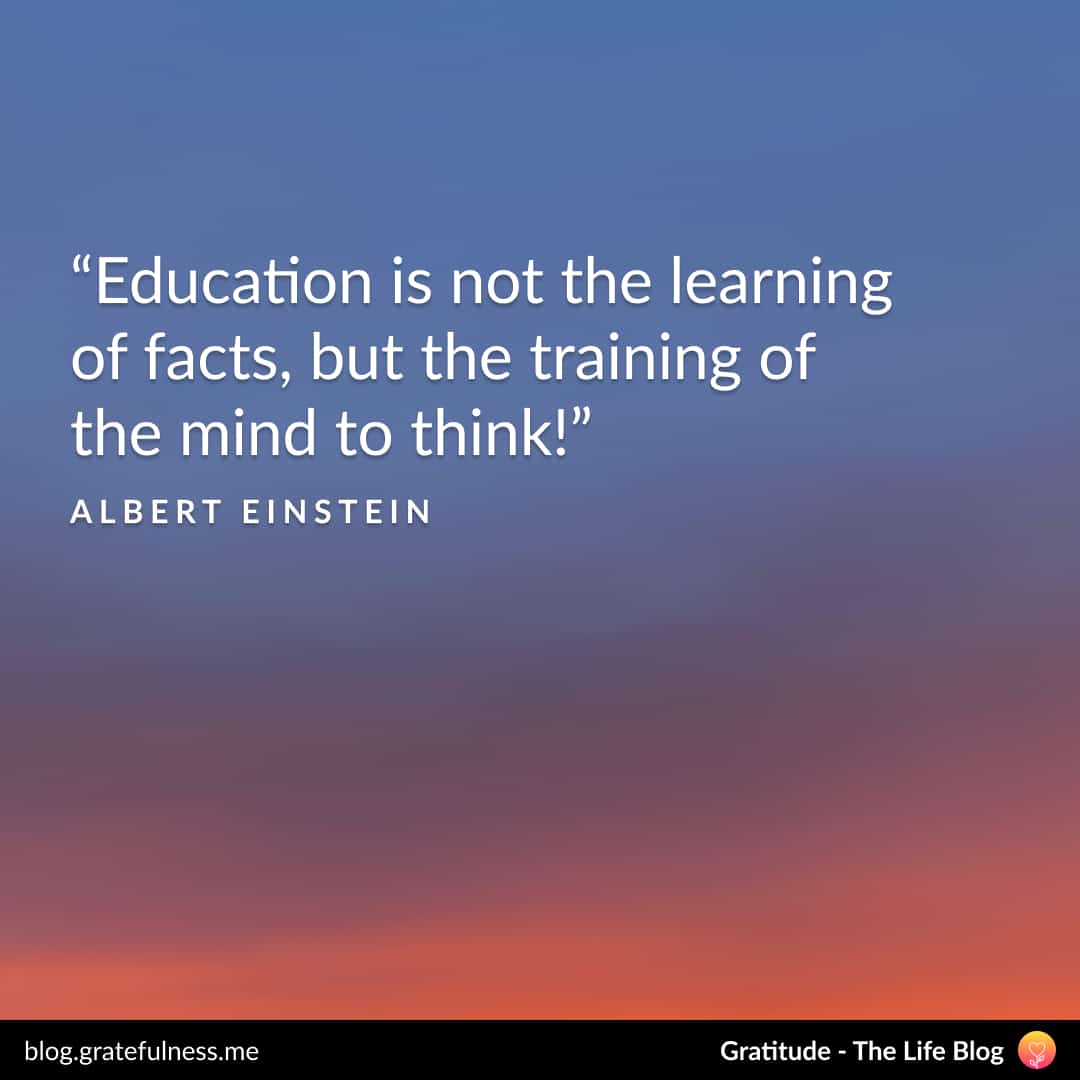 "It is impossible for a man to learn what he thinks he already knows."
- Epictetus
"If a man empties his purse into his head, no man can take it away from him. An investment in knowledge always pays the best interest."
- Ben Franklin
"Education is the passport to the future, for tomorrow belongs to those who prepare for it today."
- Malcolm X
"The secret of getting ahead is getting started. The secret of getting started is breaking your complex overwhelming tasks into small manageable tasks, and then starting on the first one."
- Mark Twain
"What we learn with pleasure we never forget."
- Alfred Mercier
"People learn something every day, and a lot of times it's that what they learned the day before was wrong."
- Bill Vaughan
"You can teach a student a lesson for a day; but if you can teach him to learn by creating curiosity, he will continue the learning process as long as he lives."
- Clay P. Bedford
"Do not be embarrassed by your failures, learn from them and start again."
- Richard Branson
"The aim of education should be to teach us rather how to think, than what to think — rather to improve our minds, so as to enable us to think for ourselves, than to load the memory with thoughts of other men."
- Bill Beattie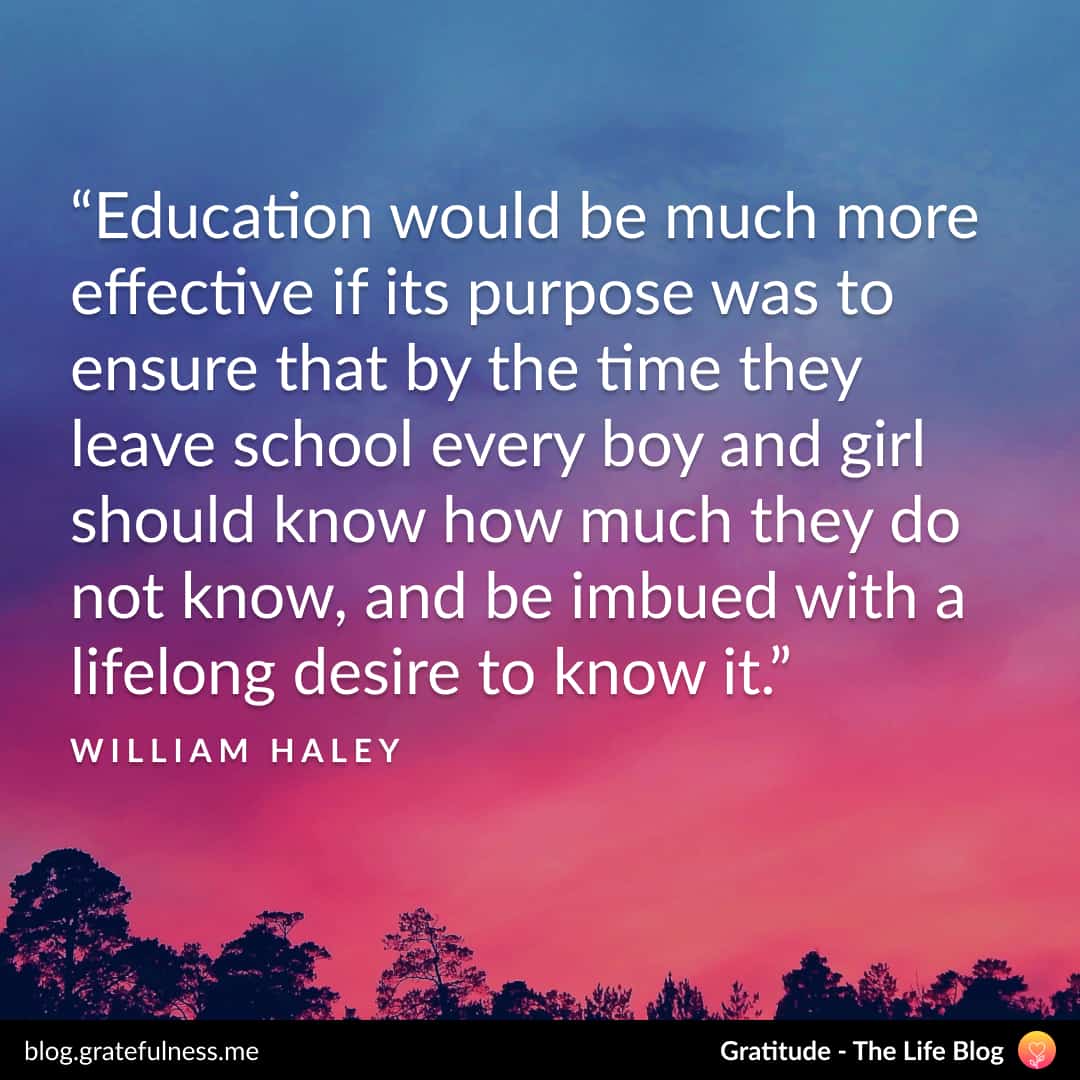 "Education would be much more effective if its purpose was to ensure that by the time they leave school every boy and girl should know how much they do not know, and be imbued with a lifelong desire to know it."
- William Haley
"Tell me and I'll forget; show me and I may remember; involve me and I'll understand."
- Chinese proverb
"Follow effective actions with quiet reflection. From the quiet reflection will come even more effective action."
- Peter Drucker
"A well-educated mind will always have more questions than answers."
- Helen Keller
"Never limit yourself because of others' limited imagination; never limit others because of your own limited imagination."
- Mae Jemison
"We learn more by looking for the answer to a question and not finding it than we do from learning the answer itself."
- Lloyd Alexander
👉 Continue Reading: 107 Highly Empowering Quotes to Boost Your Self-Worth